A 48-year-old police officer, I Wayan Putra Yasa, has been detained at the Buleleng Police Department after running a false job opportunity scam.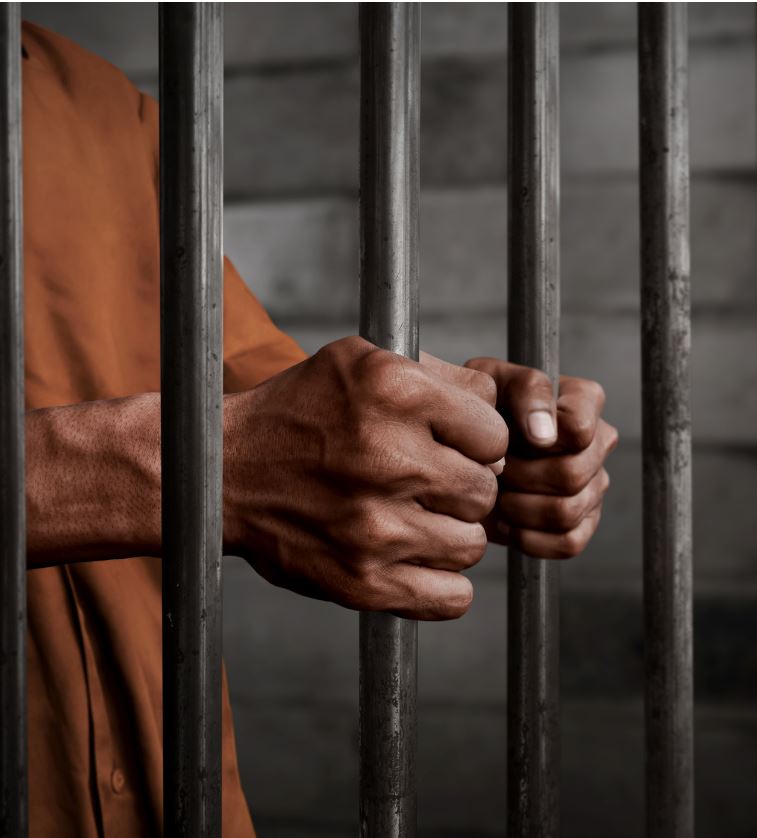 An Officer serving on duty at Celukan Bawang Police Station was arrested after his involvement in a scam that falsely promised the victim a job in Public Civil Servants (CPNS) in exchange for money. Putra Yasa was arrested along with suspect, Made Muliasa, aged 60.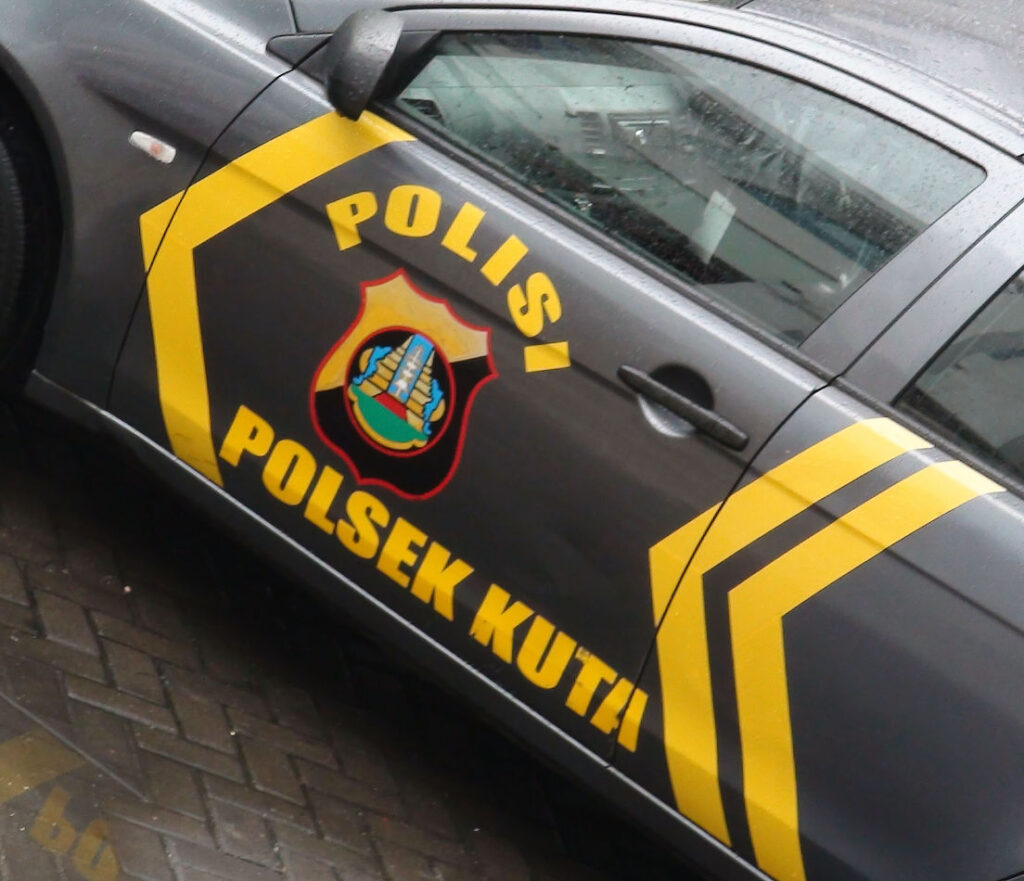 According to information, the case unfolded as The Police Department received a report from 53-year-old Ketut Rentika from Sidatapa Village (29/09). Rentika explained that the problem began when he met Yasa in 2013. Yasa offered him a position as a Civil Servant. After several discussions, Rentika agreed to pay USD 24,800 (IDR 350 million) over three years between 2013 and 2016.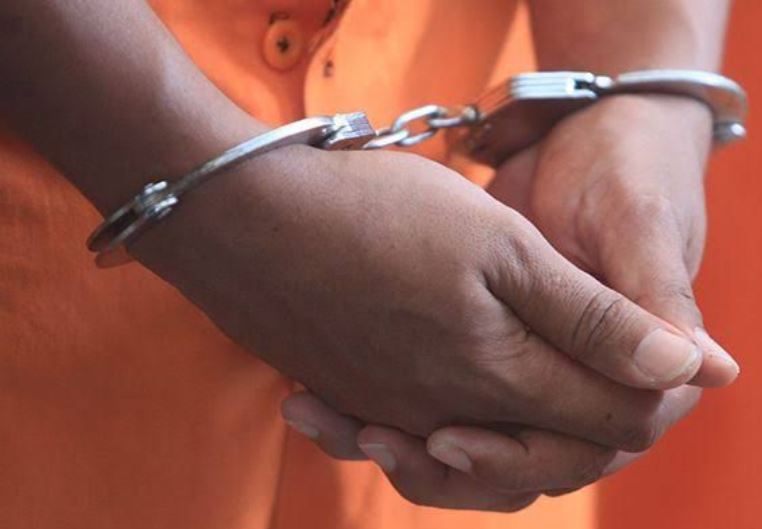 After three years, Rentika realized that it was a scam and asked Yasa for a refund. After waiting for years, Rentika filed a report to the Police. "According to investigation, we found another suspect named Made Muliasa from Kalibukbuk Village, a re offender with a similar case, in 2008. Yasa partnered with this accomplice to convince the victim" said The Head of Buleleng Criminal Investigation Bureau on Friday (27/11).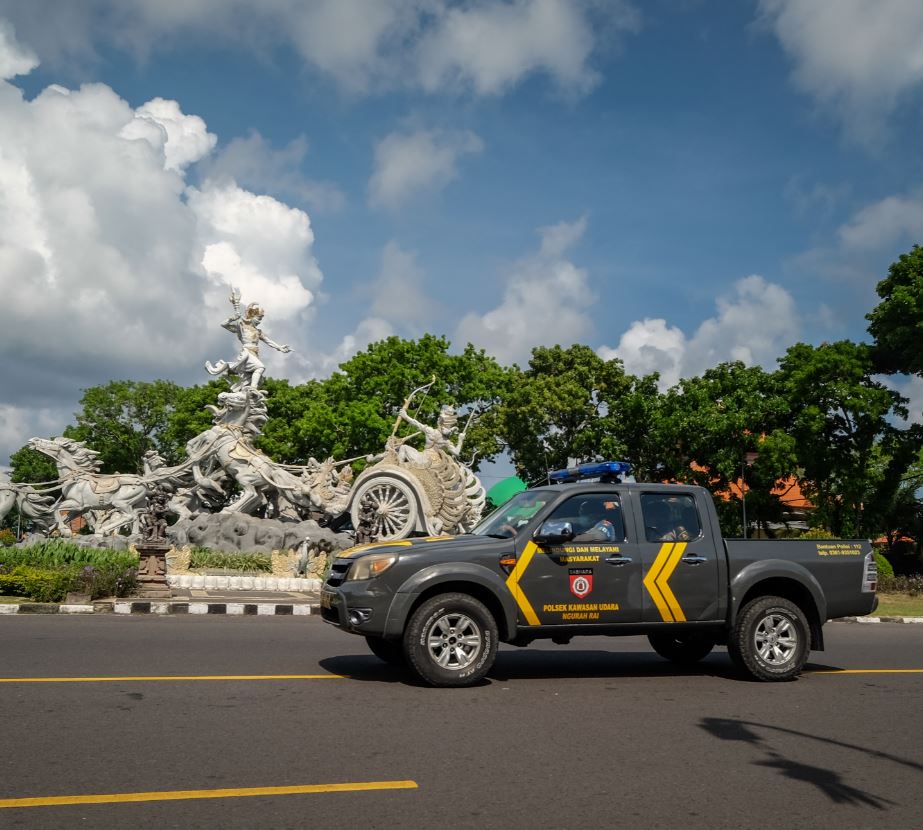 (Image: ©The Bali Sun – I Wayan Yatika)
Read Today's Breaking News Headlines In Bali
For the latest Bali News & Debate Join our Facebook Community