A Bali shopping mall is in trouble with authorities after holding a large motorcycle event that violated COVID-19 prevention protocols.
The Park 23 Mall in Kuta, Bali has been sanctioned for violating the Bali provincial government's rules on masks and social distancing.
The Head of Badung Enforcement and Investigation Public Civil Service, I Wayan Sukanta said that the management of Park 23 Mall have been punished for creating a large crowd inside a building while having a motorbike event on Sunday Oct 25th 2020.
"As a punishment we won't allow the Park 23 management to create a similar event for 1 month" Sukanta told Detik News during an interview on Tuesday Nov 3rd 2020.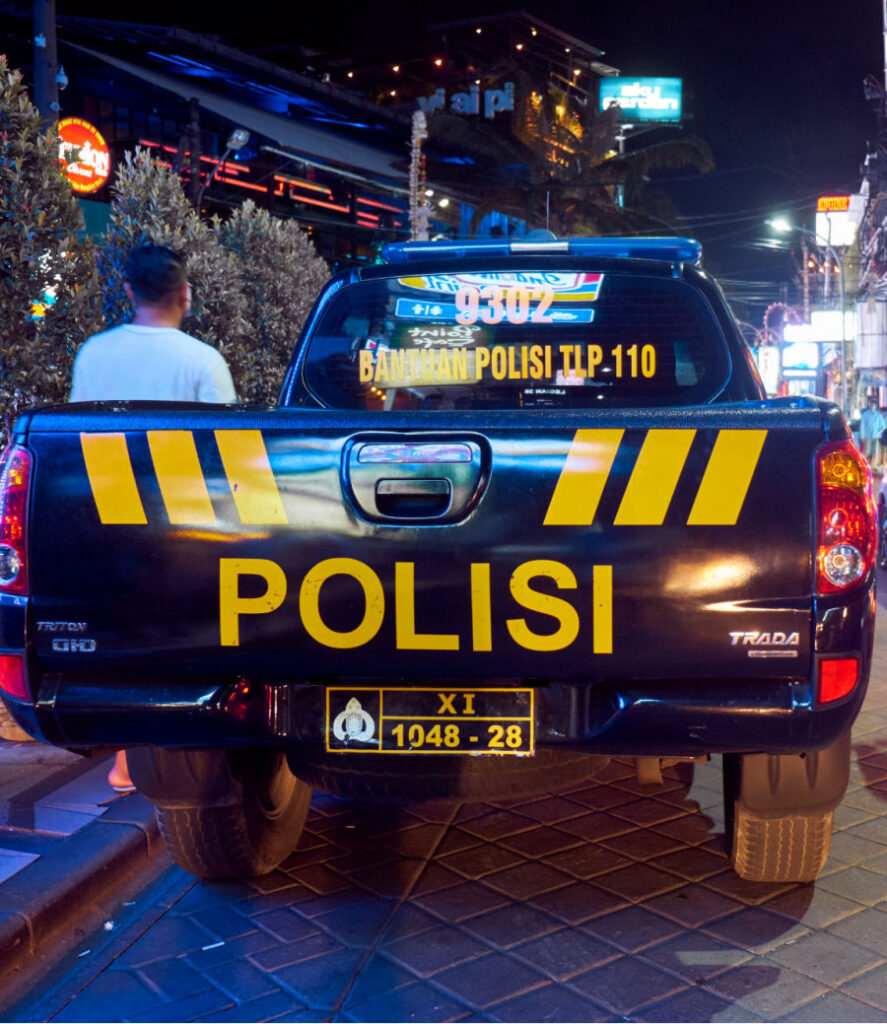 Sukanta said that the event that was organized by an Event Organizer (EO) that didn't have permission from the authorities. The Event Organizer team admitted that they didn't get a permit from either Public Civil Service or the Bali Police Department.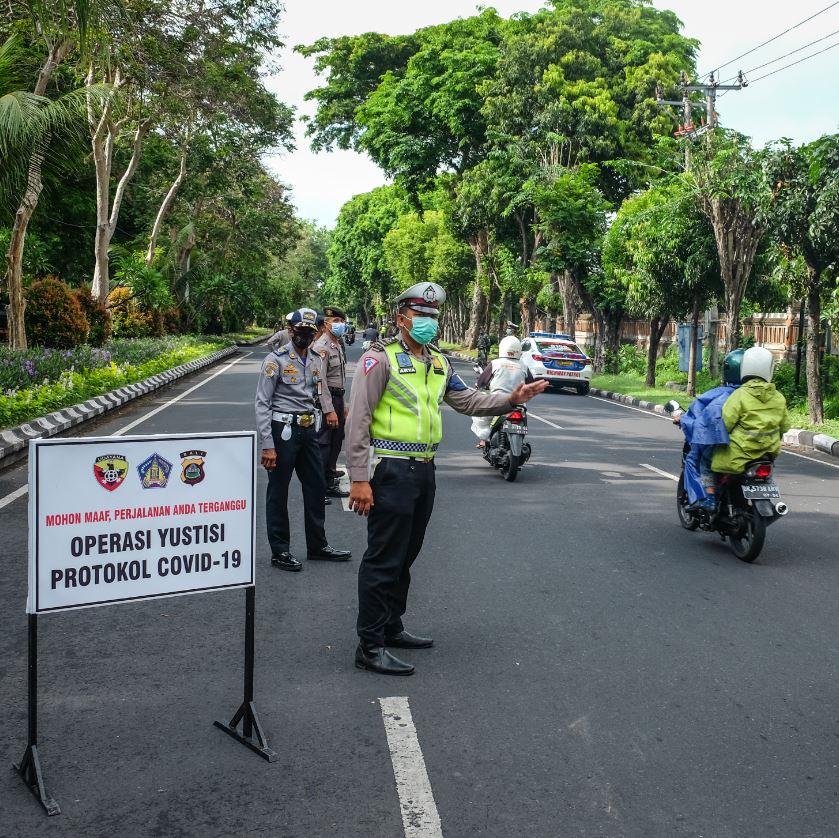 (Image: ©The Bali Sun – I Wayan Yatika)
A video of the event that was posted to social media showed a complete lack of social distancing and many people not wearing face masks.
The government has been working hard to educate the people but some are still not getting the message.
Sukanta said that over 500 people attended the event and the majority did not follow any COVID-19 prevention protocols. The government is once again warning the people that an event like this should never happen again during the pandemic.
Read Today's Breaking News Headlines In Bali
For the latest Bali News & Debate Join our Facebook Community