Residents who have been affected by the Covid-19 pandemic in Buleleng have started to receive financial assistance after two months of the current partial lockdown.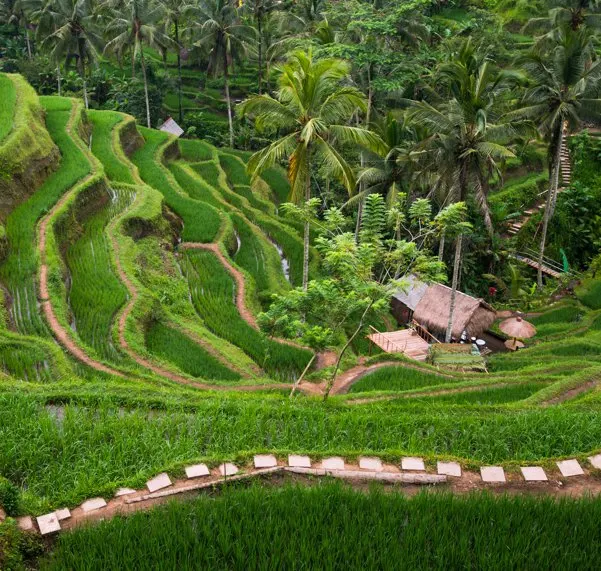 The Head of the Buleleng Social Agency, I Putu Kariaman Putra confirmed that 3,634 residents in Buleleng have finally started to receive financial support from the Buleleng regional government on Tuesday (7/9). "Thousands of our residents who haven't received help from the previous cash assistance program from the central government are now able to receive it through the Post Office after going through a verification process." Kariaman said on Tuesday.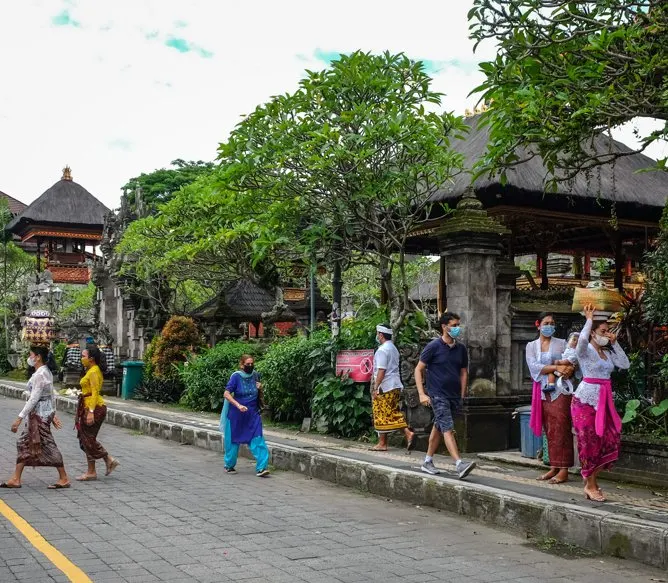 Kariaman explained that despite being registered with the Social Welfare as recipients of the financial assistance program, many were still unable to receive the previous support due to verification issues, so they were required to wait even longer than expected. Each registered resident will receive US 14 (IDR 200,000) per month through this program.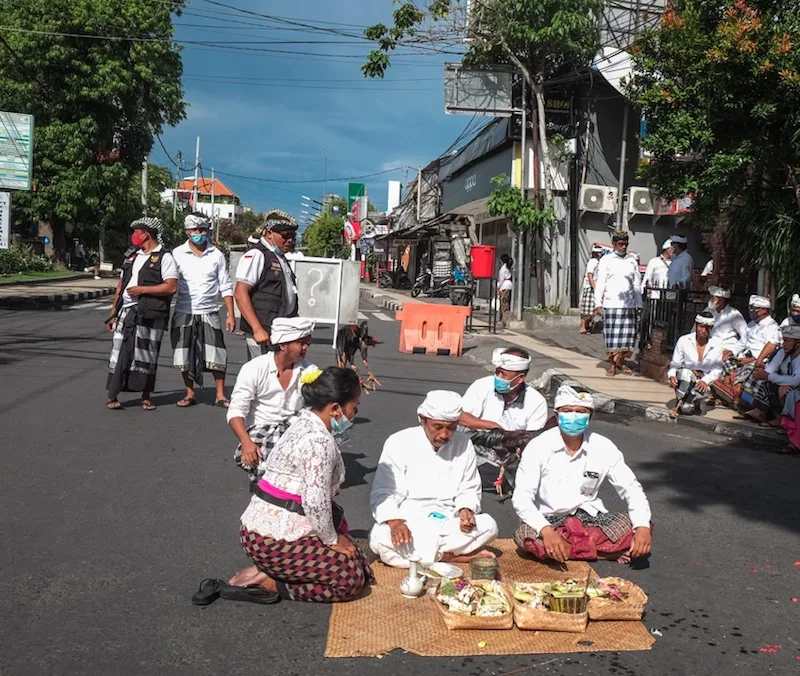 He also said that people must complete the required steps before Wednesday (15/9) in order to be included in the next phase of this program next month. "They were scheduled to receive the benefits from this program for the last two months, but they could be potentially disqualified if they don't do what's required before the September 15th 2021 deadline." Kariaman concluded.