The Kerobokan prison is on lockdown after 627 inmates which is half the prison population tested positive to COVID-19 during rapid testing.
After a mass rapid test from Oct 19th to Oct 21st in Kerobokan prison, North Kuta Badung, from 1,294 inmates in Kerobokan Prison 627 of them have tested positive along with 6 staff members.
The rapid test is the less reliable test for COVID-19 so all of the inmates will now be tested using the PCR swab method.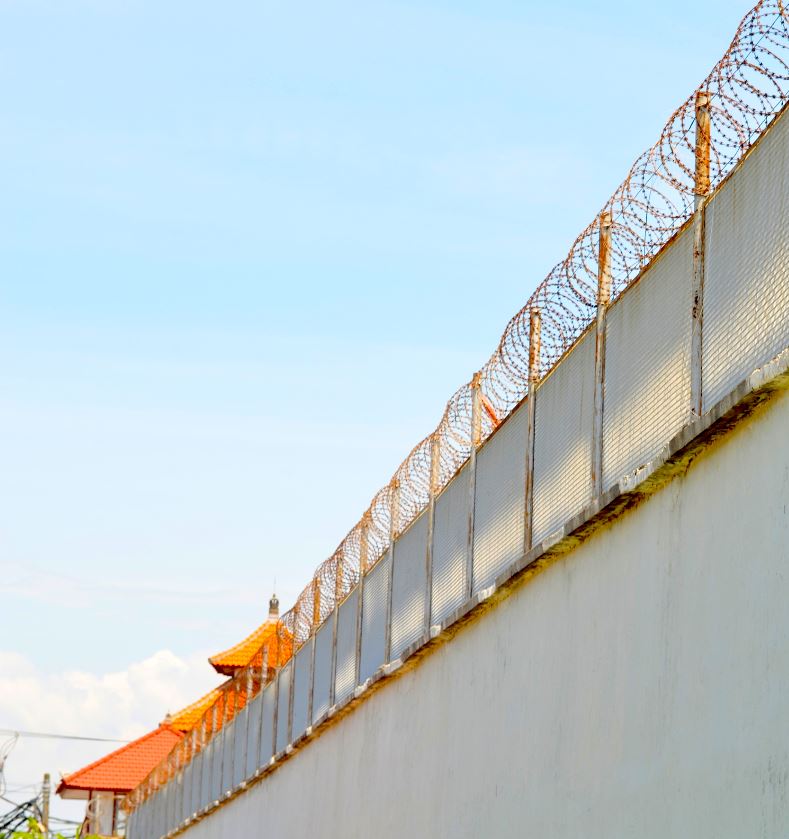 Head of Bali Correctional Division of Laws and Human Rights, Suprapto said that the rapid test program in the prison is one of their efforts to minimize Covid-19 transmission inside the prison cooperating with the Badung Health Agency.
"We divided the test over three days, due to the large number of inmates" said Suprapto during a press conference on Wednesday Oct 21st 2020.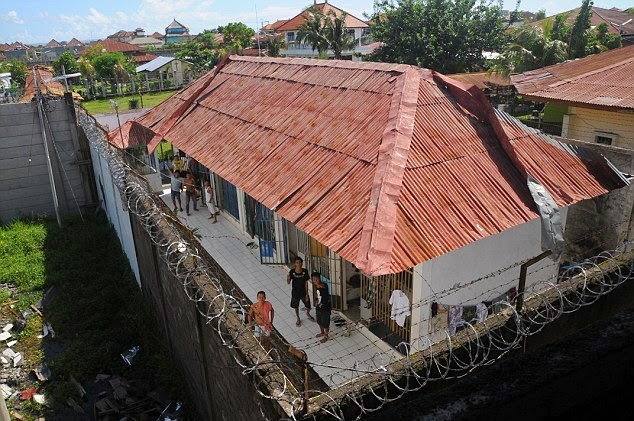 After getting a positive result from the rapid test, they will to the PCR Swab test to make sure if they're infected with Covid-19 or not.
"Due to the large number of reactive result, we decided to do swab test all of them, but we still haven't received the result from Badung Health Agency," Suprapto added.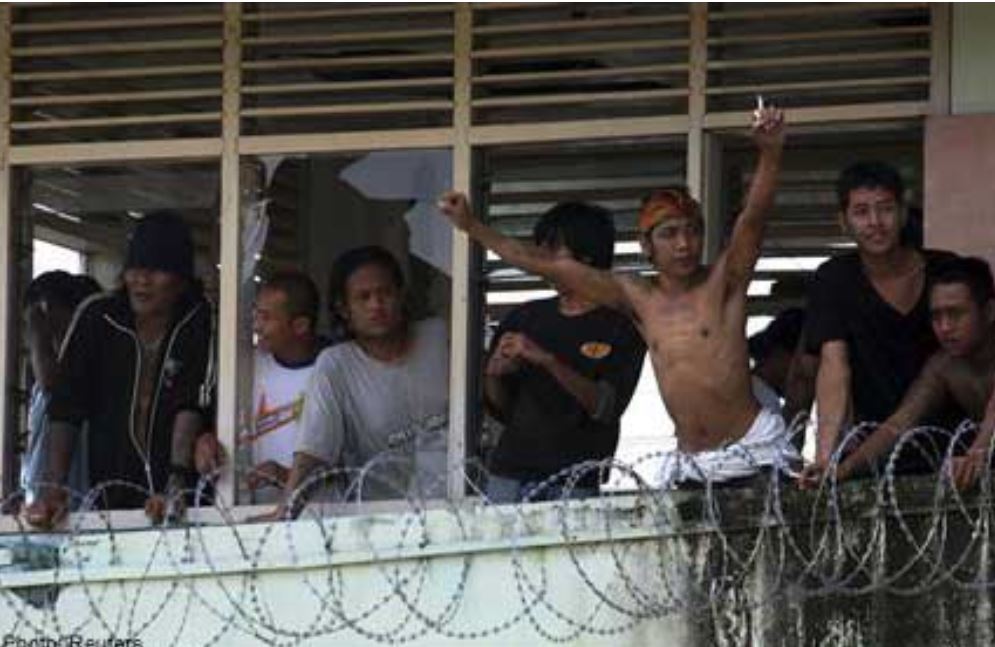 Even though half of the inmates tested positive, they're still staying in the same cell as the other inmates.
"They're still in the same cell as before. But if they test positive from the PCR swab test, we will relocate them to the quarantine facilities provided by Bali Provincial government" Suprapto said.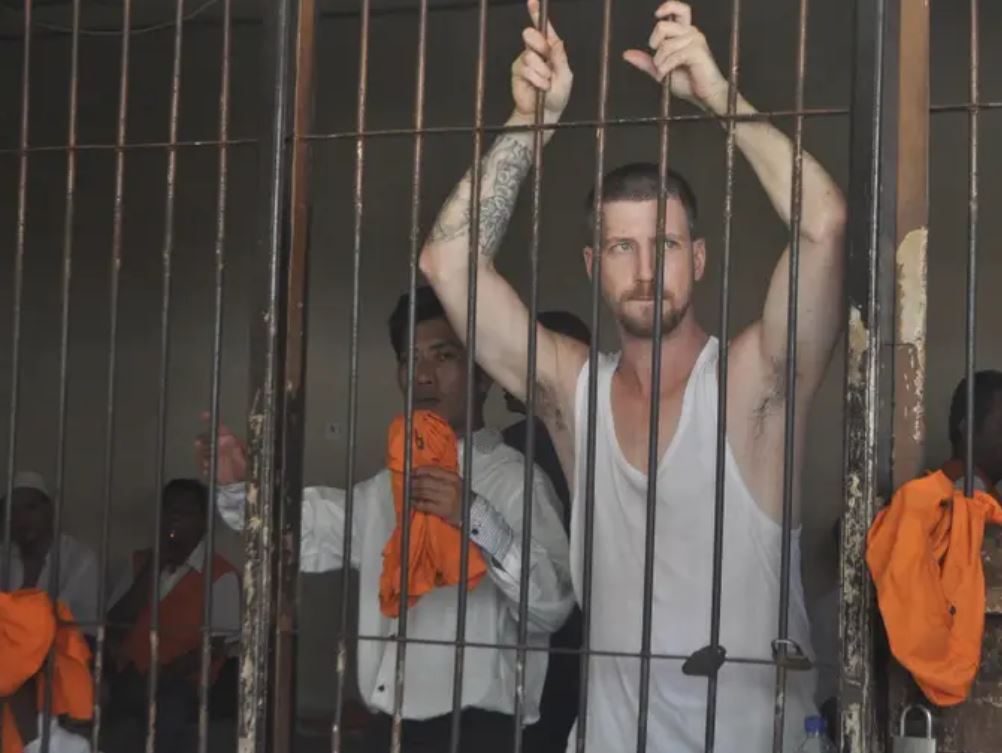 Meanwhile the Head Officer of Kerobokan Prison, Yulius Sahruzah said that he decided to do the rapid testing after getting information from the prison's doctor that 5 of the prisoners had a fever.
To minimize the risk of creating a new transmission, Yulius has decided to lockdown the prison.
"Kerobokan prison is currently in lockdown, so we won't be accepting any visitors for now. Only inmate's lawyers and our own staff are allowed to get in" Yulius concluded.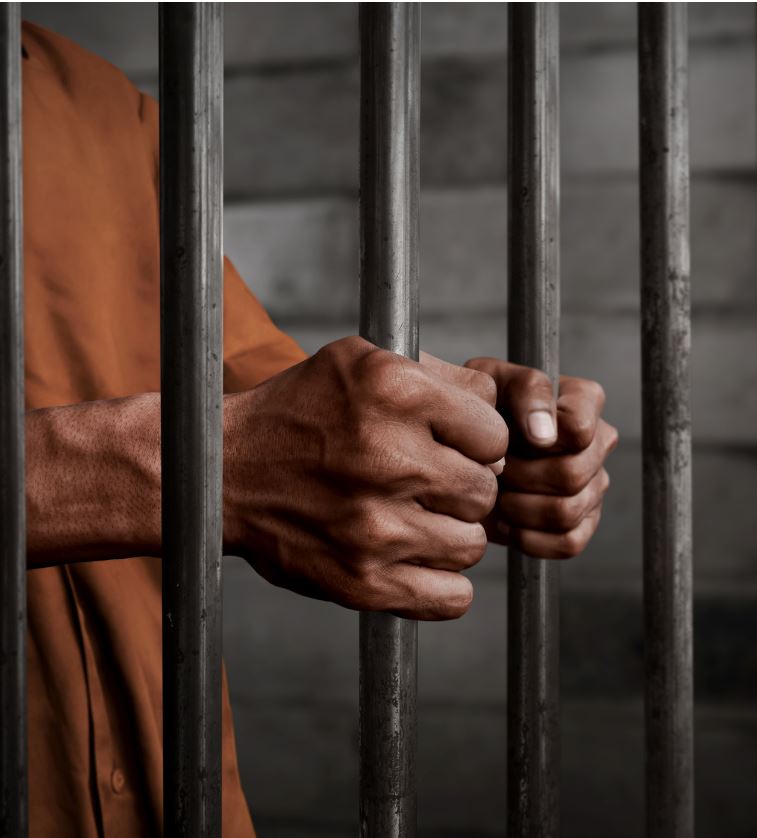 Read Today's Breaking News Headlines In Bali
For the latest Bali News & Debate Join our Facebook Community