42 people were arrested by the Denpasar and Bali Police Task Force in a sweeping April drug operation.
Among the arrested are 17 couriers and 25 habitual drug users.
Depasar police official, Mikael Hutabarat told The Bali Sun, "Based on the results we revealed, we found 17 people who served as couriers and 25 people that are drug users."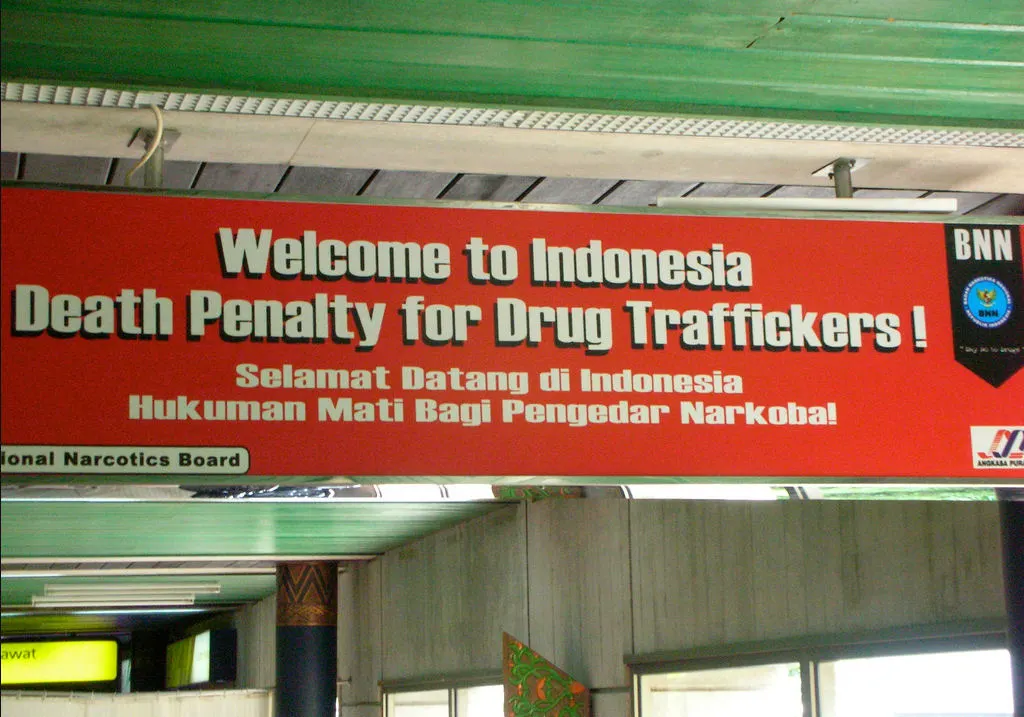 "The evidence that we have found from the suspects is 116.65 grams of methamphetamine, 782 grains of ecstasy and 671.21 grams of marijuana," explained Mikael Hutabarat.
The 17 suspected couriers were arrested in the areas of South Denpasar, North Kuta, North Denpasar, South Kuta and West Denpasar.
25 suspected drug users were arrested in the areas of Badung and Denpasar.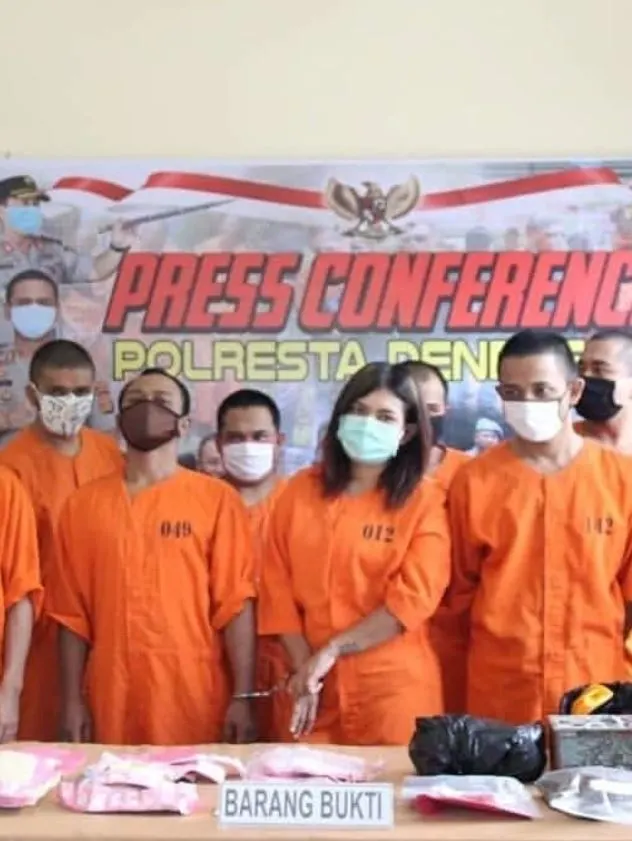 The operation was focused on an organized crime syndicate that has been operating across the island.
Bali police officials continue to tackle the drug problem after local media began exposing open drug dealing in Legian with little or no police presence.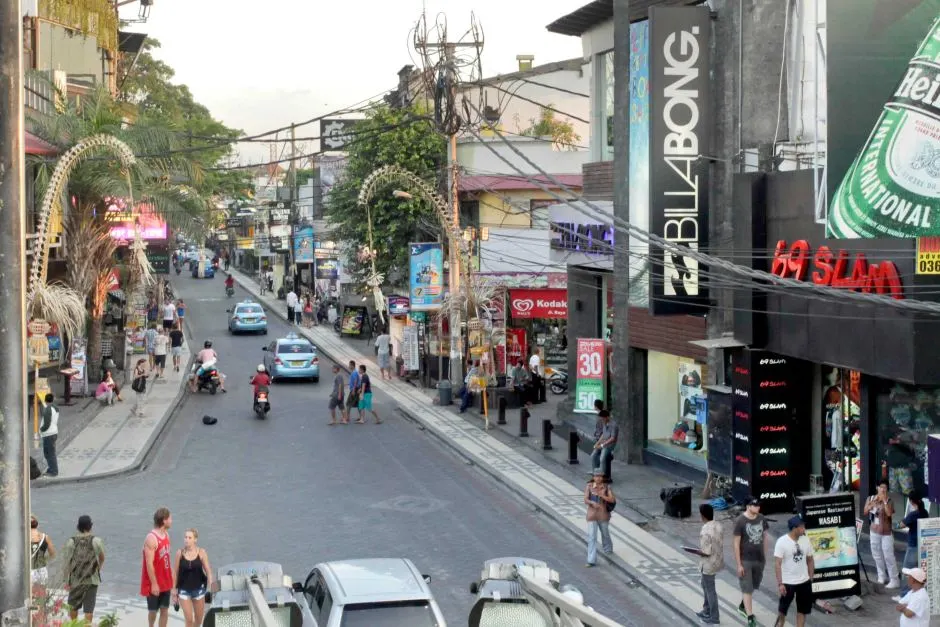 Mikael Hutabarat said that the couriers were involved in the trade because of economic factors or addiction.
Suspects are facing varying drug charges with a minimum penalty of 5 years up to a maximum of 20 years in jail.
For the latest Bali news, Debate & Gossip join our Facebook Community

Post Sponsored by Bali Flow Tours: Your #1 Tour Guide and airport transfer service when Bali reopens.