An intense fire gutted the JFC restaurant and a nearby house Sunday morning in Canggu.
Officals say damage is estimated at IDR 1 Billion. The JFC loss was estimated at Rp. 300 million and the house next door at Rp. 700 million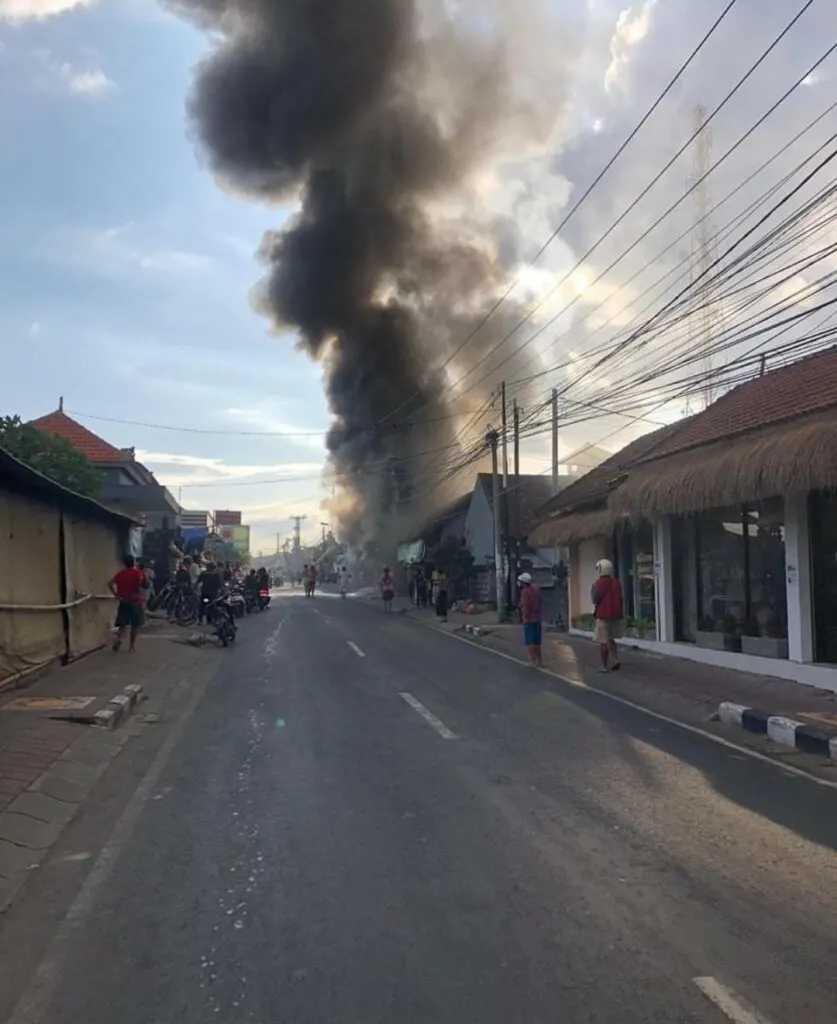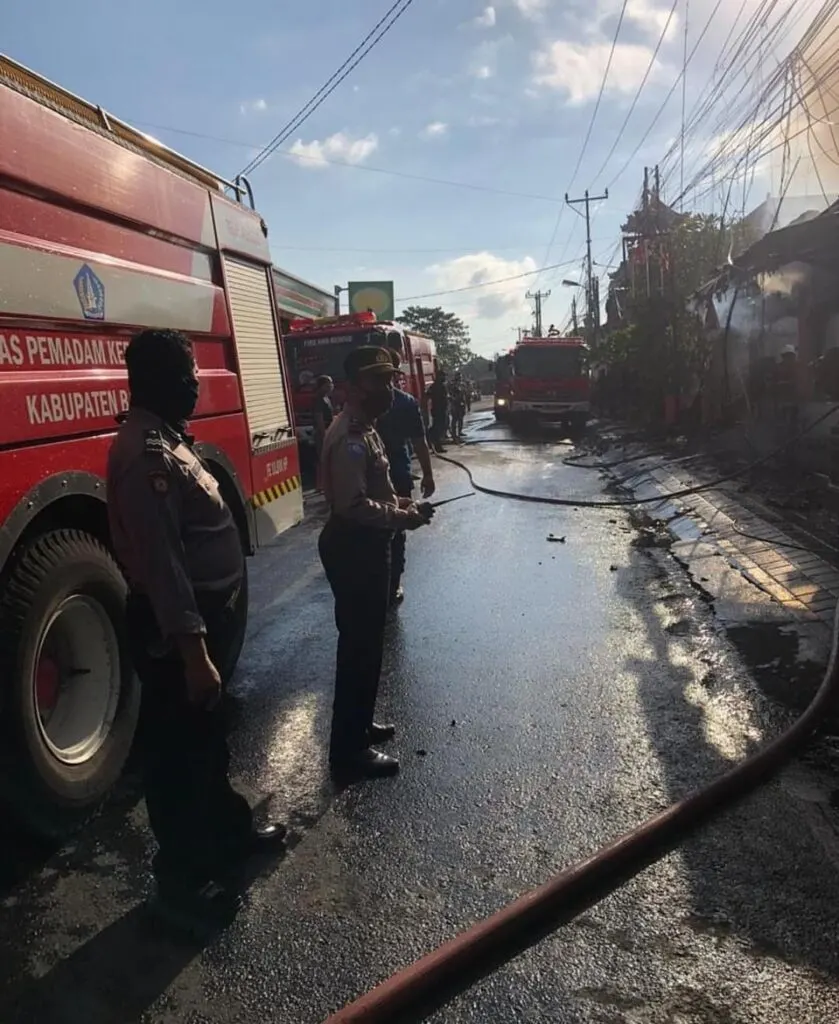 Badung Police Public Relations Head, I Ketut Oka Bawa explained, the fire was first seen by witnesses, Dewi Mboru and Magdalena Klaran. Both of them are JFC restaurant employees.
The two were busy preparing the morning equipment when Dewi Mboru lit the stove to cook chicken. Magdalena Klaran was performing indoor cleaning.
"The employee was shocked when he suddenly saw a big burning flame from the stove," Iptu Ketut Oka Bawa told The Bali Sun. Dewi Mboru turned off the stove and tried to put out the burning fire.
Residents were also pouring water on the flames.
"However, the fire did not go out and because the fire was getting bigger. The two witnesses then ran out and shouted for help," added Iptu Oka Bawa.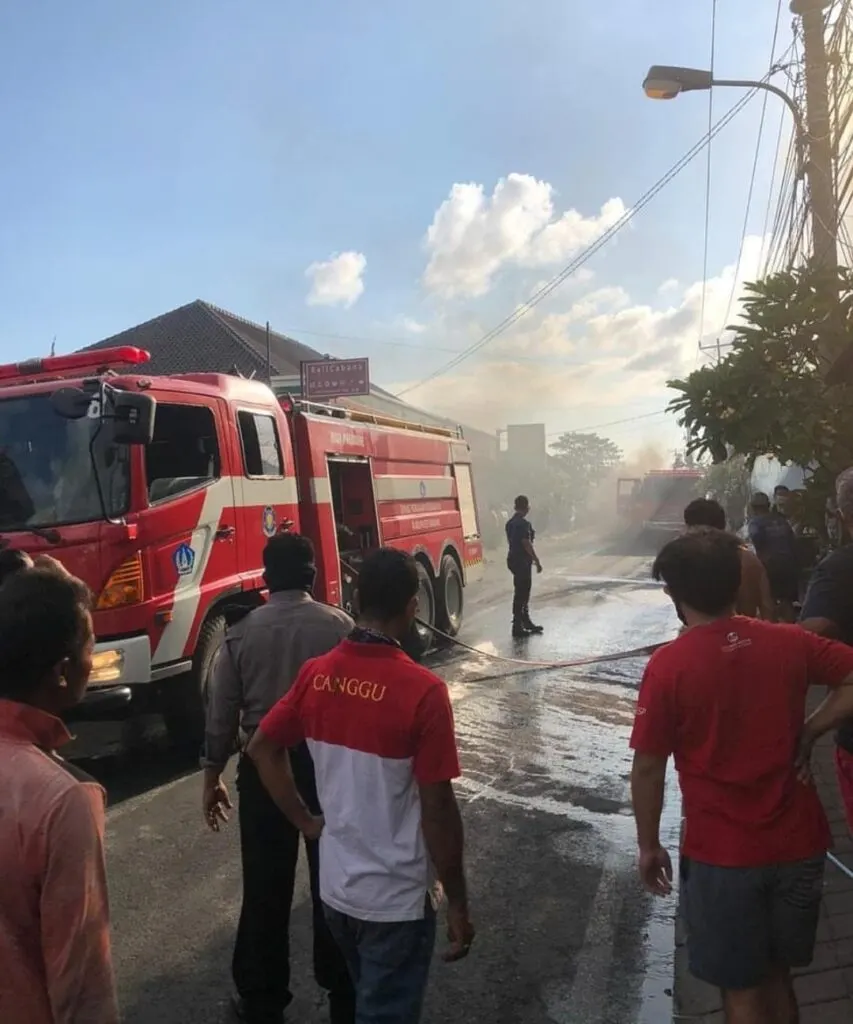 Eight fire trucks belonging to the Badung District Fire Department arrived at around 8:15 and the fire was extinguished at 8:40.
For the latest Bali news, Debate & Gossip join our Facebook Community

Post Sponsored by Bali Flow Tours: Your #1 Tour Guide and airport transfer service when Bali reopens.