The General Manager of Sovereign hotel said that Bali hotel prices will be higher in the 'new normal' and will focus on bringing in quality tourists over quantity.
General Manager (GM) of the Sovereign Bali Hotel, I Made Ramia Adnyana has explained that with the 'new normal' in tourism, which brings more sanitation procedures, less tourists and higher costs to hotels, Bali will become known as a premium product for quality tourists.
"Mass tourism that focuses on quantities will change gradually, and can no longer be forced in the new normal era ," explained Adnyana.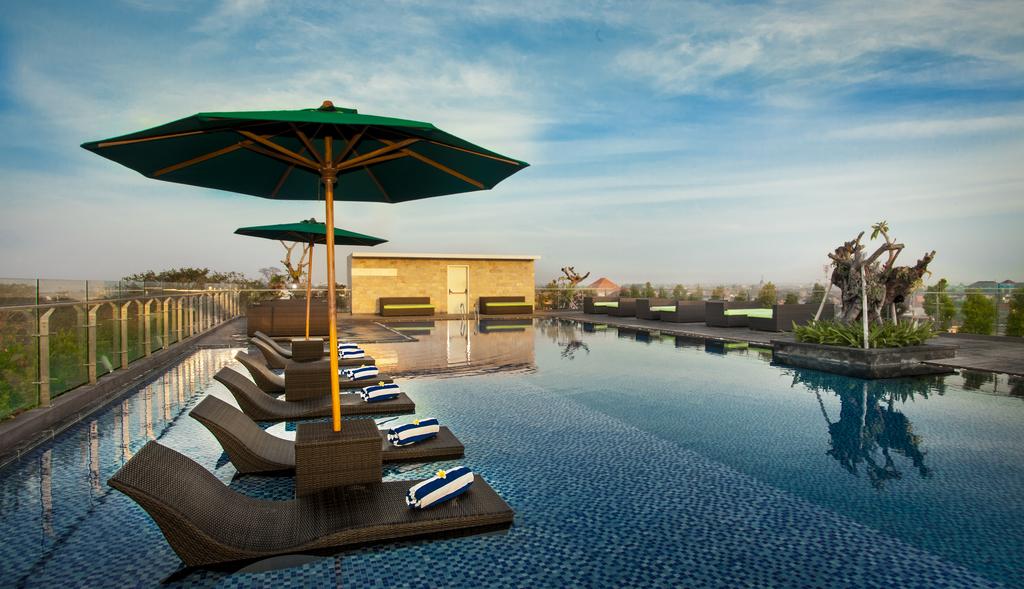 In order to stop Covid-19 from potentially spreading when Bali reopens, hotels will have to invest heavily into prevention measures that are all going to translate into higher prices.
"The hotel has prepared this new normal, an example of its implementation when entering the main entrance of the hotel will be checked with a thermo gun, washing hands with soap, using a hand sanitizer and using a mask when checking in ," Adnyana explained in Badung, Monday (05/25/2020)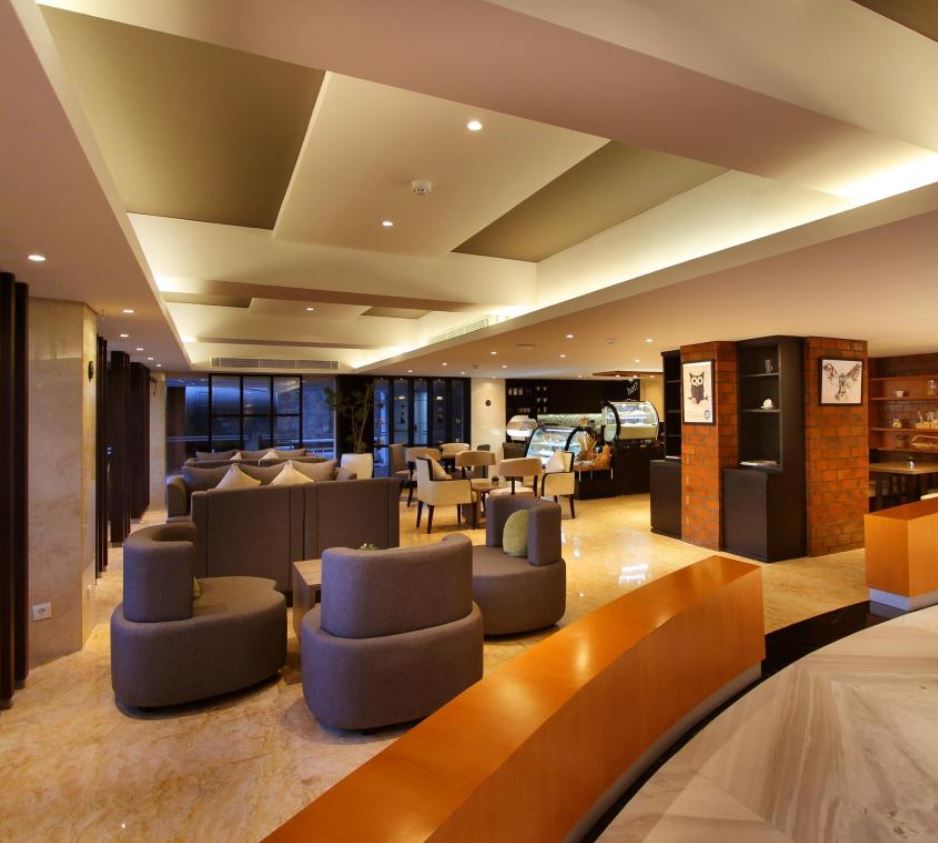 All rooms at Sovereign hotel will be prepared with an ozonation process which helps maintain hygiene and sanitation.
"The level of public cleanliness of the area is also certain to be far more stringent, using desinfectant with a minimum of 3 times a day or more frequently according to the crowds of guests being served, explained Adnyana"
"Public areas include lobbies , public toilets, elevators, SPA, pools, gyms and restaurants," he added.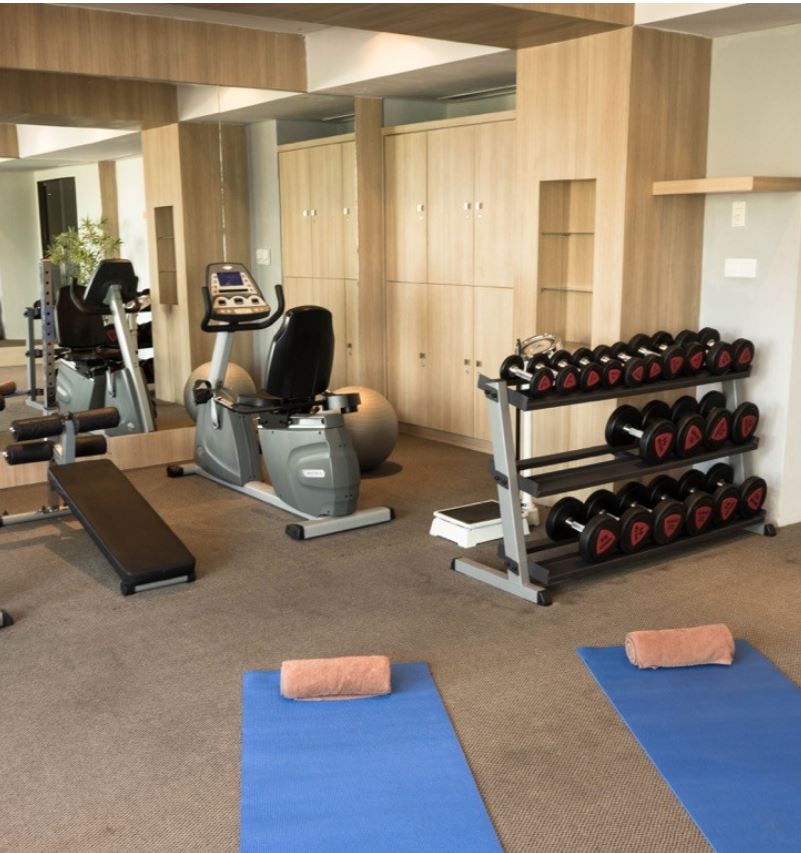 The buffet breakfast in Bali will become a thing of the past unless they are served by employees behind plexi glass windows much like a cafeteria.
With most Bali hotels including free breakfast, including an À la carte breakfast will not be financially possible unless the room comes with a higher rate.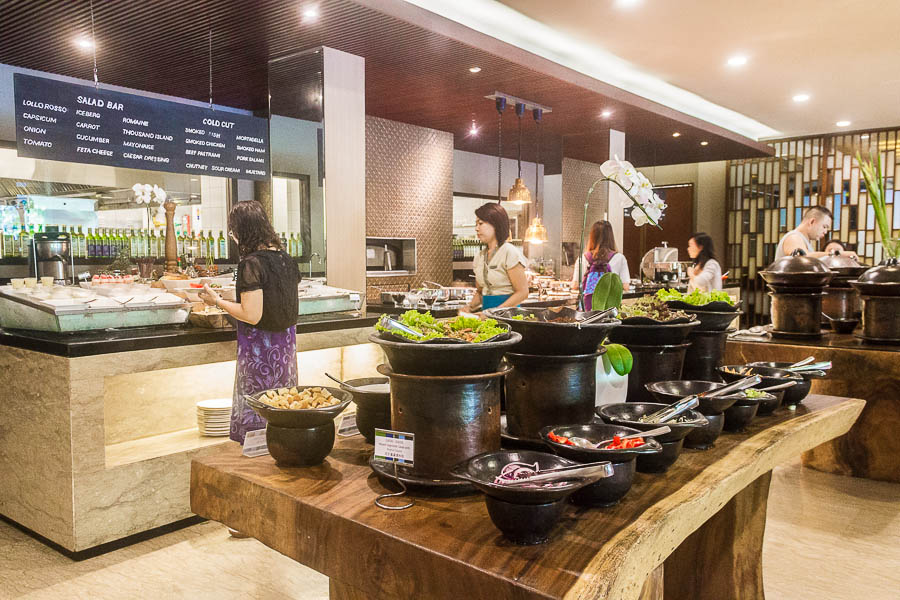 "Crowds will not be possible meaning packed morning buffets will not exist any longer," explained Adnyana.
"Bali Hotels will not be able to sell rooms for the prices that lower income travelers are used to. It is not possible to be profitable at prices before the pandemic with all the new protocols." he added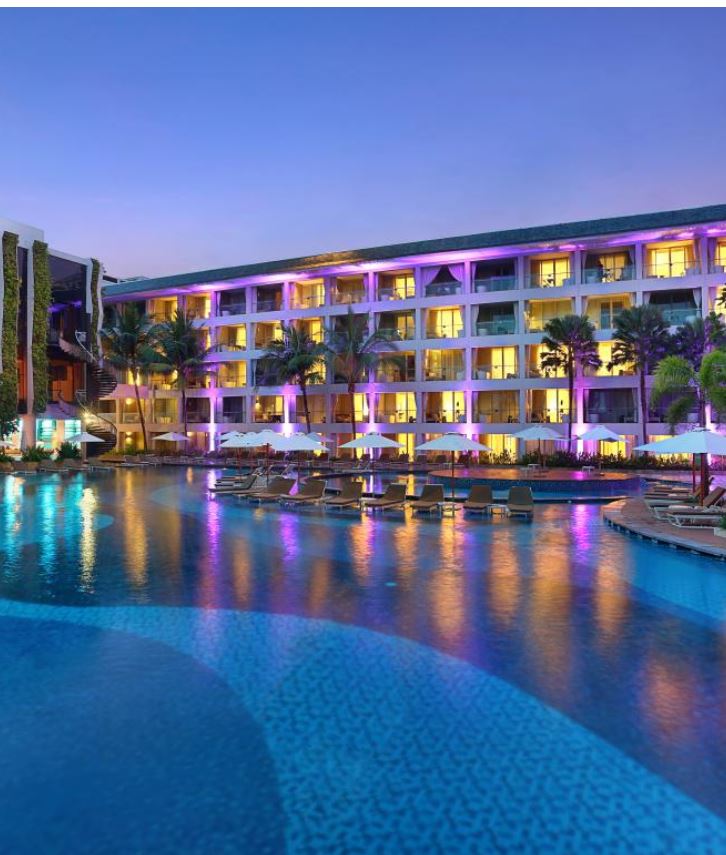 "With the new normal, it will certainly be even more difficult to make a profit. Volume becomes very small and the airport protocols will make traveling to Bali even harder," Adnyana said
"Bali will become a premium product for premium tourists. It will have to be sold at a more premium price." he added.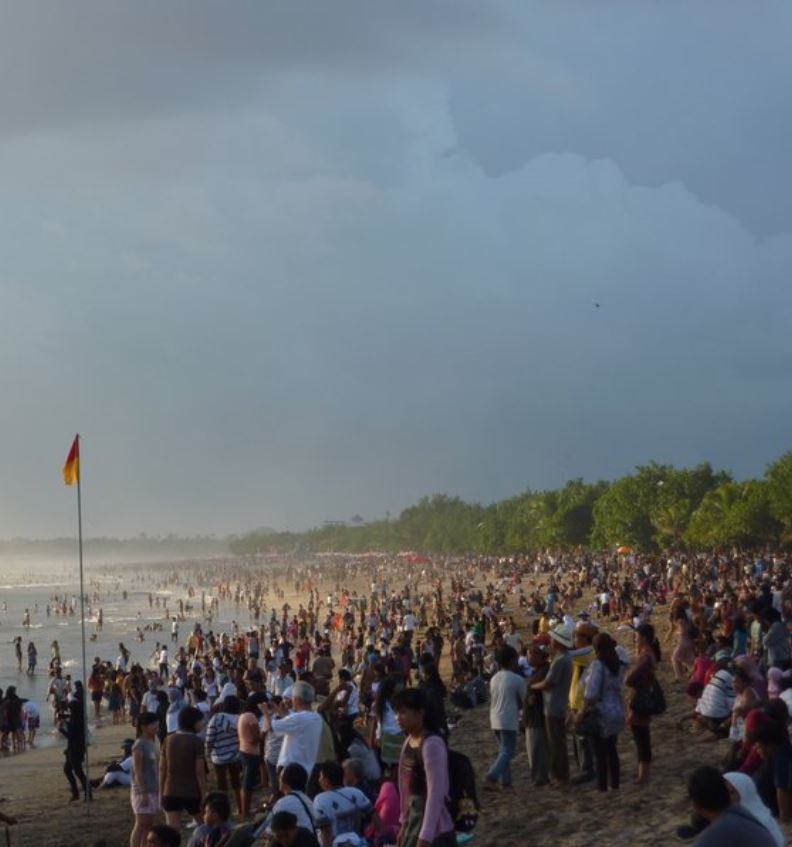 "Very low budget travelers may choose a destination that doesn't enforce Covid-19 prevention at lower prices.
"The days of mass tourism in Bali are over for now," he concluded.
Read our complete guide: Bali reopening to tourists and everything you need to know
For the latest Bali news, Debate & Gossip join our Facebook Community

Post Sponsored by Bali Flow Tours: Your Safe and Sanitary Tour Guide and Airport Transfer Service