Bali is known for being affordable, but just HOW cheap is it really?
Here are the unbelievably low costs/prices for things like food, accommodation, transportation, entertainment and shopping.
How Cheap is Food in Bali: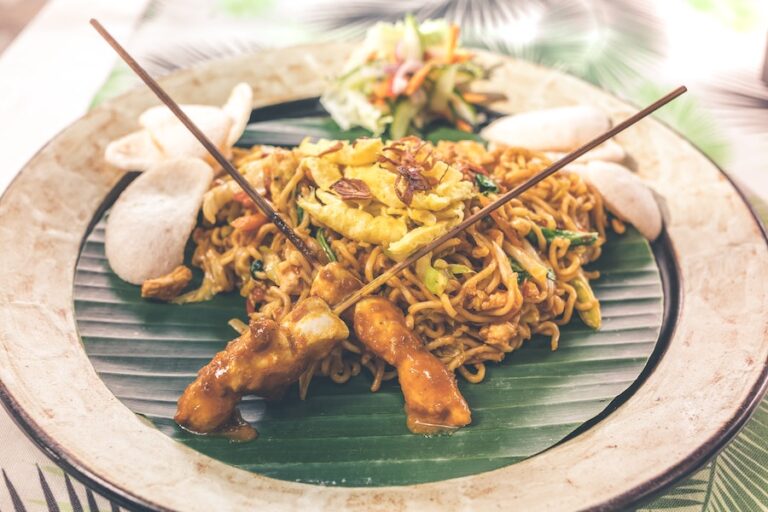 Breakfast = $0
Breakfast in Bali is usually included in almost every hostel, homestay, or hotel.
Cheap Lunch: $1.50 usd / $2.25 aud
Eating in a local warung has some major perks like unreal flavour and super-cheap prices.
Trendy Lunch: $12 usd / $18 aud
At a vegan hot-spot or a super Instagramable joint, the average lunch for 2 people comes in under $20. Like 2 plates and an appetizer at Kynd
Nice Dinner: $23 usd / $35 aud
3 course for 2 people: Appetizers, main course and dessert is a bargain compared to eating out at home. Depending on the restaurant, drinks might even be included at this rate.
Fresh Juice: $2 usd / $3 aud
A big tall glass of freshly squeezed anti-inflammatory Jamu is just what the doctor ordered. At this price you could have one daily!
Cold Beer: $1.25 usd / $1.80 aud
Indulging in a beach-side Bintang won't break the bank in Bali
How Cheap is Shopping/Entertainment in Bali: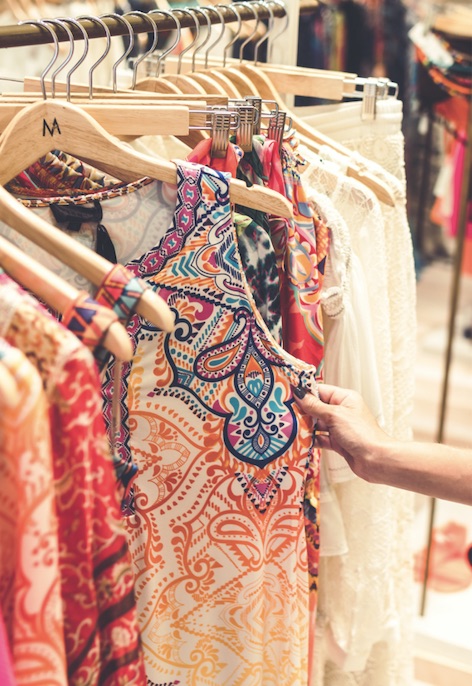 1- Hour Couples Massage = $17 usd / $26 aud
Bali is one of the cheapest places on Earth to indulge in a couples-massage. Take advantage of how cheap a 1-Hour massage for 2 people really is.
Sun Dress at the Market = $8 usd / $12 aud
Shopping for anything at local markets is very affordable. Don't forget to sharpen your bartering skills.
90 Minute Yoga Class = $9 usd / $13.50 aud
Nothing says zen quite like the Bali lifestyle, especially with beautiful yoga studios offering classes at amazing rates.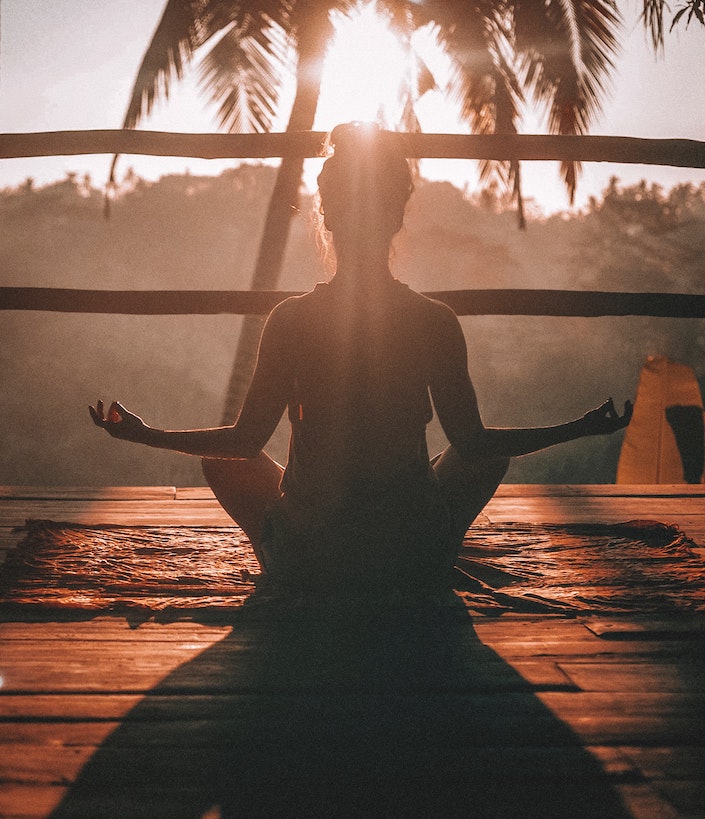 All-Day Snorkle Rental = $5 usd / $7.50 aud
Spend all day in the water with a mask and snorkel rental for just a few dollars.
Full Day Instagram Photo Tour = $10 usd / $15 aud
Need some new jaw-dropping photos? You can book an all day tour around all of Bali's hotspots to capture beautiful shots for only $10 a person.
How Cheap is Accommodation in Bali: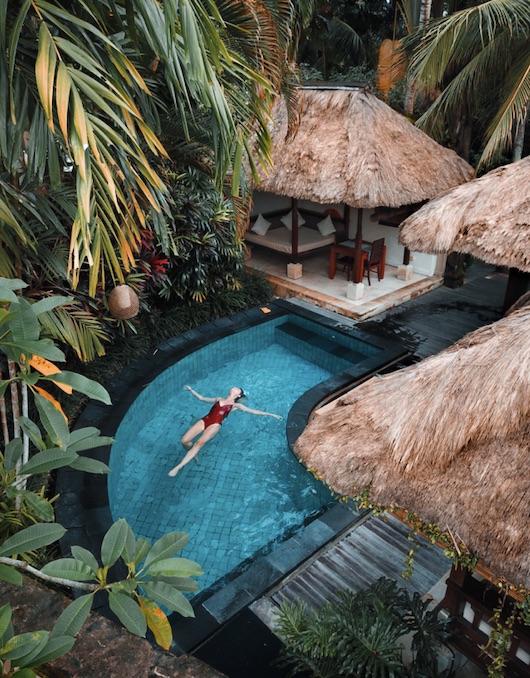 Budget Dorm Hostel = $6 usd / $9 aud
Mixed-dorm hostels can be found all across Bali for a lower cost than fast-food combo back home. Like the 'NamaStay' hostel in Ubud.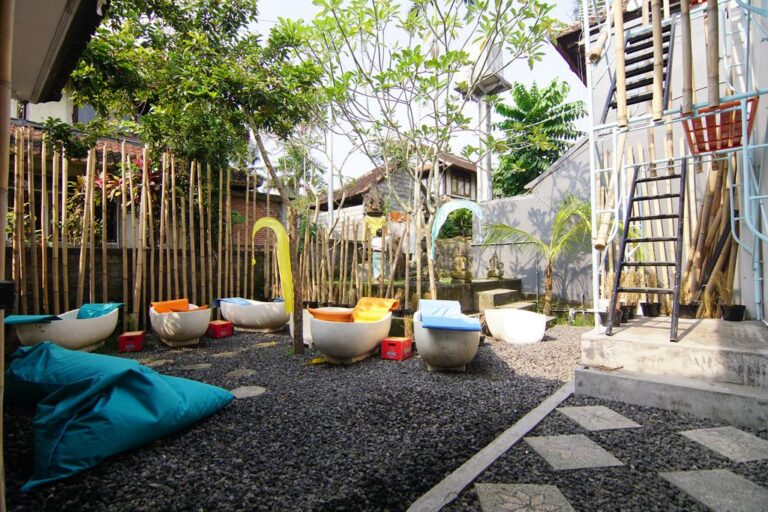 Rural Homestay= $10 usd / $15 aud
Get off the beaten path and stay in a gorgeous rural homestay for a fraction of what you thought possible.
3-Star Hotel= $35 usd / $53 aud
An average 3-star hotel will get you a private room, swimming pool, and daily housekeeping. Yes please! The Tapa Nata hotel in Ubud has raving reviews and offers a suite with a garden view for this budget.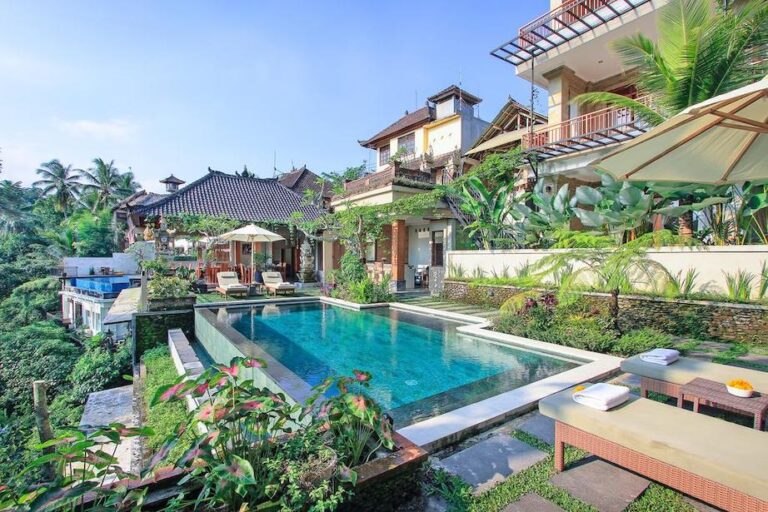 4-Star Hotel= $55 usd / $84 aud
An average 4-star hotel in Bali will have perks like an extra large room, swim-up bar, rooftop lounge and on-site dining.
5-Star Hotel= $80 usd / $120 aud
5-Star Hotels starts around only $80 a night and will have things like: Beachfront location, Bali-beds, luxurious rooms, and top-notch service. The Patra Bali located in Kuta has beautiful rooms, many refreshing swimming pools, and even a private beach area.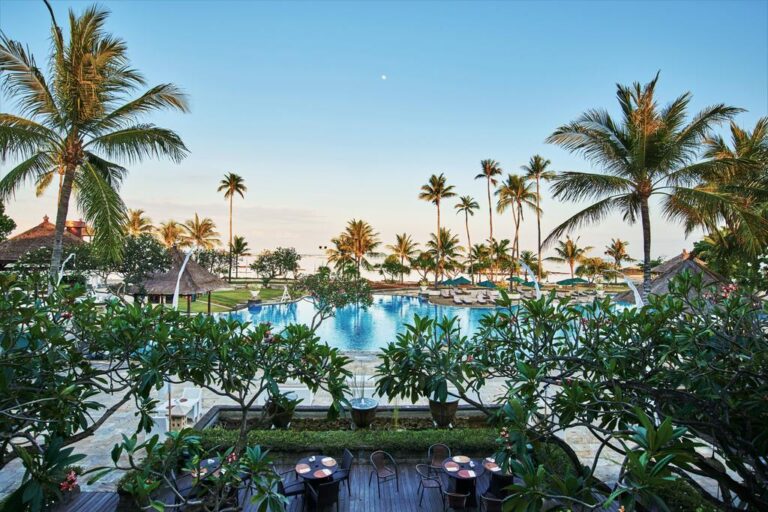 How Cheap is Transportation in Bali:
Short GoJek Ride = $1.50 usd / $2.25 aud
Hop on the back of a GoJek scooter for pocket-change.
1-Day Scooter Rental = $3 usd / $4.50 aud
You can rent your own scooter for the entire day for under $5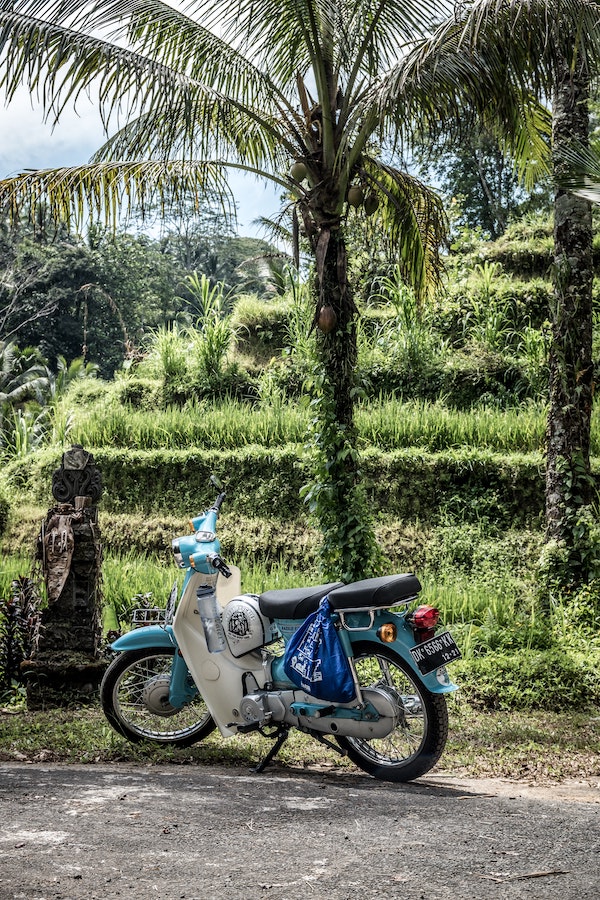 Taxi Ride = $4 usd / $6 aud
Take a taxi (we like Grab or Bluebird) from one area to the next for just a few bucks.
Private Driver = $25 usd / $38 aud
Hiring your own private driver (who is sometimes also a guide!) in a nice clean vehicle for 3-5 hours day is incredibly cheap in Bali
For the latest Bali news, Debate & Gossip join our Facebook Community
Post Sponsored by Bali Flow Tours: Your Safe and Sanitary Tour Guide and Airport Transfer Service
Want more Bali Tips? See our BALI LIFE section