Search and rescue are looking for a local fisherman who has gone missing after his boat was found capsized in Nusa Dua on Wednesday.
The Joint SAR and Sub-Ketapat Polair Ops Team Ketupat Agung and Bali Police were still searching Monday afternoon for fishermen I Made Arnawan who went missing near Water Blow Beach.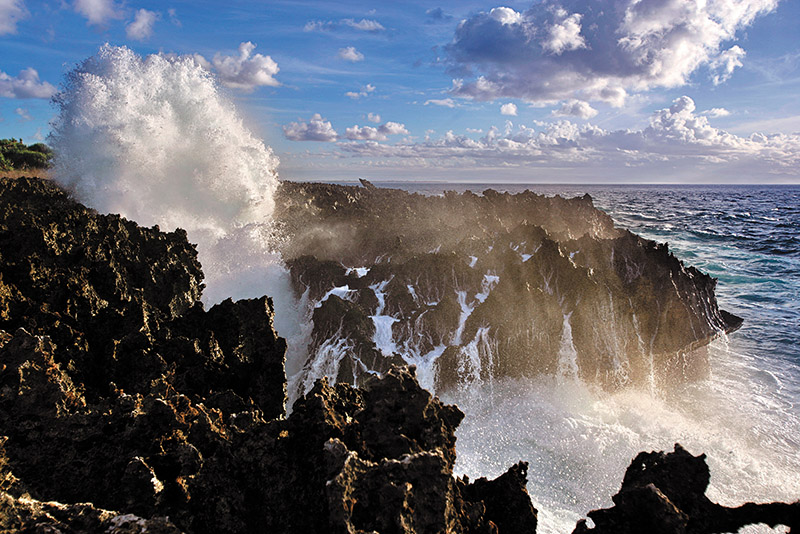 "We are still searching now," Head of the Bali Province Basarnas Office, Gede Darmada told the Bali Sun.
The search and rescue team has been focusing on an area around water blow beach in Nusa Dua since Made Dolpin was reported missing Nusa Dua waters, Wednesday (5/20/2020) around 5:30 pm.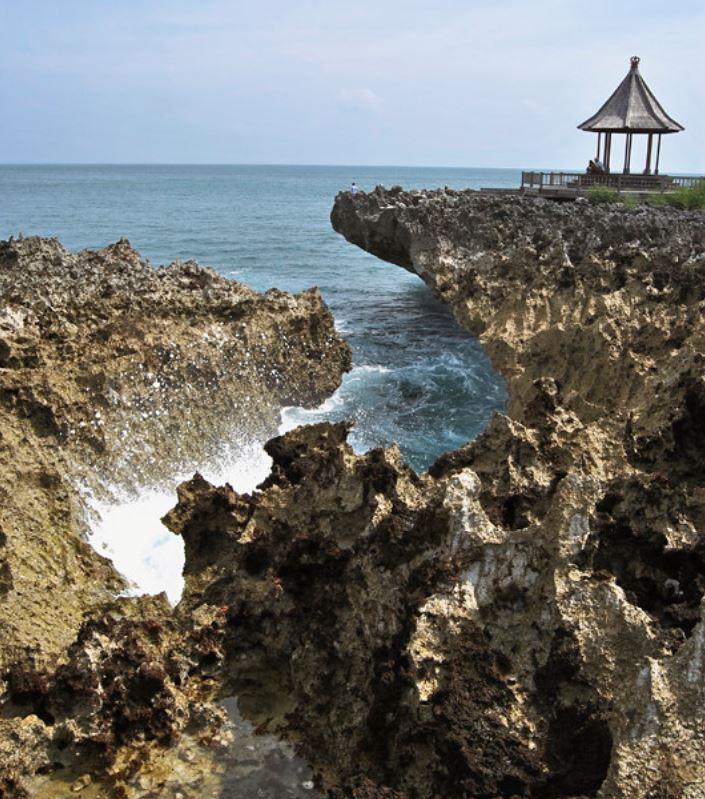 That afternoon, Arnawan left the house and went fishing as usual.
At around 2:15 pm, the victim had called his friend by telephone and said his boat was overturned in Nusa Dua waters.
"And the telephone was disconnected, the victim's friend tried to return the call to the victim and ask for the condition and position of the victim, but unfortunately the victim's cell phone was already unable to be contacted again," said Darmada.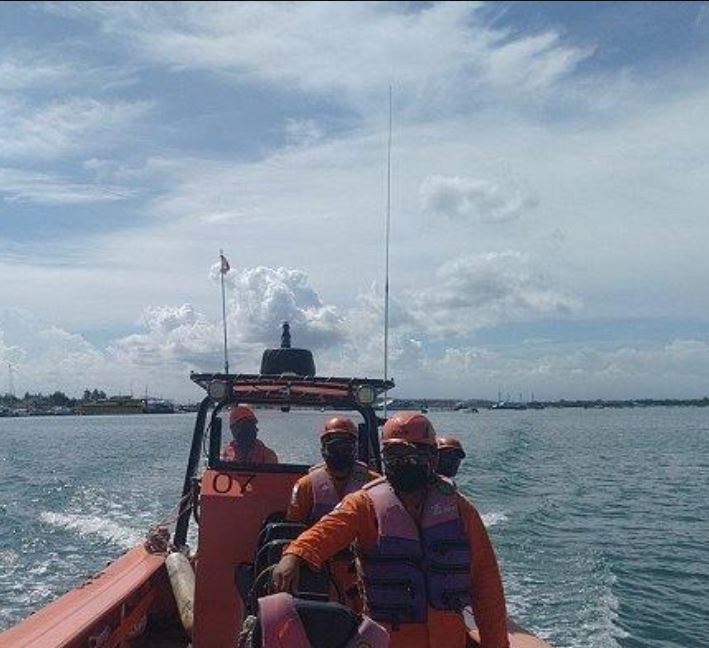 Dolpin's friend reported the incident to police and they immediately launched a coordinated search with the National Basarnas and Navy to look for the victim along the Nusa Dua coast.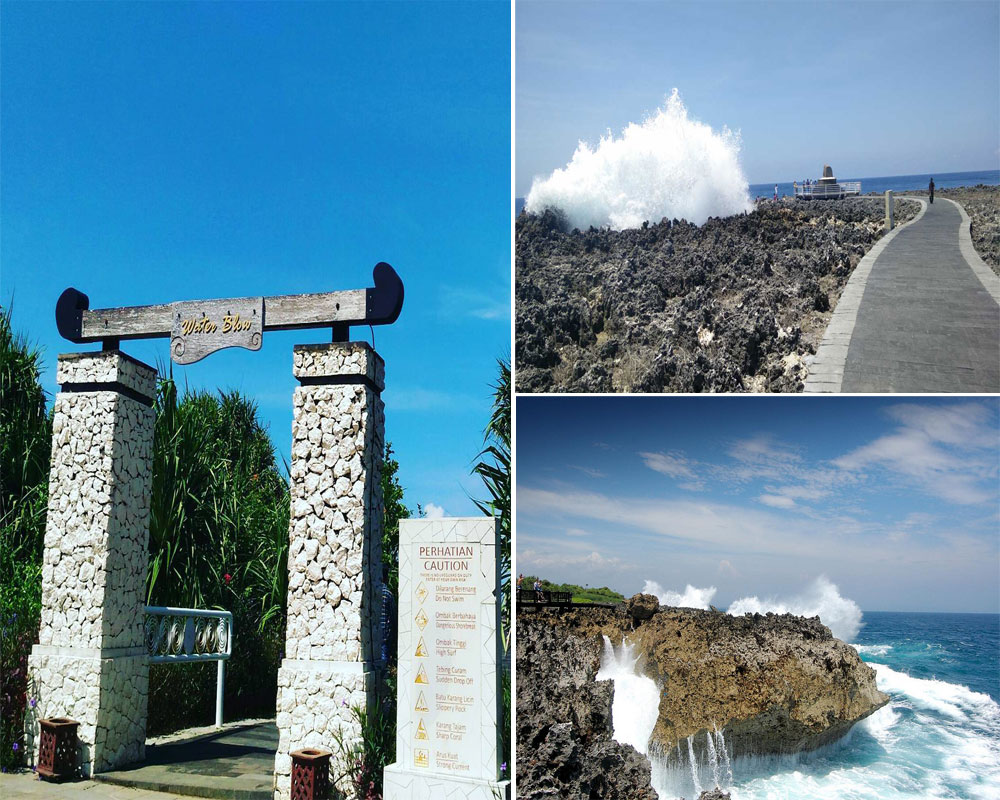 Due to severe weather including rain, strong winds and large waves the search was called off and resumed the next day.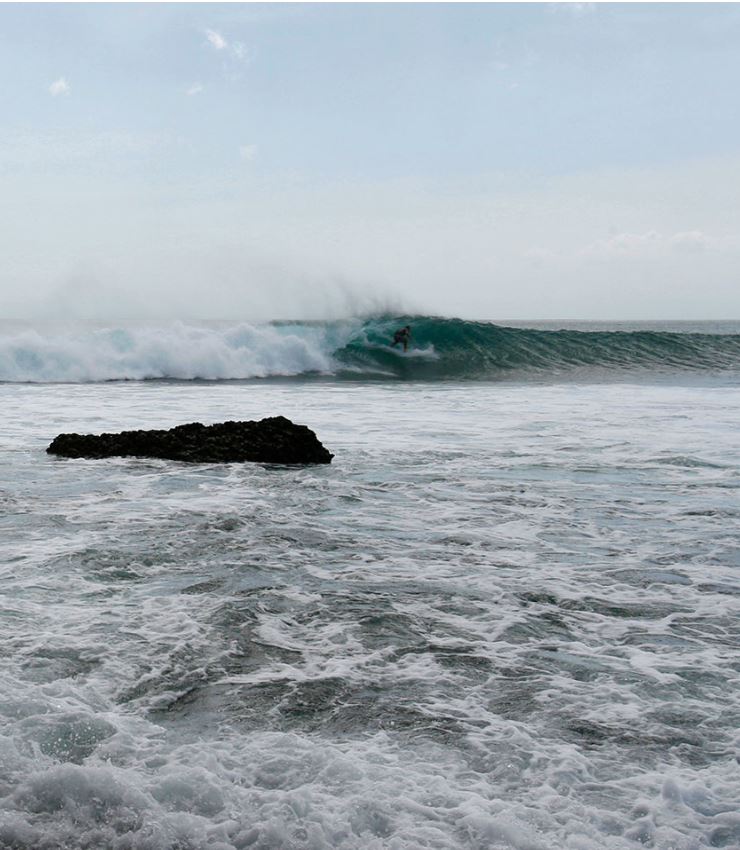 Search and rescue along with the navy and police are still searching for the missing man.
For the latest Bali news, Debate & Gossip join our Facebook Community

Post Sponsored by Bali Flow Tours: Your Safe and Sanitary Tour Guide and Airport Transfer Service