According to Government Spokesperson, Achmad Yurianto, Bali now has 27 confirmed cases of COVID-19.
Indonesia has recorded 1986 positive cases as of April 4th, 2020, according to the John Hopkins University.
Data released by the Bali government shows that 10 people have recovered and 2 have died from the novel Coronavirus.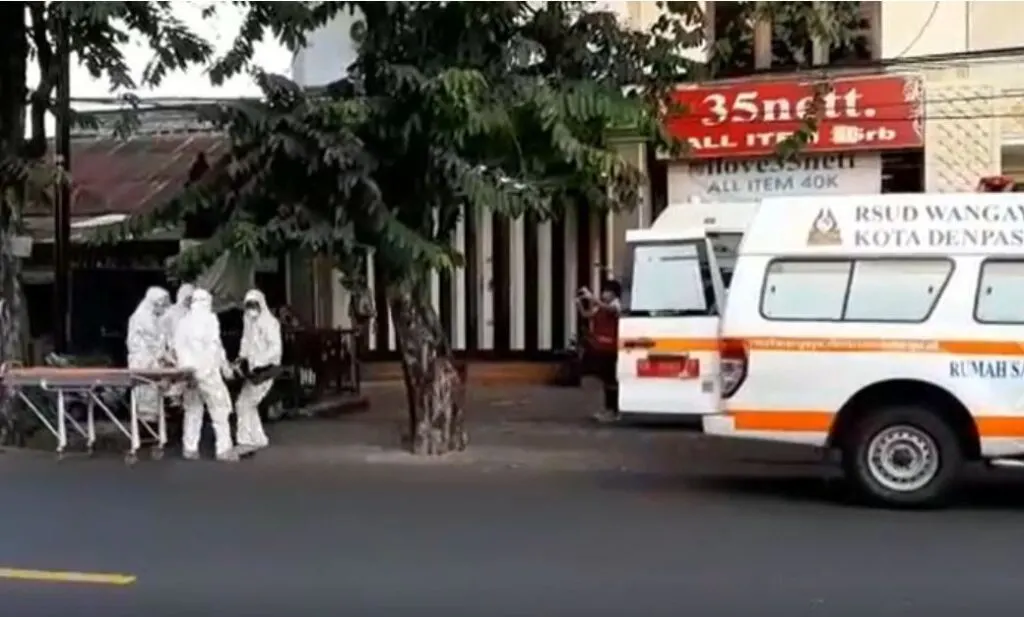 According to a new map released by Denpasar officials, 140 people in the city are being monitored and 4 have tested positive for the virus.
The 4 patients that tested positive are from the villages of Padangsambian Kaja, Ubung, Pemogan and Panjer.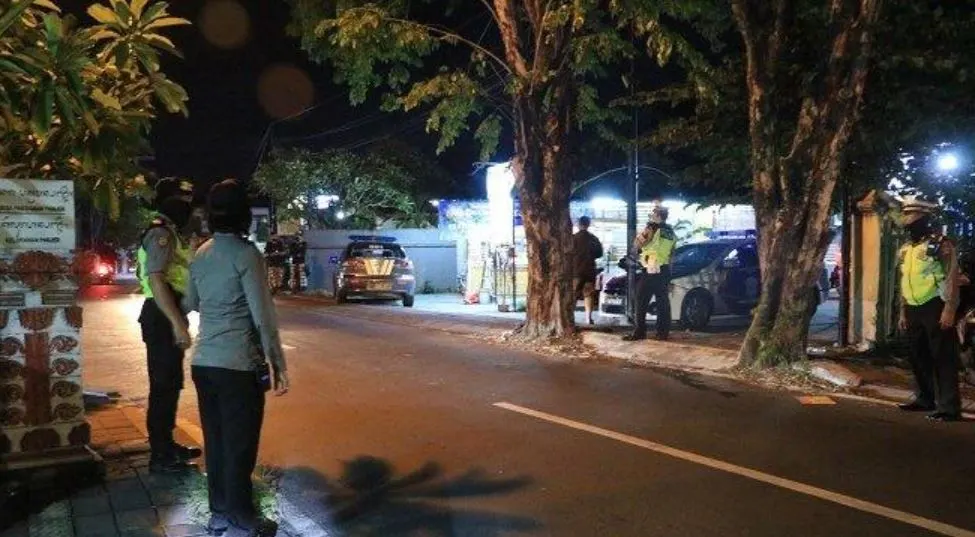 The two recorded deaths from COVID-19 in Bali were both foreign nationals.
72-year-old Frenchman Gerard Philippe Follet died on the street in Denpasar and 52 year old Kimberley Finlayson died while on vacation in Bali with her four children and husband.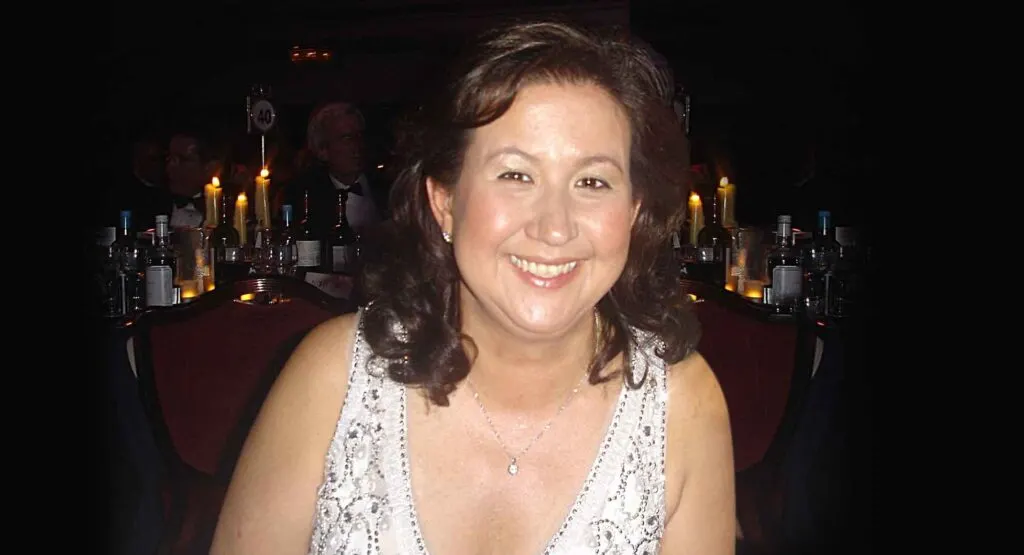 The Bali government has not released any details on the number of people who have been tested on the island.
Worldwide, 1,095,917 have tested positive for COVID-19 as of April 4th, 2020 and the outbreak has claimed the lives of 58,787 according to John Hopkins University.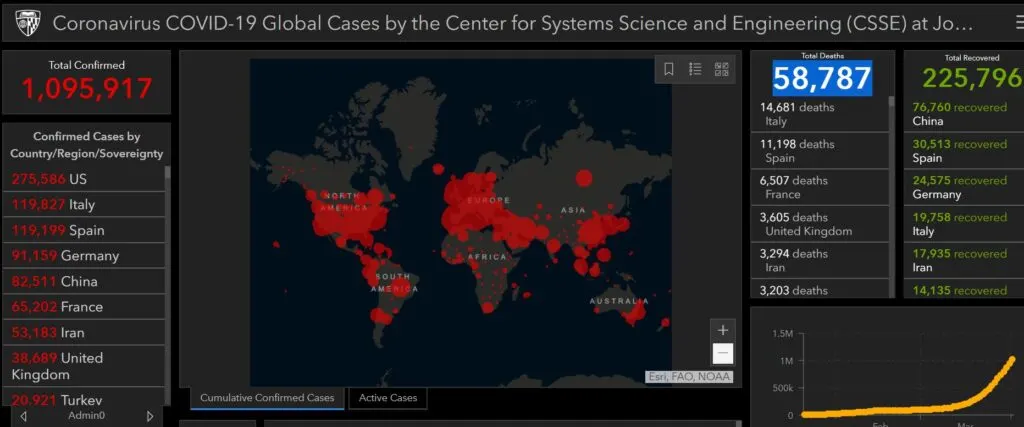 For the latest Bali news, Debate & Gossip join our Facebook Community

Post Sponsored by Bali Flow Tours: Travelers #1 choice for private tours and airport transfers in Bali