The Bali Government is planning to swab test 2000 residents daily in every district around the province of Bali.
To support the program that has been initiated by the Bali Governor, the Klungkung Regional Government will begin with an educational approach first.
Klungkung Regent, I Nyoman Suwirta said that there are so many people in his region that are still afraid of getting tested.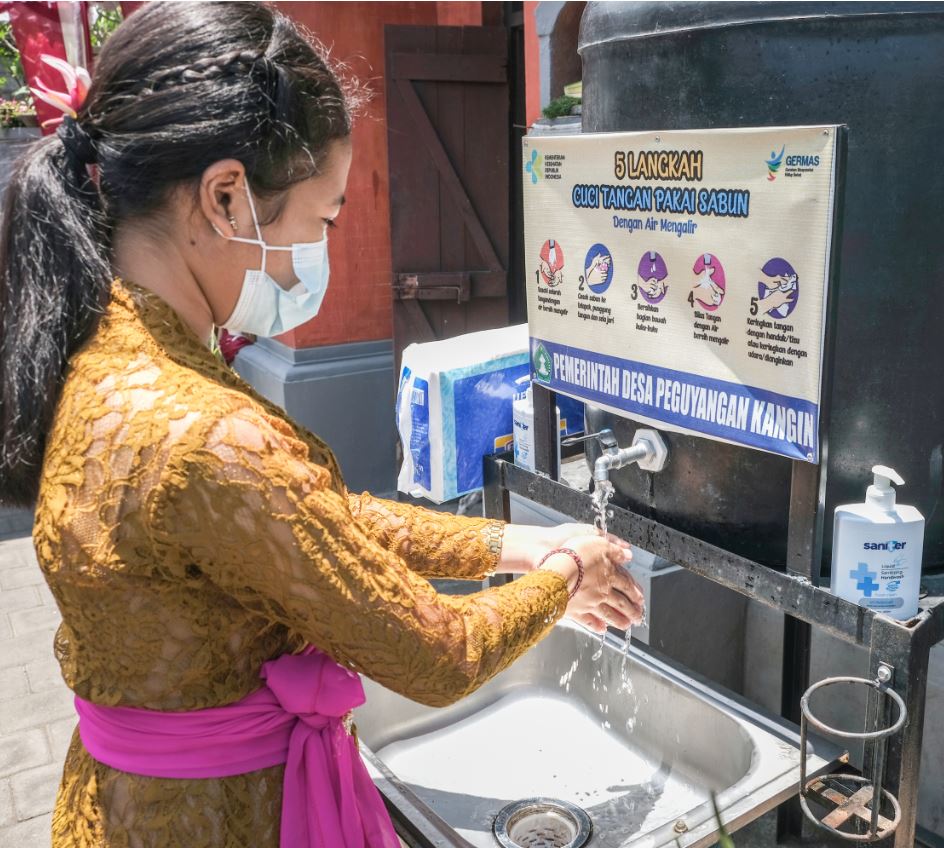 (Image: ©The Bali Sun – I Wayan Yatika)
Suwirta said that Bali is one of the top priorities of the Indonesian government when it comes to the handling of Covid-19.
"To support this program, I've asked our Health Agency to create the system to swab test the residents in Klungkung, and to cooperate with other districts about when we could start implementing the program simultaneously" Suwirta said in an interview.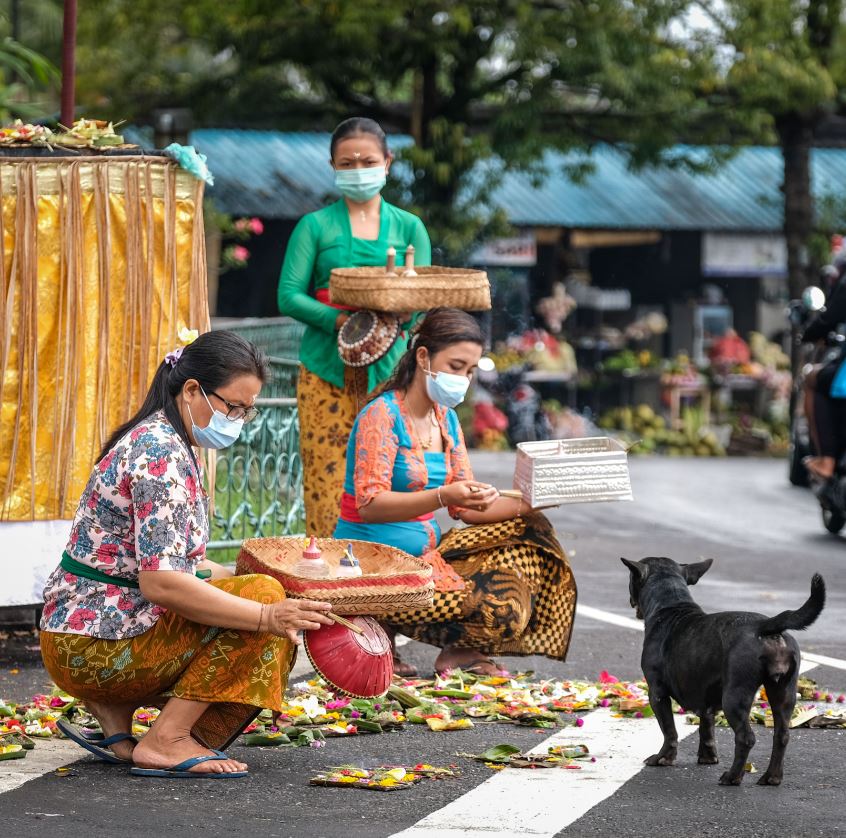 (Image: ©The Bali Sun – I Wayan Yatika)
Before testing his residents, Suwirta plans to test all local government employees, police officers and the military first because these institutions will supervise the program and be a role model for the people.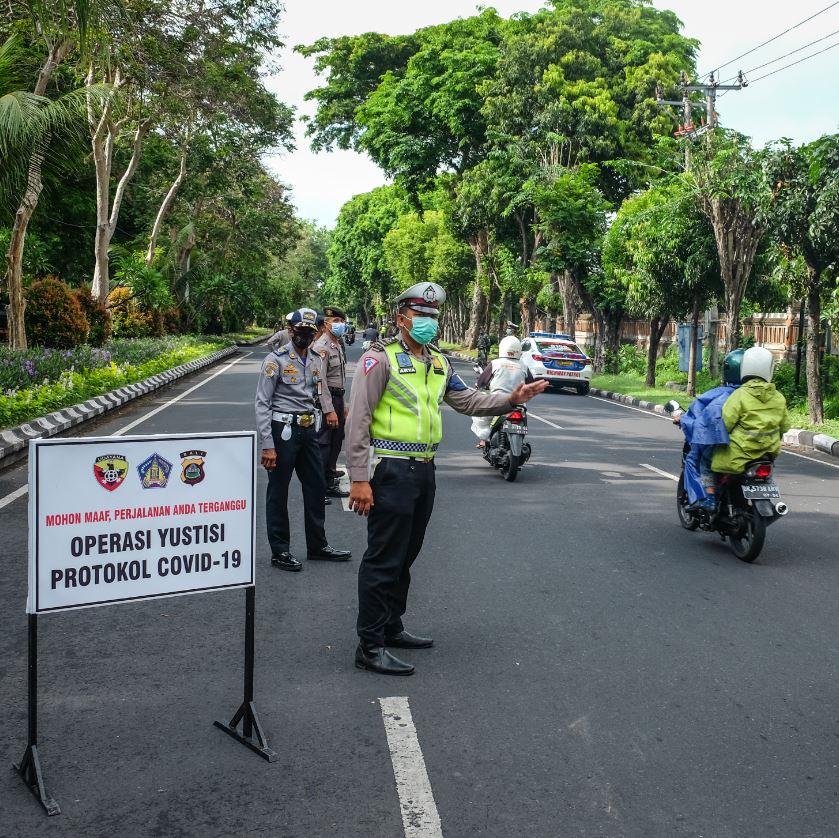 (Image: ©The Bali Sun – I Wayan Yatika)
With the previous test program in Klungkung District, most people tried to avoid getting tested and were afraid of the social stigma associated with it.
"Previously most people avoided the test and ran away from the authorities. So my first task is to educate them and set an example so they can psychologically accept this program" Suwirta concluded.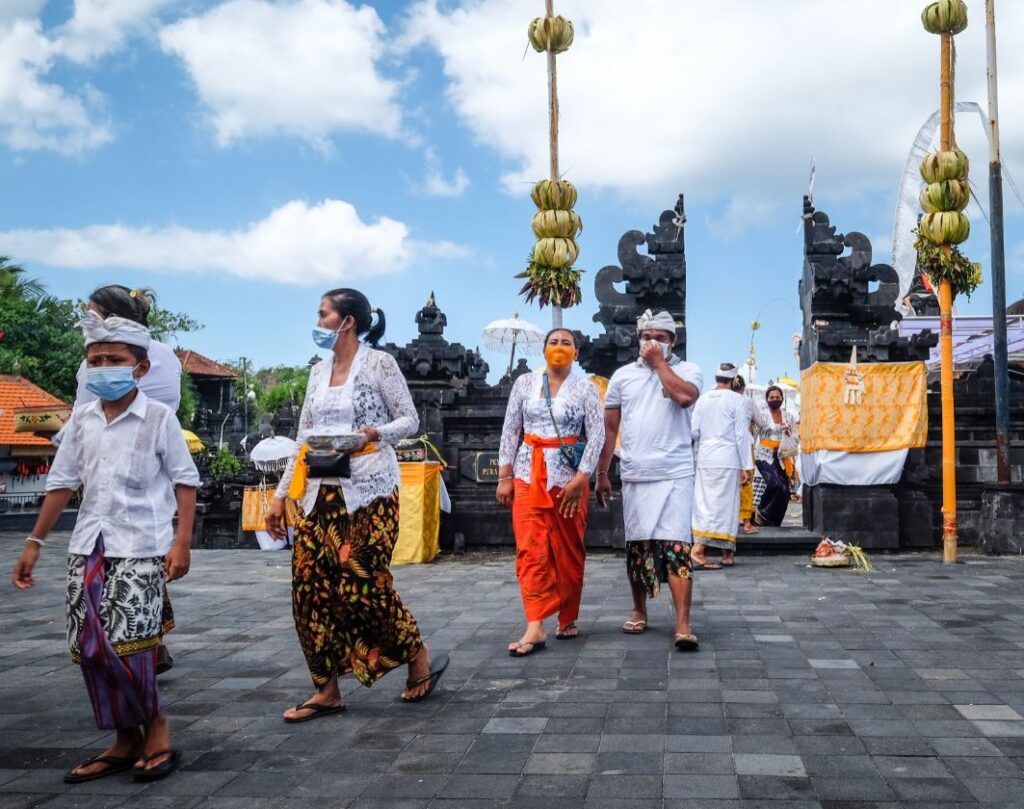 (Image: ©The Bali Sun – I Wayan Yatika)
Read Today's Breaking News Headlines In Bali
For the latest Bali News & Debate Join our Facebook Community