The Indonesian Government continues to help residents who are out of work in Buleleng, Bali that are financially struggling due to the pandemic.
The Direct Cash Assistance (BST) program is meant to help residents get through the hard times until they can go back to work or restart their their business.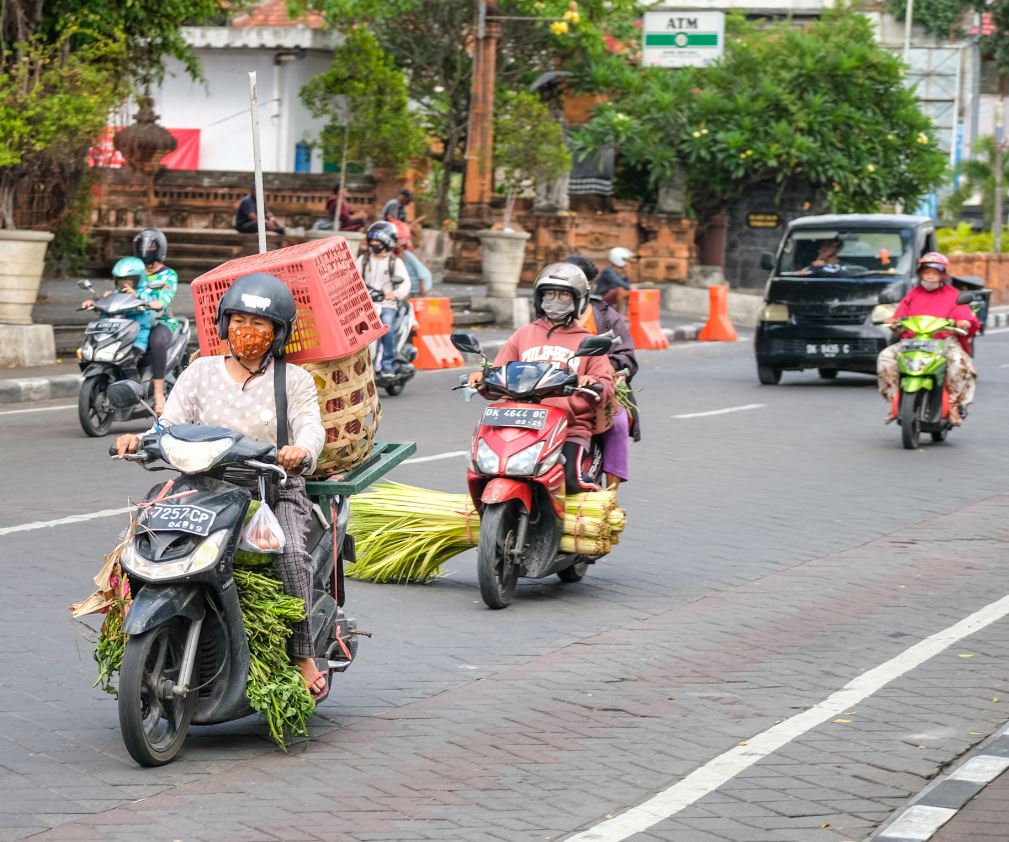 (Image: ©The Bali Sun – I Wayan Yatika)
The Head of Social Empowerment and Poverty, Ni Nyoman Mariani Febrianti said that the program has been initiated by the Indonesian Social Minister.
The affected workers will receive USD $20.40 (IDR 300.000) per month, and the program will run from October to December, 2020.
"The Indonesian Village Minister will provide the data of the affected residents to the Social Minister. Then after verifying the data, we will send the cash to the people directly through the post office" Mariani said.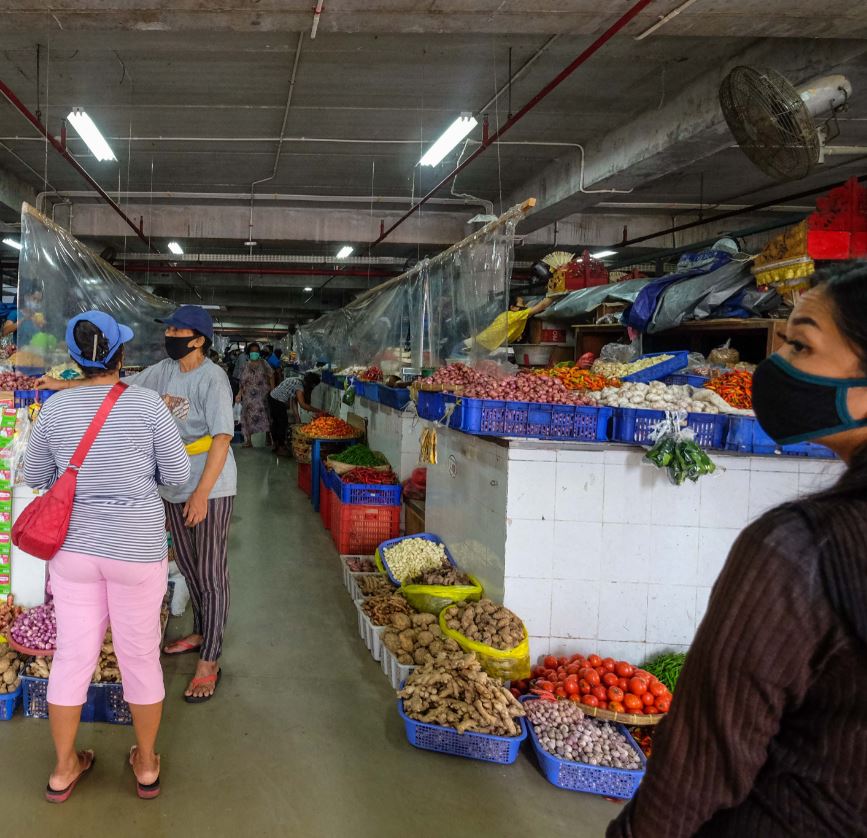 (Image: ©The Bali Sun – I Wayan Yatika)
On the previous cash assistance program from the government, there were 19,801 families in 129 different villages of Buleleng that received help from the Indonesian Government.
In this round of funding there were only 4814 families in 32 villages that will receive the benefit.
Mariani admitted that she hoped that more families would be helped but that is the data she received from the central government.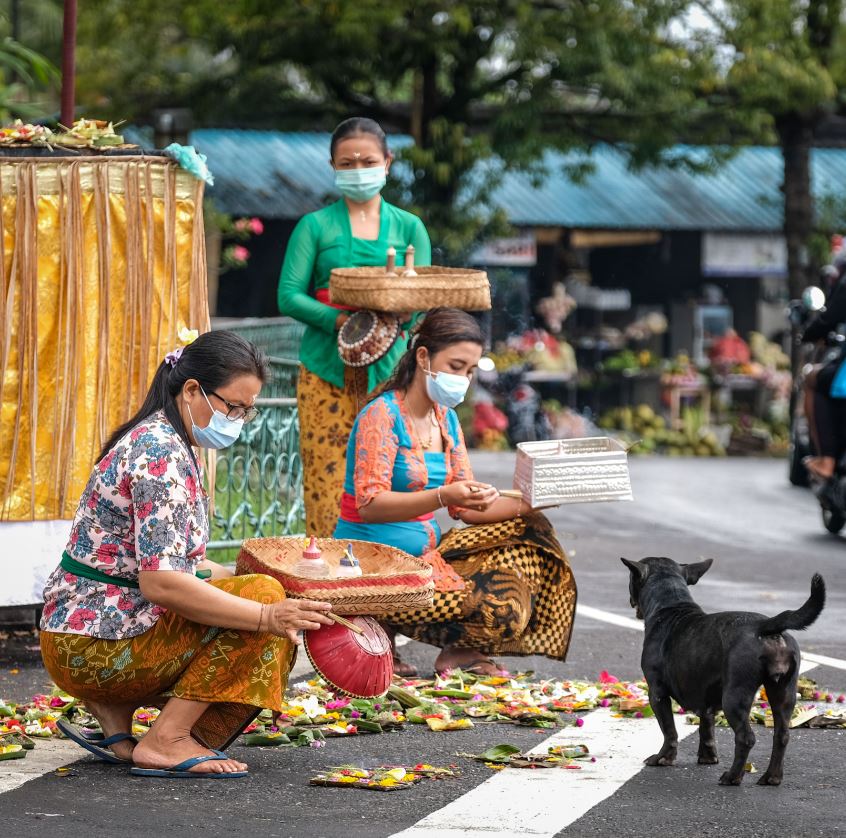 (Image: ©The Bali Sun – I Wayan Yatika)
Some villages did not qualify for the assistance program due to discrepancies in their financials reported to the central government.
Mariana suggested that every Head of Village in Buleleng ensure all reports are correct and the money was sent to the correct people.
"I hope there won't be anymore mistakes when they send their residents' data to the central government. Please make sure that each family will receive only one payment a month to prevent additional problems in the future," Mariana added.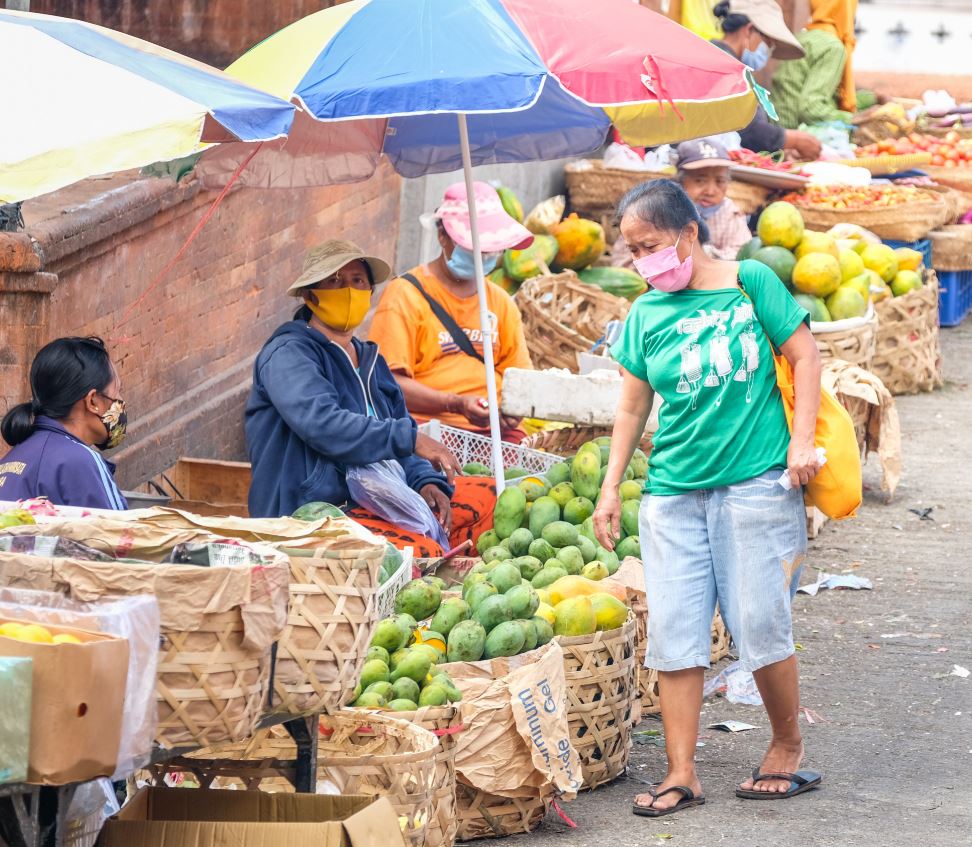 (Image: ©The Bali Sun – I Wayan Yatika)
Read Today's Breaking News Headlines In Bali
For the latest Bali News & Debate Join our Facebook Community