Bali is among some of the most popular holiday islands around the world that are struggling to reopen for tourism amid the COVID-19 Pandemic.
Travelers eagerly waiting for Bali to reopen its borders for foreign tourism in September faced a major setback earlier this week.
Coordinating Minister for Maritime Affairs and Investment, Luhut Binsar Panjaitan stated that Bali could remain closed for the rest of the year due to increasing cases of COVID-19 in Indonesia.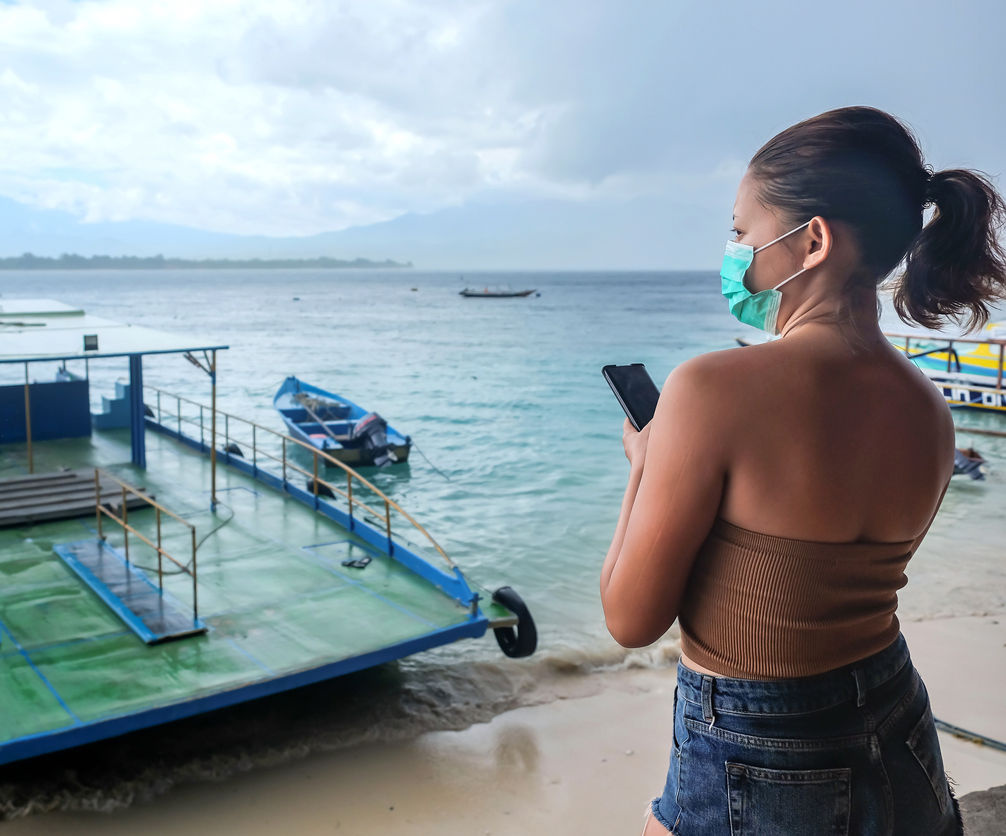 But Bali isn't the only island have major setbacks in their pursuit to reopen for tourism.
Other top island destinations around the world are in the same boat as they try to contain the virus.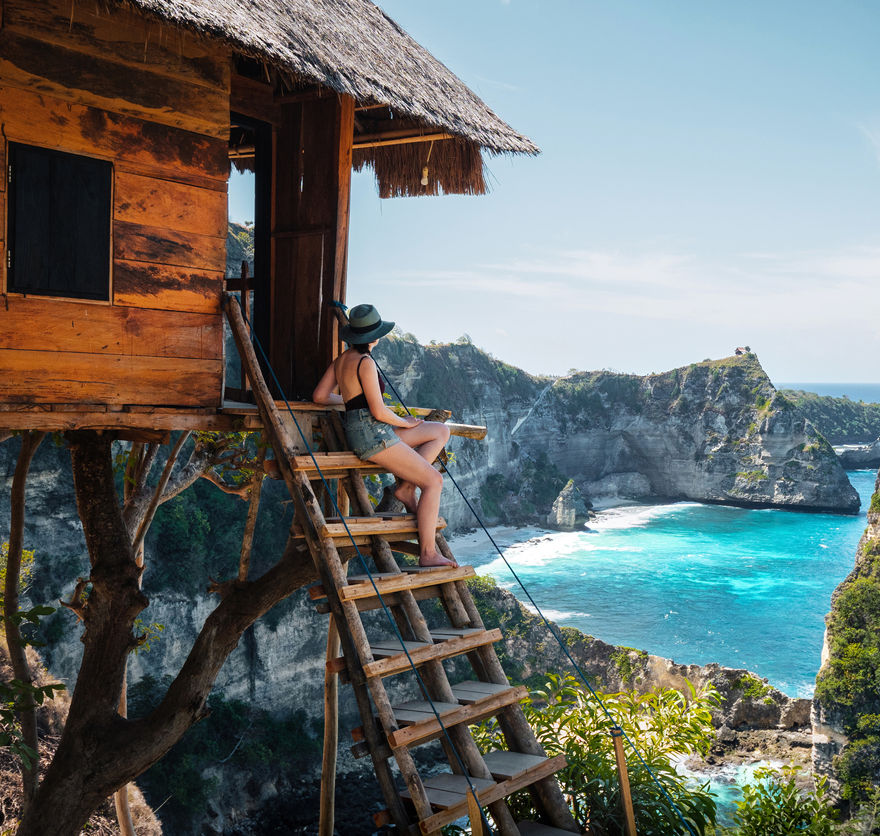 Hawaii has already extended their reopening date by one month from August 1st until September 1st after an increase in cases in the U.S.
Now they are considering extending for a second time as an outbreak on the island of Oahu threatens to derail plans to relaunch international tourism.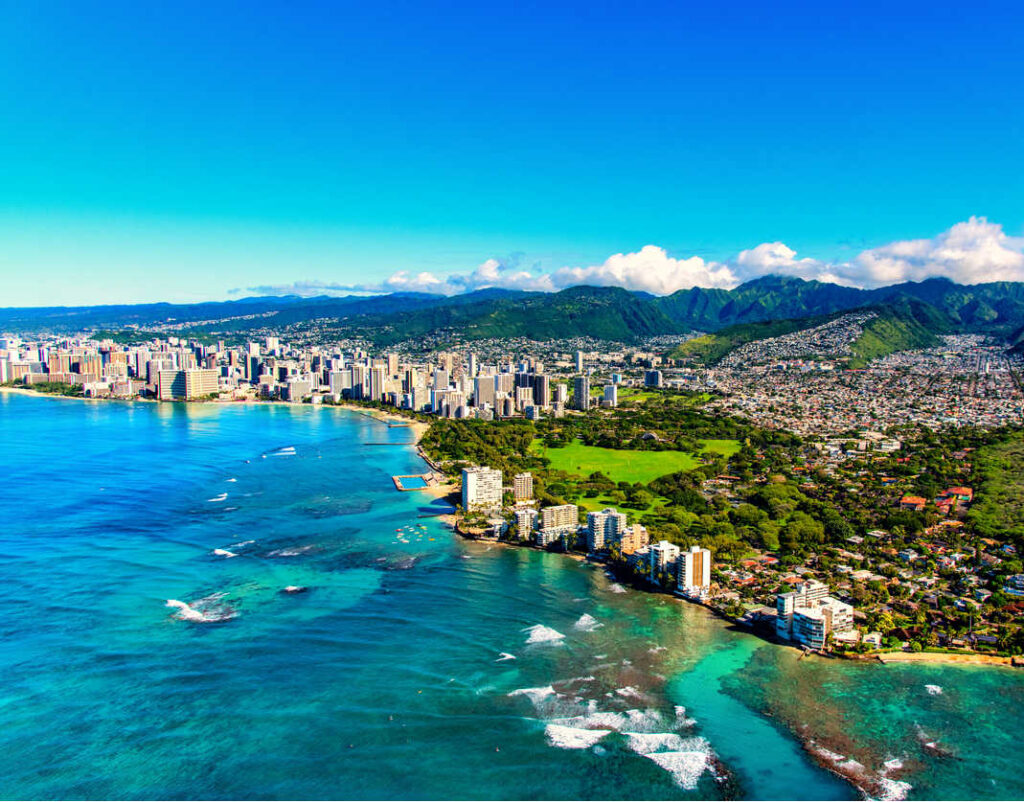 The Bahamas reopened for international tourism in July and immediately has a surge in COVID-19 cases.
They reacted by banning American tourists but then reversed the decision in favor of a blanket 14 day quarantine upon arrival for all travelers.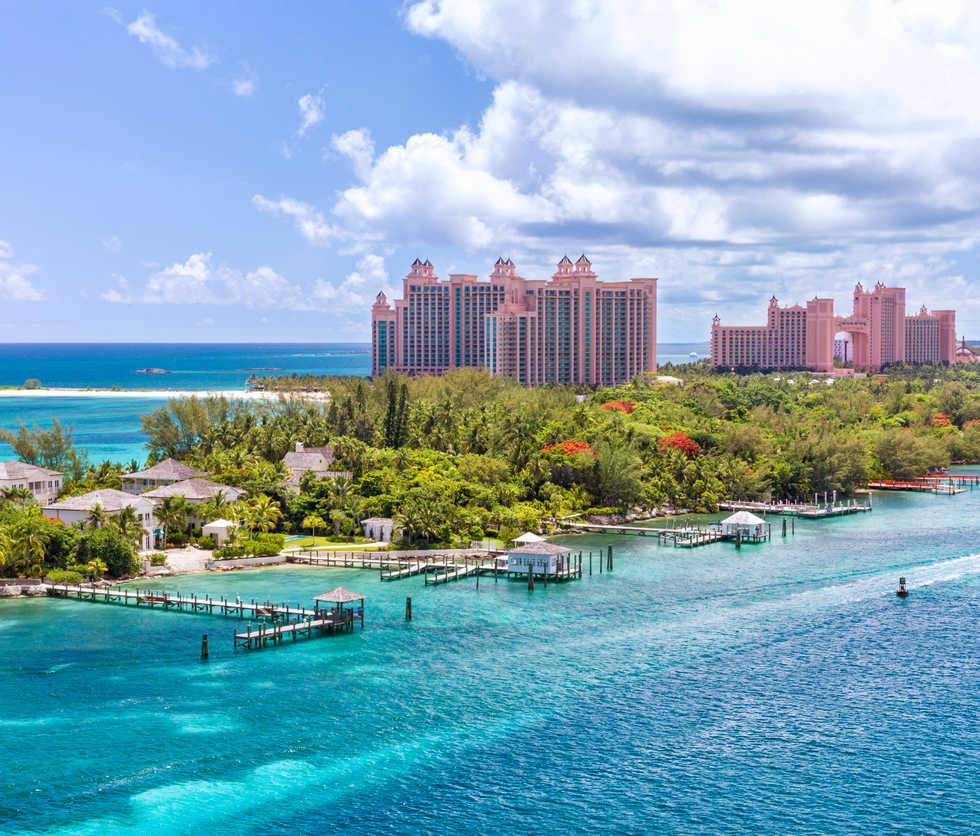 The Cayman Islands also delayed their reopening an additional month after a surge in COVID-19 cases in the U.S. had the popular destination fearful of an outbreak.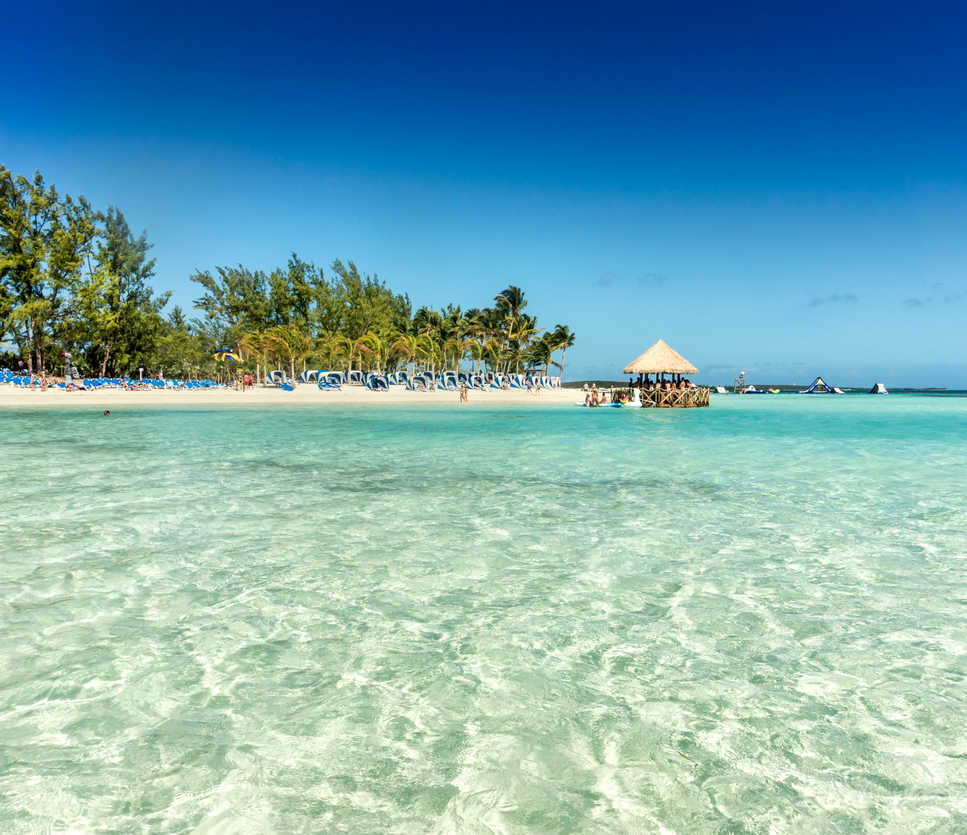 Now Bali is joining the pack of islands delaying their reopening, but in Bali's case, there is no clear end in sight to the travel ban.
The Indonesian government has given no indication, or a date of when Bali can reopen their borders.
The Bali provincial governments had announced their readiness to open on September 11, 2020 but the central government has yet to be supportive of the plan.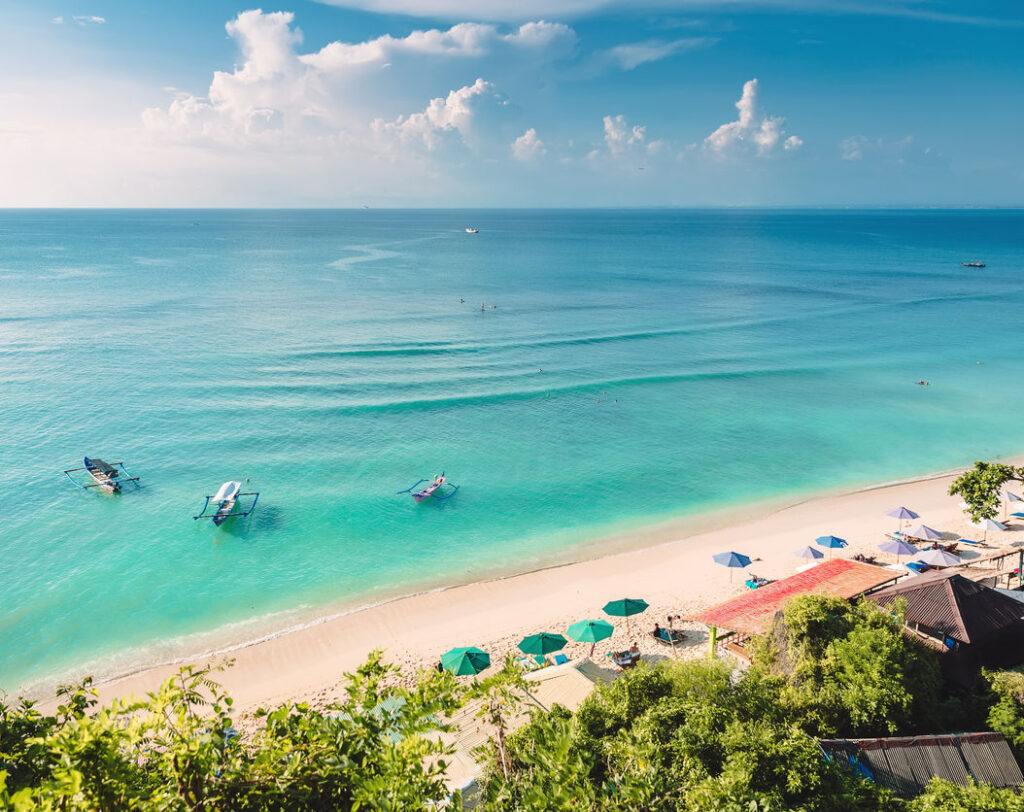 For the latest Bali News & Debate Join our Facebook Community