The Indonesian Hotel and Restaurant Association (PHRI) Chairman, I Gusti Agung Ngurah Rai Suryawijaya has said that Bali will have to 'survive' even though its going to be very hard without foreign tourists.
Suryawijaya confirmed yesterday that plans to open Bali for international tourism have been postponed.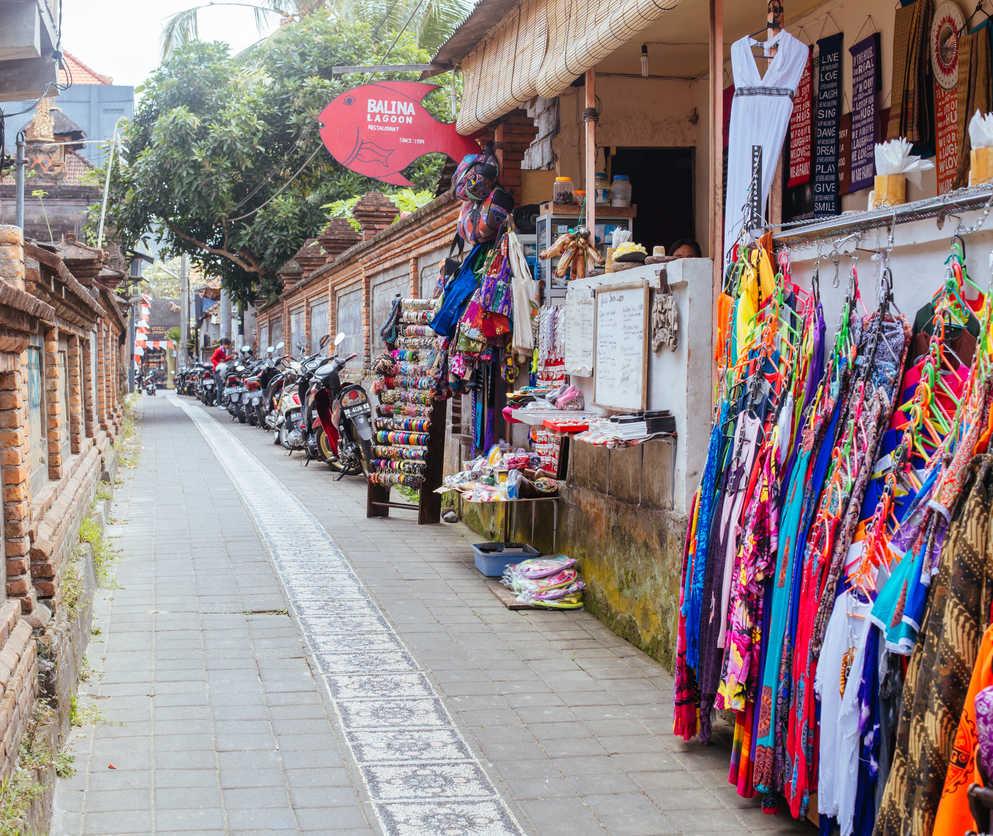 "We will try and focus on domestic tourists to survive until December, even though the challenges are going to be very tough," said Suryawijaya.
"The central government wants Bali to really implement the health protocols first, the cases must decrease. Indonesia is still a red zone, who would want to come to a red zone?", he continued.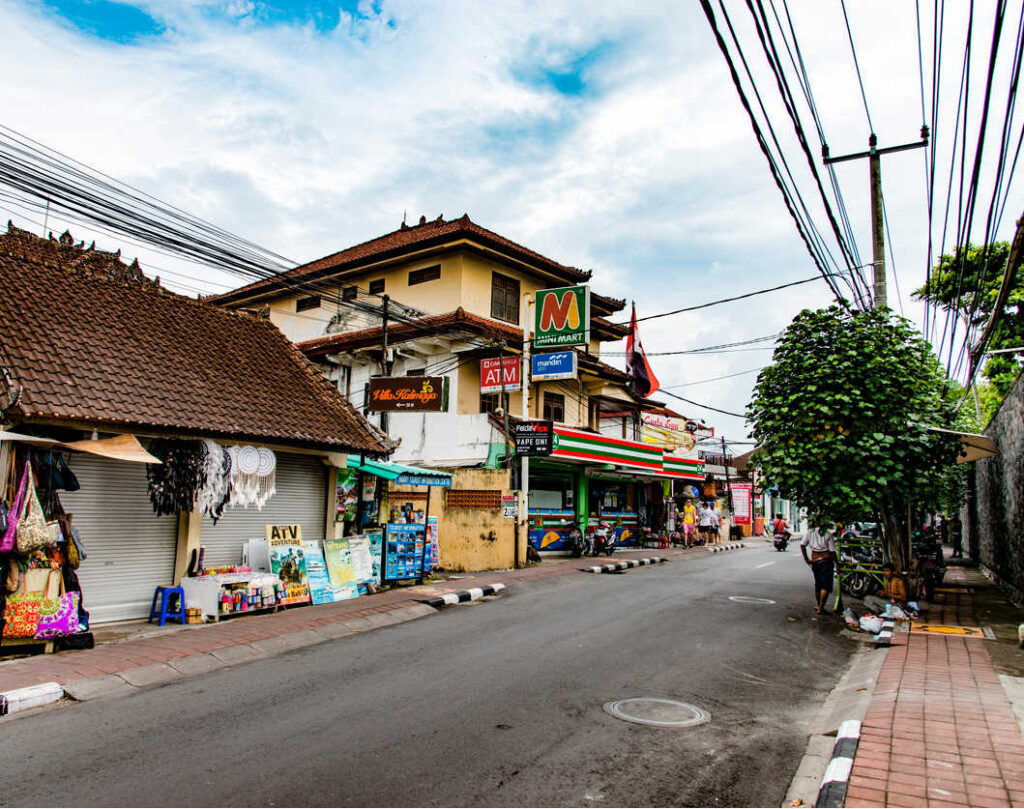 The Chairman also admitted that compared to foreign visitors, there is very little income coming in from domestic tourism.
"Before Bali reopened to Domestic tourism, hotel occupancy was 5%. Now it has only increased to 9% with the reopening."
Badung has remained a ghost town and locals continue to suffer.
A souvenir vendor in Seminyak who wished to remain anonymous said "There is no point even opening. There are no tourists. My family is hungry and worried about starving, not the coronavirus."
"We are tired of this. I just don't know what to do anymore now that they have said the end of the year. We can't make it that long," she told The Bali Sun.
Earlier this week, Coordinating Minister for Maritime Affairs and Investment Luhut Panjaitan announced that Bali could remain closed to international tourists until the end of the year.
The central government's decision to postpone the reopening will override the Bali Governors plan to open on September 11th.
Bali Governor, Wayan Koster has not yet made a statement to the media regarding the decision.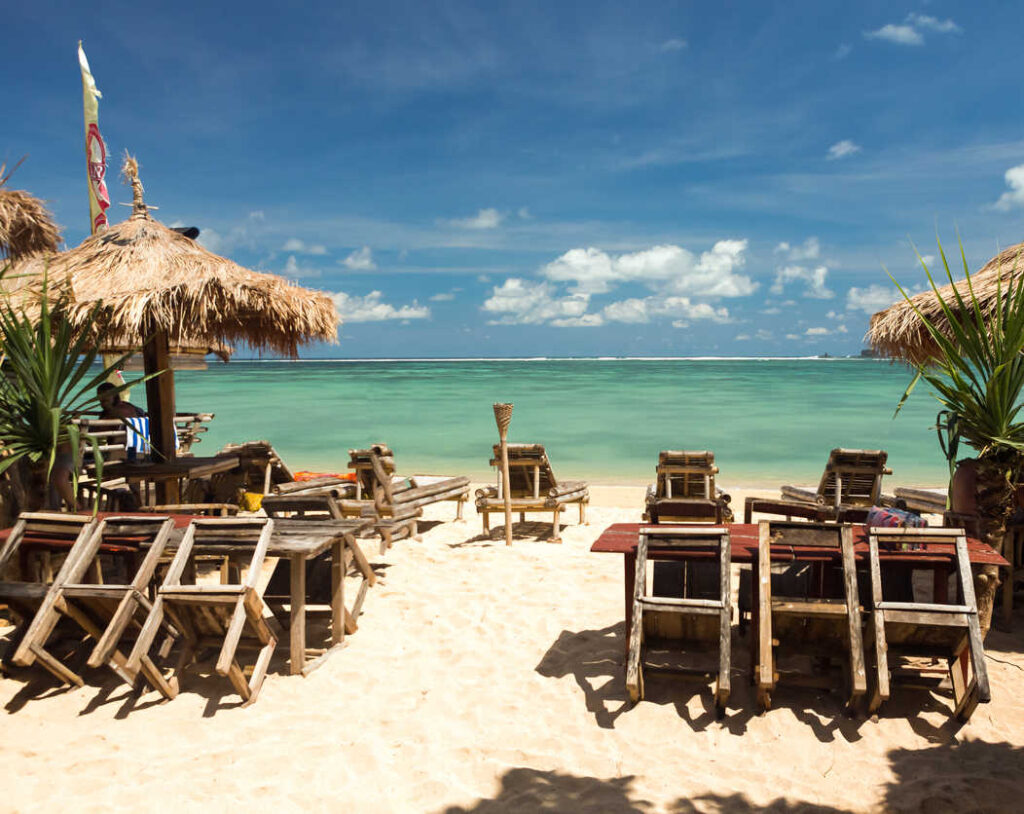 For the latest Bali News & Debate Join our Facebook Community