The Badung Market Manager has launched online shopping to limit crowds in the market in order to prevent the spread of the coronavirus. To meet daily needs, Denpasar residents can shop online starting this Friday (3/27).
Perumda Director of the Denpasar Sewakadarma Market said the online shopping system will use a motorcycle taxi app.
"By utilizing this service, the people of Denpasar City no longer need to be crowded in the market."
"This means that two things, namely the government's suggestion to break the chain of the coronavirus and fulfill basic needs, are both running." said the Director.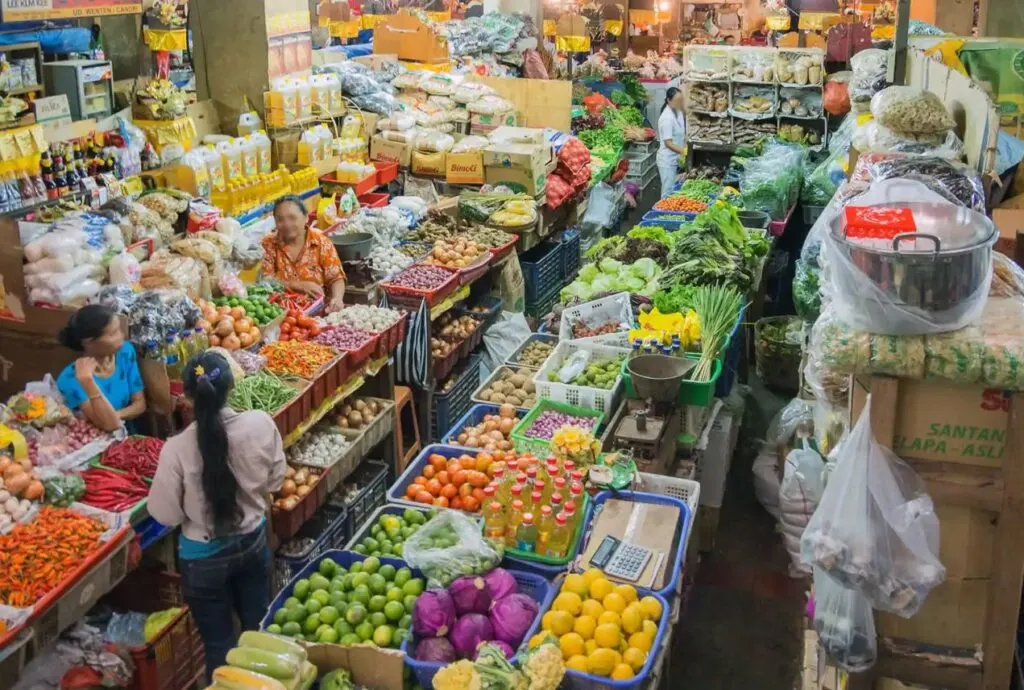 Head of Public Relations and Protocol, Dewa Gede Rai explained that the entire process of purchasing and delivering orders will be adjusted according to the coronavirus prevention protocol.
He said that online motorcycle taxis will always equip themselves with hand sanitizer. The manager of Badung Market is also preparing hand sanitizers and disinfectant liquid for vehicles and motorists.
"Starting today, the people at home, can start shopping for basic necessities online to avoid the crowd and continue social distancing to stop the spread of Covid-19," he said.
For the latest Bali news, Debate & Gossip join our Facebook Community

Post Sponsored by Bali Flow Tours: Travelers #1 choice for private tours and airport transfers in Bali
Source: CNN