An Australian mom has issued a stark warning to holidaymakers after suffering a horrific foot injury after a massage in Bali.
Melinda Williams Craus, from Sydney, showed her gruesome injuries after the relaxing massage went wrong while enjoying her summer holiday.
According to the Daily Mail, she was forced to be stitched up by a local doctor in her hotel room after slipping down some stairs thanks to the massage oil on her feet.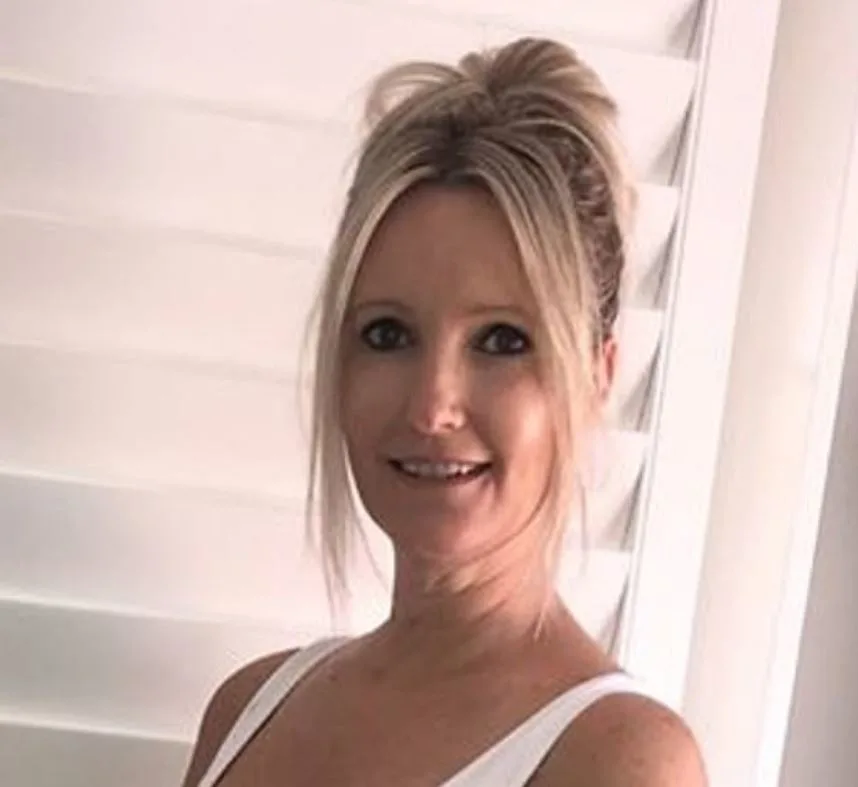 'Thanks Dr Ari for your assistance,' she wrote on Facebook.
'Stitched in the room in the hotel bed. Be careful when having massages and walking down stairs with oily feet.
'Lucky enough it was my last day in Bali, and could have been so much worse.'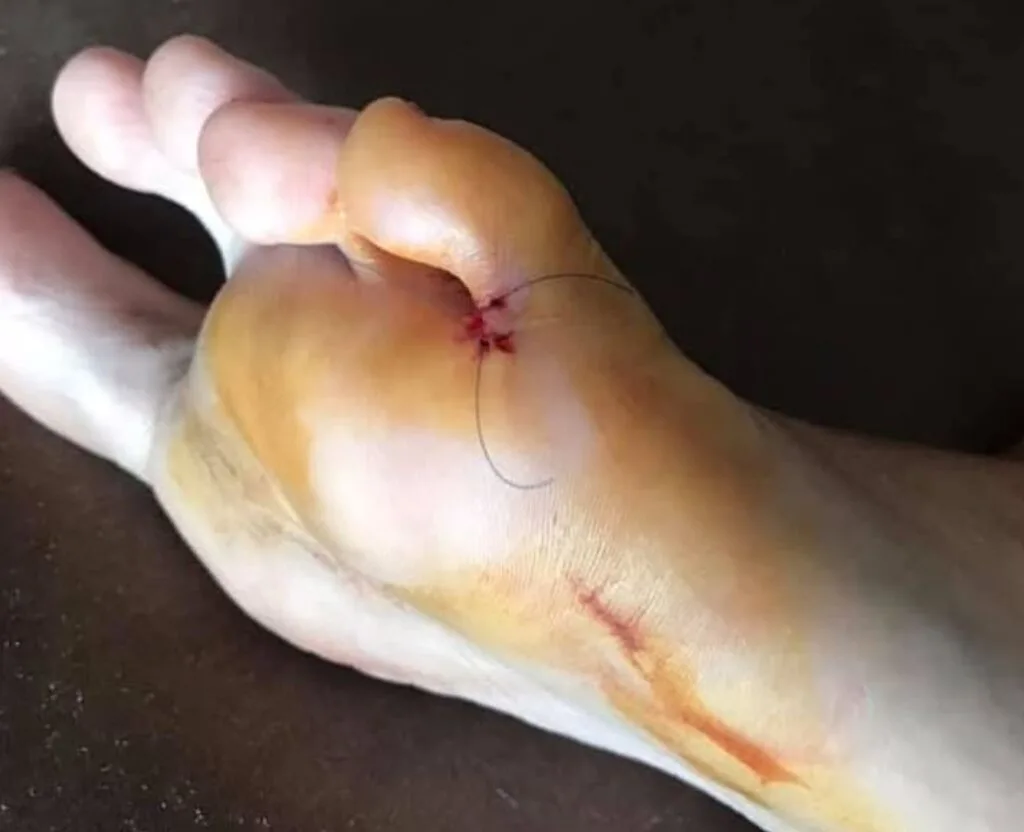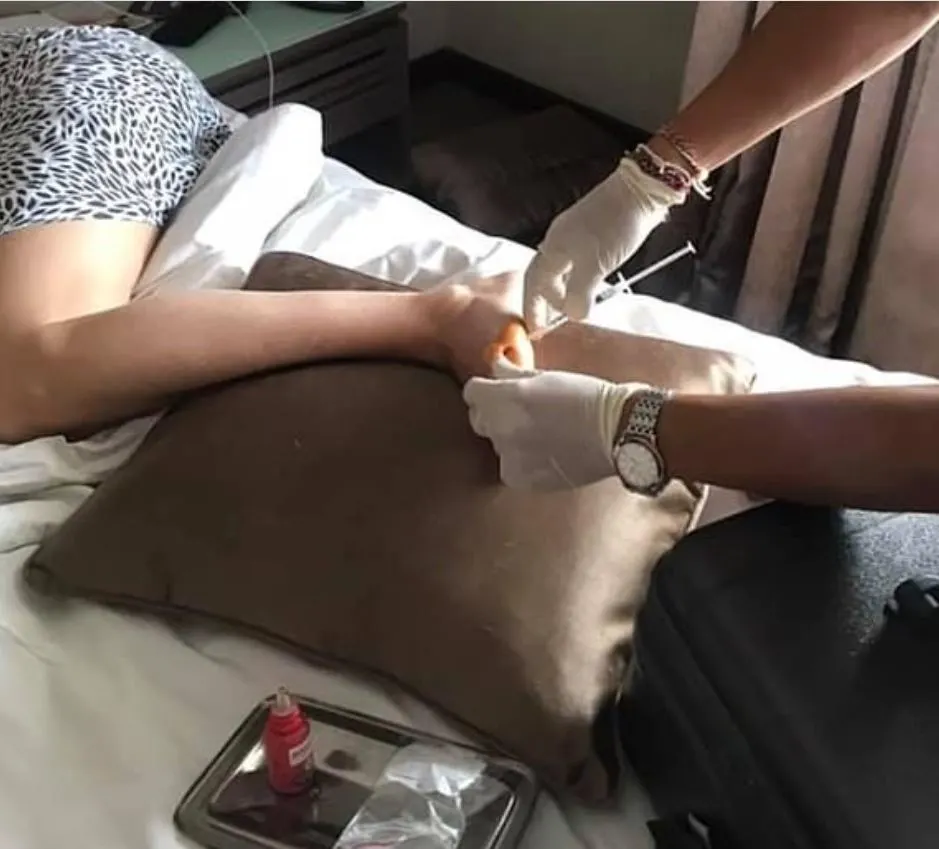 Australians have long been among the largest tourist group to holiday in Bali, with more than one million people travelling there every year.
But tourists are often finding themselves in painful accidents.
In November, an Australian man became stranded in Bali after sustaining horror injuries in a motorcycle accident.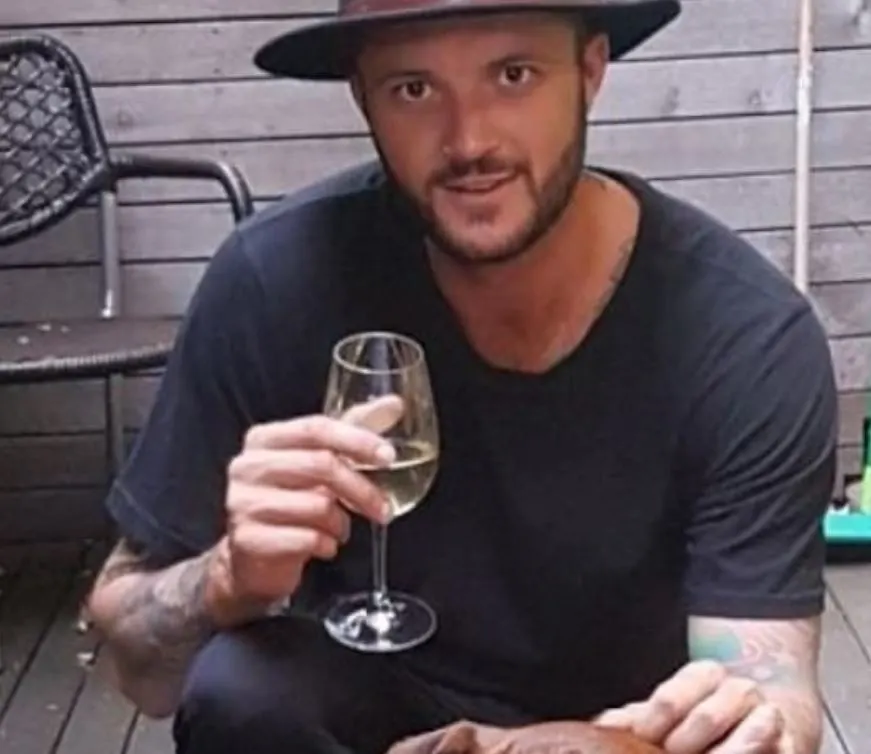 Source: Daily Mail
Have a Bali news story you want us to cover? Contact us
For the latest Bali news, Debate & Gossip join our Facebook Community