Western Australia health officials are preparing for thousands of Australians to return home after visa changes in Bali forced many to leave.
On July 12th, the Indonesian government announced that emergency visas would expire for thousands of Australian travelers who sheltered in Bali during the coronavirus lockdown.
10 days later, the government announced changes that would allow visitors to stay if they applied for a special 'telex' visa that would allow them to apply for other temporary stay permits.
By this time, it was too late for many Australians who had already made arrangements and booked their flights home.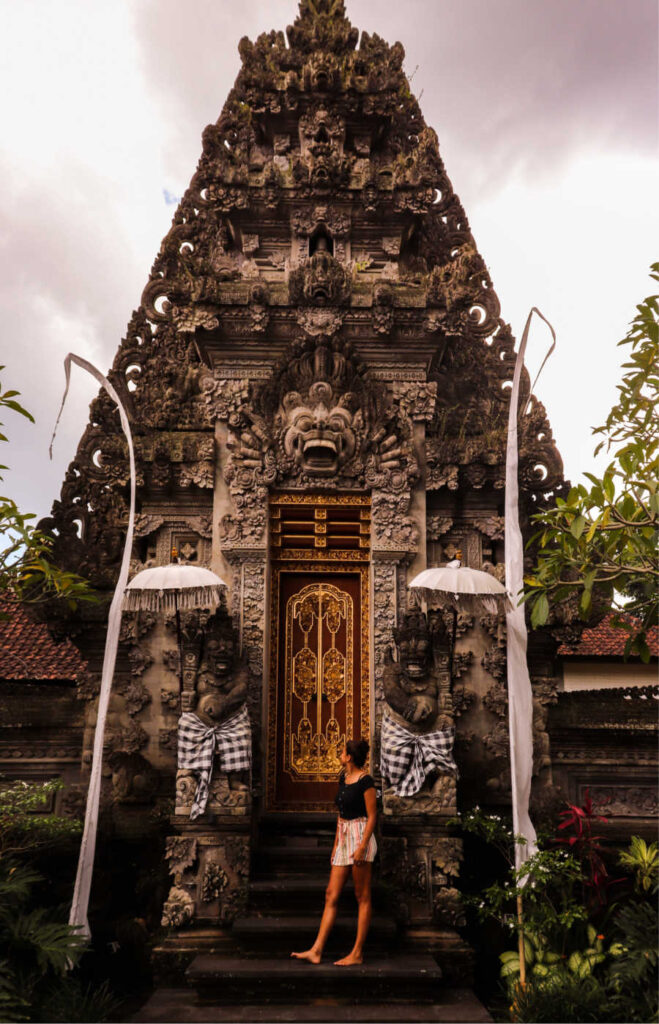 According to 9News, up to 3000 Australians are still living in Bali and many will be making the trip back to Australia before the visa expiry deadline on September 10th.
Those who leave Bali on an invalid visa after September 10 could face fines of up to $100 per day issued by the Indonesian government.

Des O'Driscoll is one of the Australians desperate to stay in Bali after making the island his home 18 months ago. "You've built a life here, dogs here, some people in relationships with locals that are not married still have to leave the country," he told 9News earlier this month.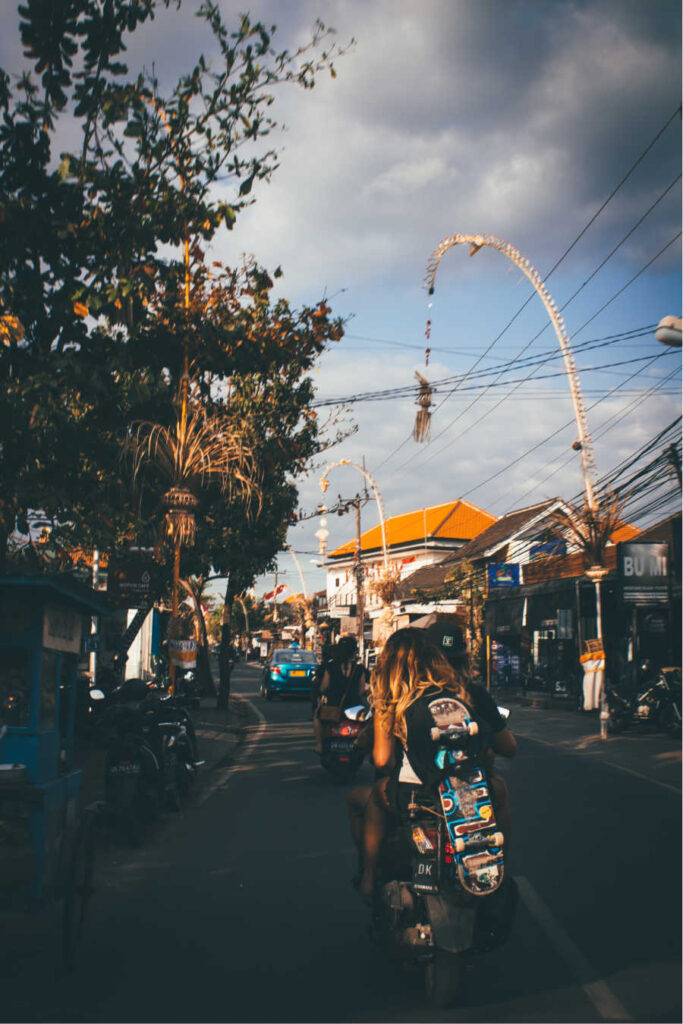 The 38-year-old is among many baffled by the move, as Bali's businesses struggle to cope with the economic impacts of COVID-19 and with officials suggesting a possible reopening could happen for tourists in September. "It's quite scary, it's confusing. You feel quite vulnerable," he said.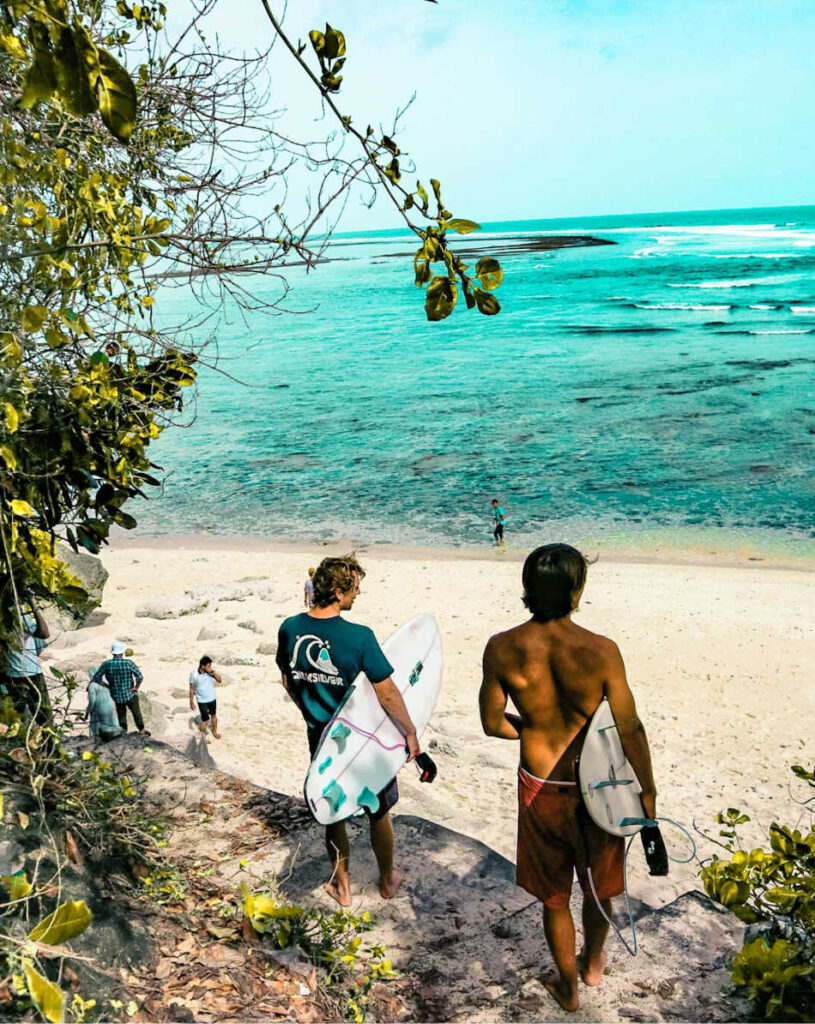 In 2019, a record 1.23 million Australians visited Bali which was up 5.4% since 2018. It could still be awhile before Aussies can return, as the Australian government has suggested it may be 2021 before travel is allowed.
For the latest Bali News & Debate Join our Facebook Community