Two foreign citizens were arrested in Ubud by Bali Immigration officers for illegally working and earning an income on the island.
40-year-old Rodion Antonkin and his 31-year old friend, Albana Mukhamadullina are facing deportation after holding Yoga classes for personal financial gain.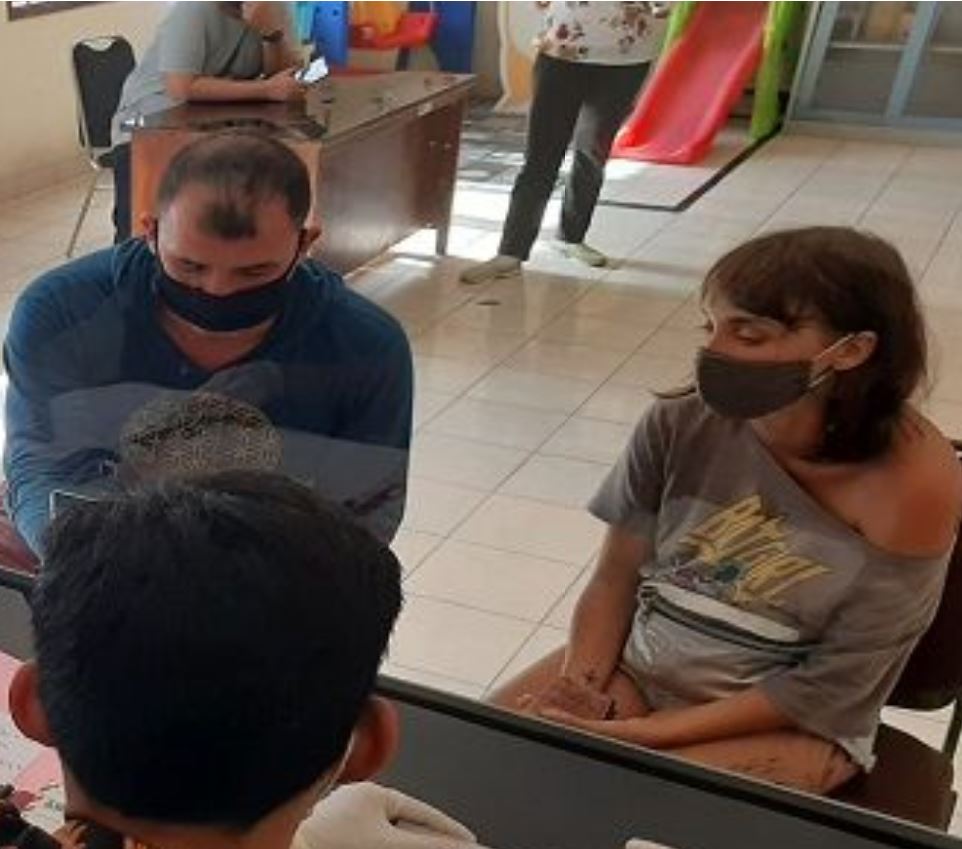 They are now being detained temporarily at the Denpasar Immigration Detention House while awaiting deportation back to Russia.
Head of Public Relations Division of Bureaucracy Reform, I Putu Surya Dharma, explained that the two foreigners came to Indonesia on March 14th, 2020 using a visa on arrival (VoA).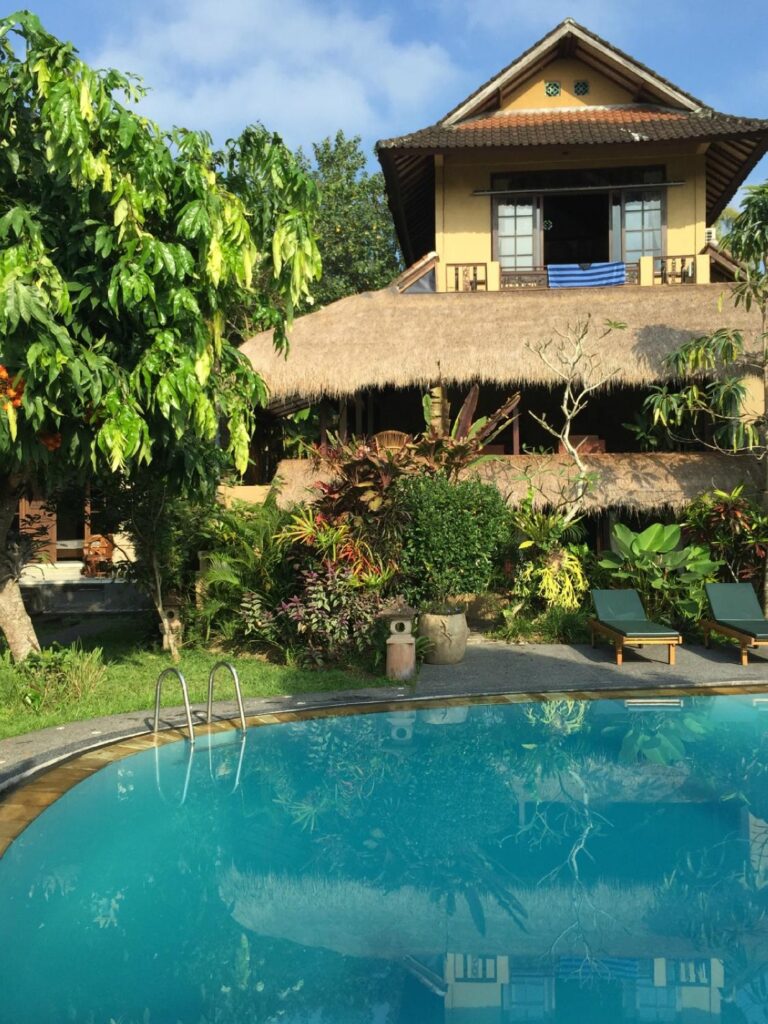 While in Bali they have been holding yoga classes and collecting fees for personal financial gain at the Art Villa in Ubud Gianyar.
"The yoga activity has been carried out since July 14 in Ubud, Gianyar," Surya Dharma said on Saturday (7/25) afternoon.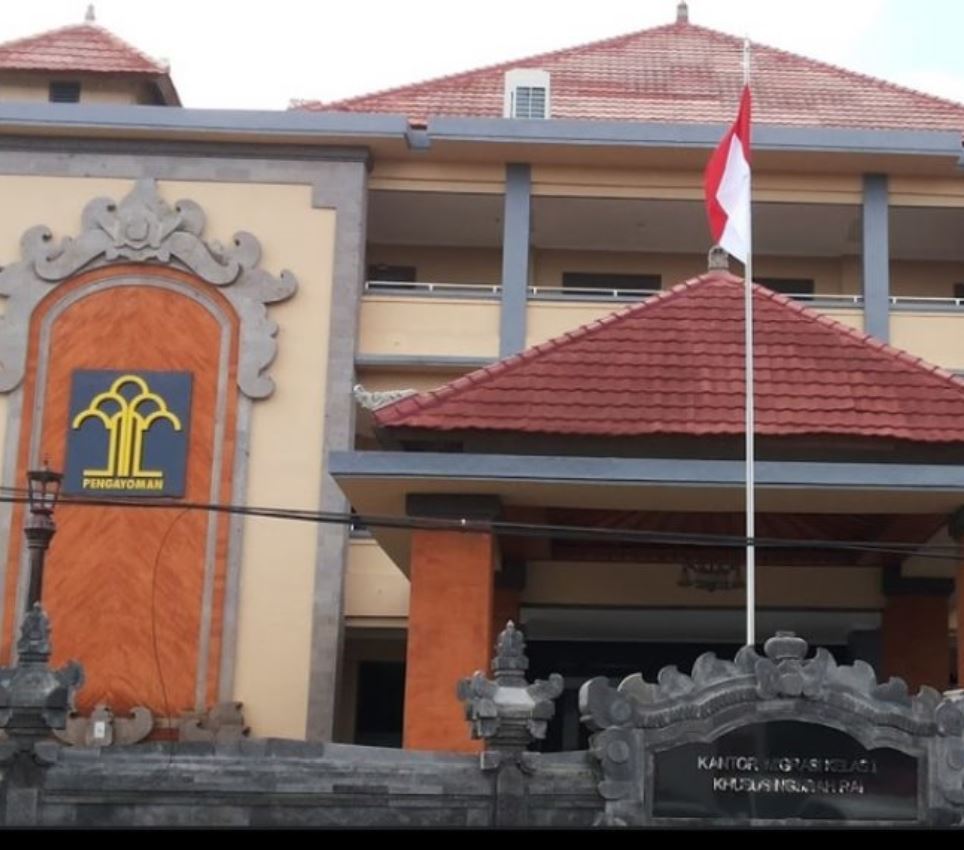 Antonkin and Albania are charged with allegedly violating the Immigration Act.
Due to the lack of evidence, criminal charges will not be laid but the two are being held under the Indonesia Immigration act until they are deported.
The Russian foreigners will be added to a list that will ban them from entering Bali for an extended period.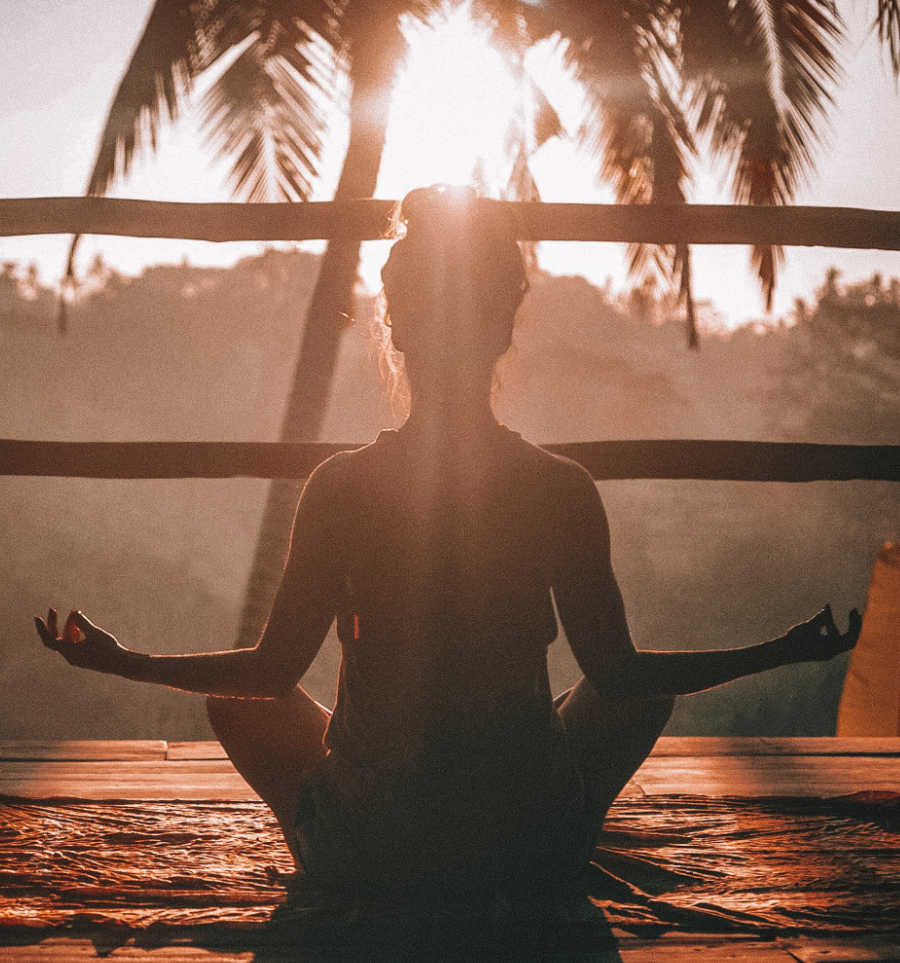 "Waiting for the process to be completed, they will be placed in the Bali immigration detention house," explained Dharma.
"The two are being held in detention as they do not have the finances to return to Russia."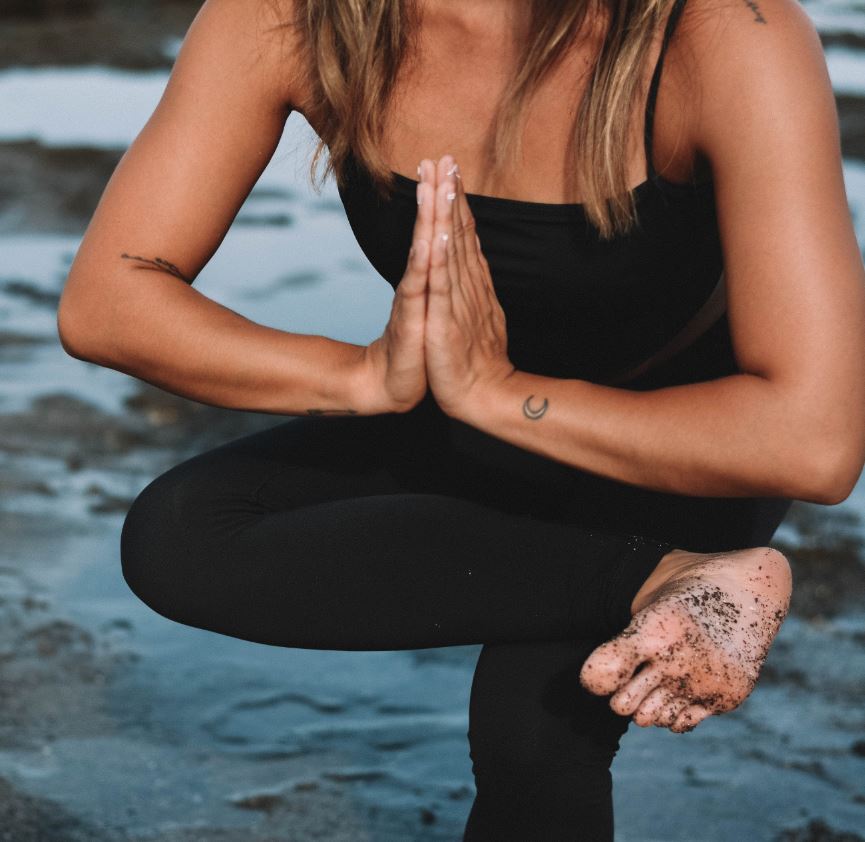 "We are coordinating with the Russian Embassy in Indonesia regarding the repatriation of Russian citizens in the near future. Until then they will remain detained," concluded Dharma.
For the latest Bali News & Debate Join our Facebook Community

Post Sponsored by Bali Flow Tours: Your Safe and Sanitary Tour Guide and Airport Transfer Service