A sister and brother both drown at Seminyak beach in Bali on Monday after being overcome by large waves according to police.
"After getting information there were two students who were swept away by the current, we immediately came to the scene," said officer Wayan Kesuma Jaya yesterday.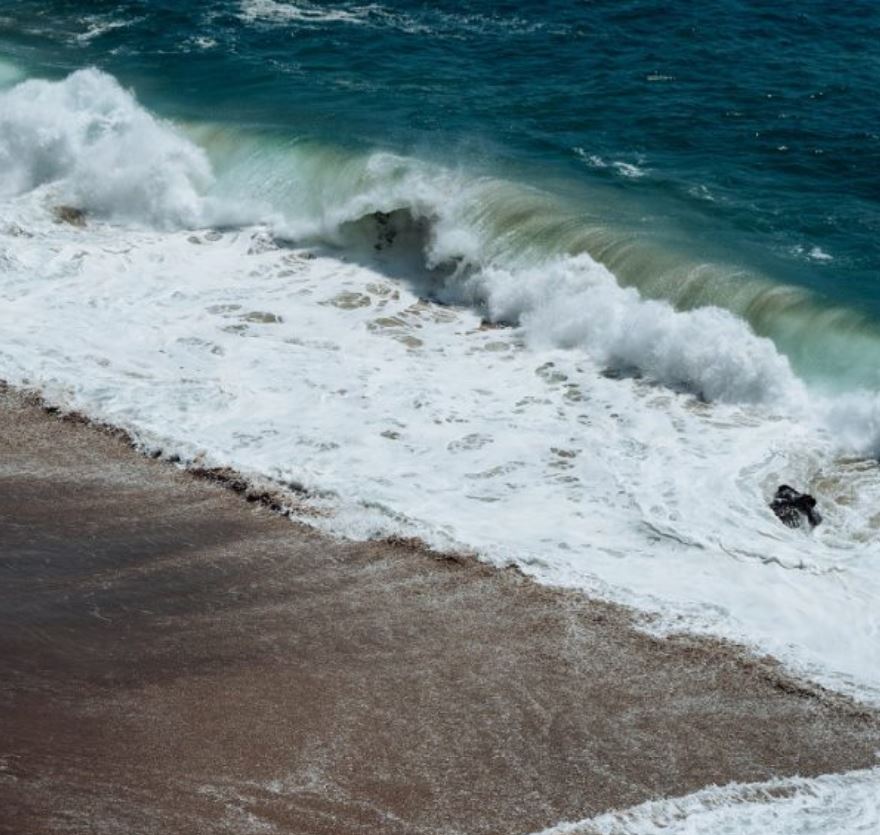 20-year-old Natasha Kristanday and her brother Joel Kristanday were out swimming at 11:40 am on Monday when the two went missing.
Witnesses at the scene who saw the siblings drowning immediately reported the incident to police.
The victims were found shortly after officers arrived but the siblings were already unconscious.
"They were found unconscious. Then the officers evacuated ashore," said Jaya.
Joel Kristanday was taken to Siloam Hospital, while Natasha Kristanday was sent to the Sanglah Hospital ER.
Both were pronounced dead at their respective hospitals.
Police reported that the victims from central Java were vacationing in Bali and staying at the Anantara Hotel.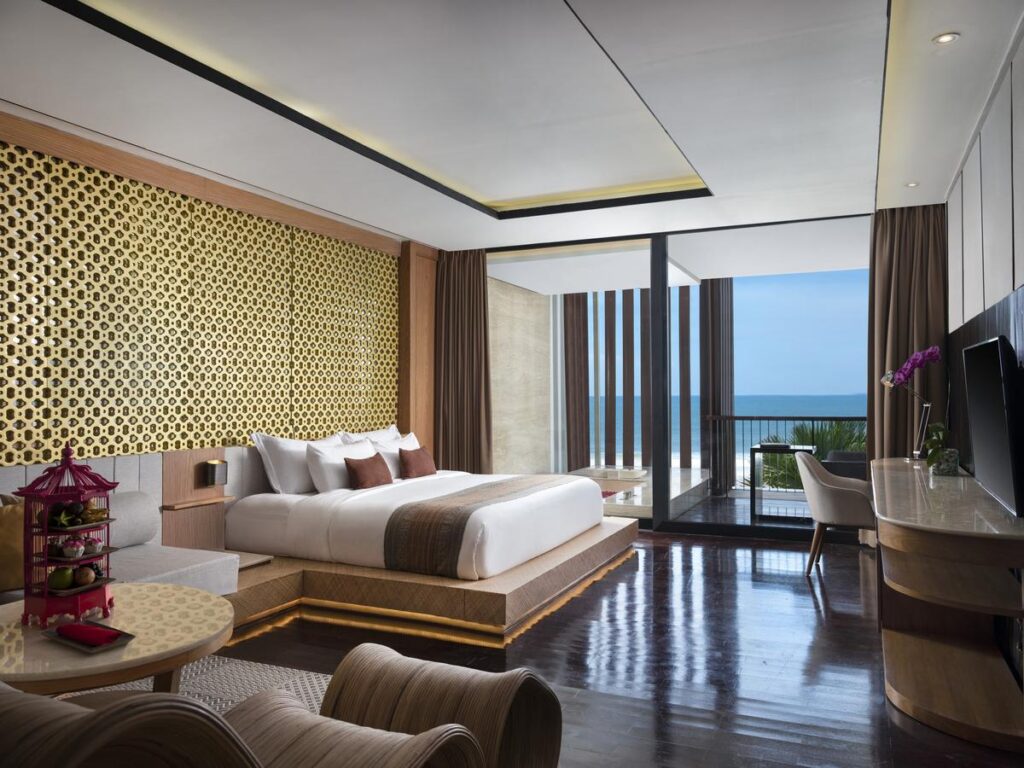 "The siblings who vacationed in Bali and stayed at Anantara Hotel on Jalan Camplung Tanduk died in a different hospitals," Jaya concluded.
For the latest Bali News & Debate Join our Facebook Community