An American tourist's life was saved by a Bali tour guide after he almost drown while surfing in Bali.
37-year-old Juan Juel Gomes was surfing at Medewi Beach in Pekutatan District Tuesday when large waves overtook him according to Police Commissioner Agung Komang Sukasana.
Gomes was surfing around 500 meters from shore when the incident happened. A Medewi Beach tour guide spotted Gomez struggling and barely staying above water.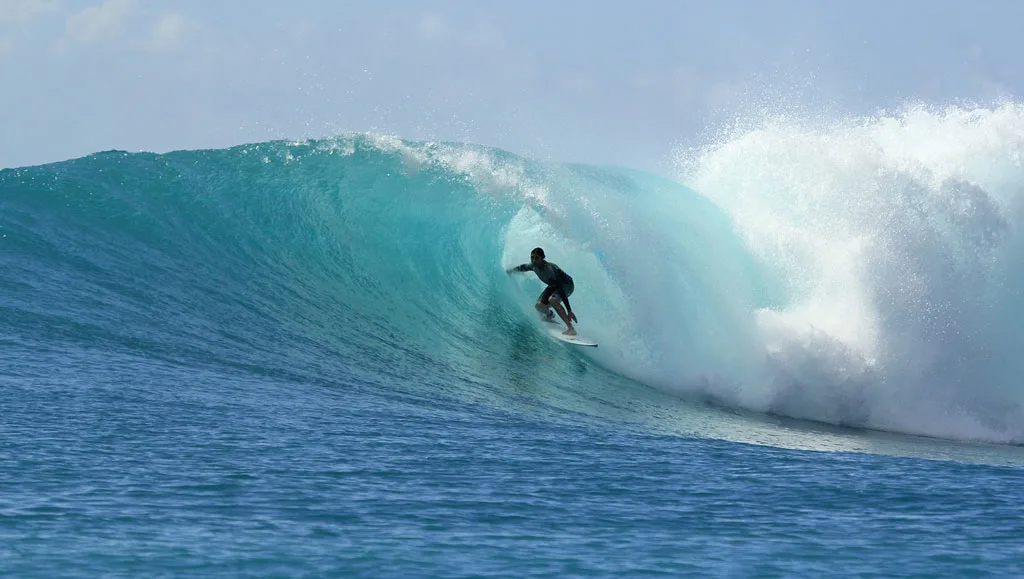 The tour guide immediately ran into the water and swam to save Gomes. According to police, four other tour guides also joined the rescue and helped bring Gomez back to shore. "The victim was found in a weak condition," Sukasana told The Bali Sun.
Gomez was then rushed to the Pekutatan Community Health Center before being transferred to the Balimed General Hospital for further medical treatment.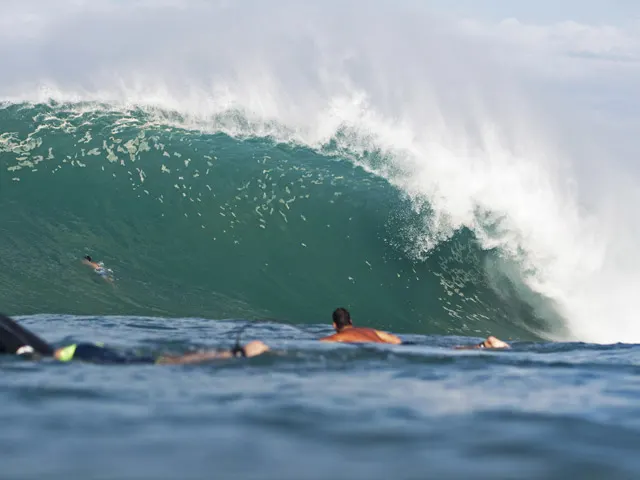 "The victim received medical help for his condition and has regained consciousness." explained Sukasana.
The Jembrana Komang Sudiarsa rescue and search coordinator appealed to the public, especially fishermen and tourists who are in the ocean to be cautious.
Based on information from BMKG, the waves in the southern part of Bali are very high.
"There has been a warning, it is expected to always pay attention to matters relating to weather forecasts from related agencies," he explained.
For the latest Bali news, Debate & Gossip join our Facebook Community