Before the huge tourism rush there once was a peaceful island where locals and surfers lived in much simpler times.
Check out the 9 amazing photos of Bali that are from 1970's.
Poppies Lane Leading To Kuta Beach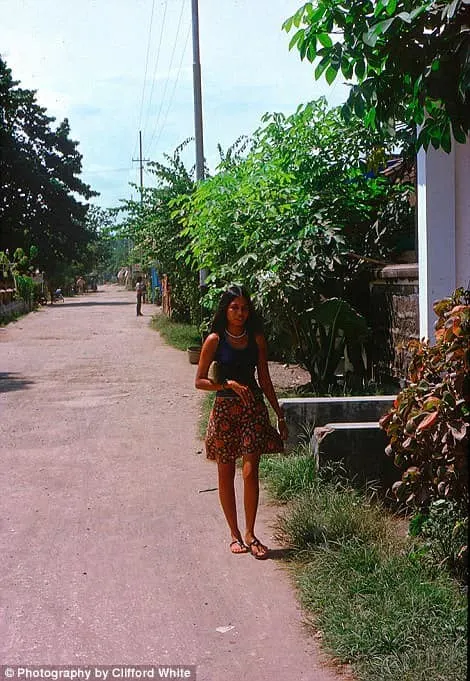 Bali Tailor and Handmade Clothes Shop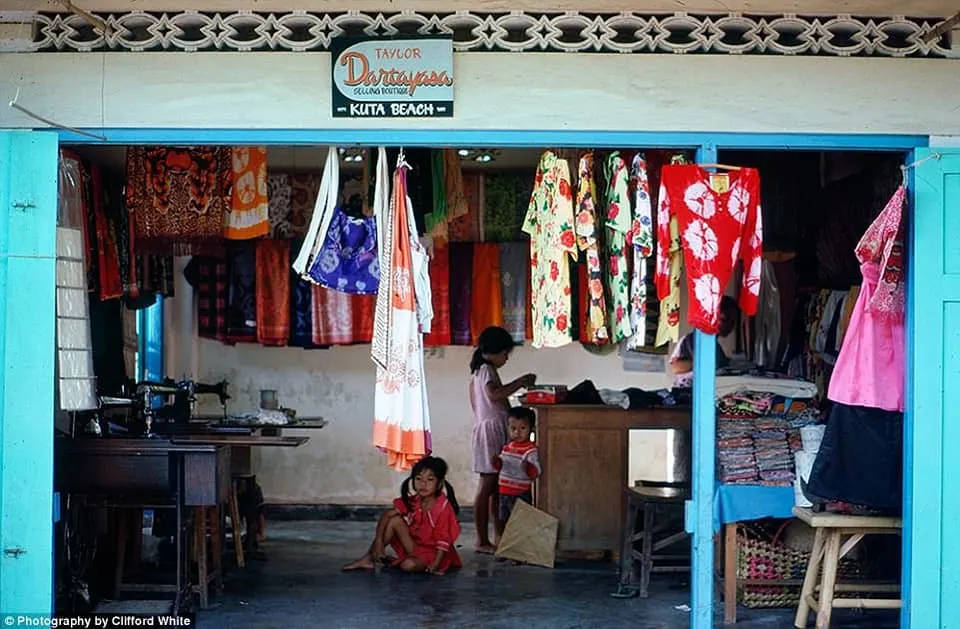 Flying Into Denpasar, Overlooking the Famous Kuta Coastline Before The Resorts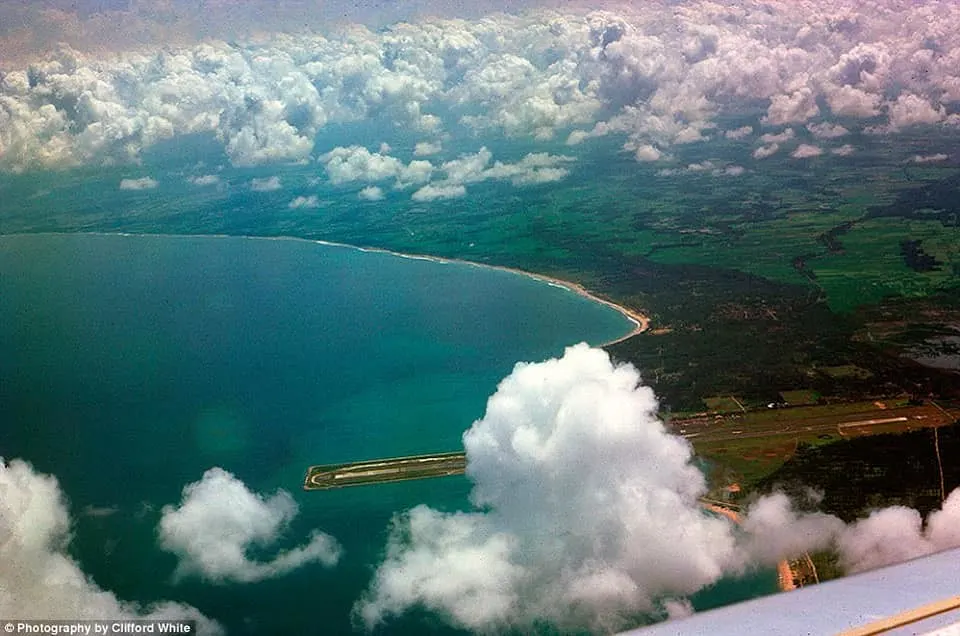 The Dartayasa Family Getting Fresh Water For Their Home On Kuta Beach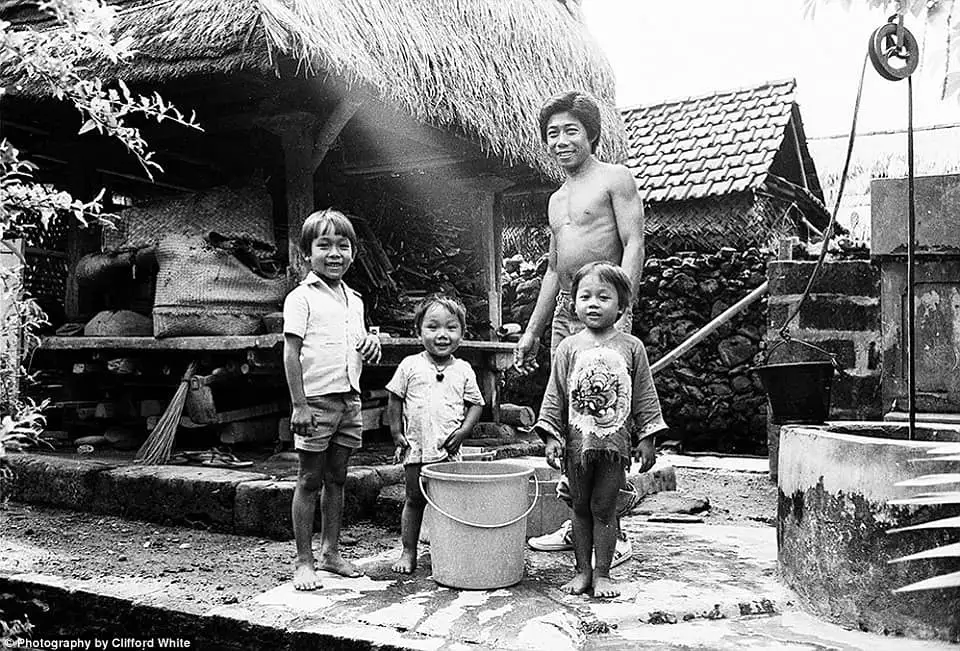 Jl. Tegal Wangi – Street In The Heart Of Kuta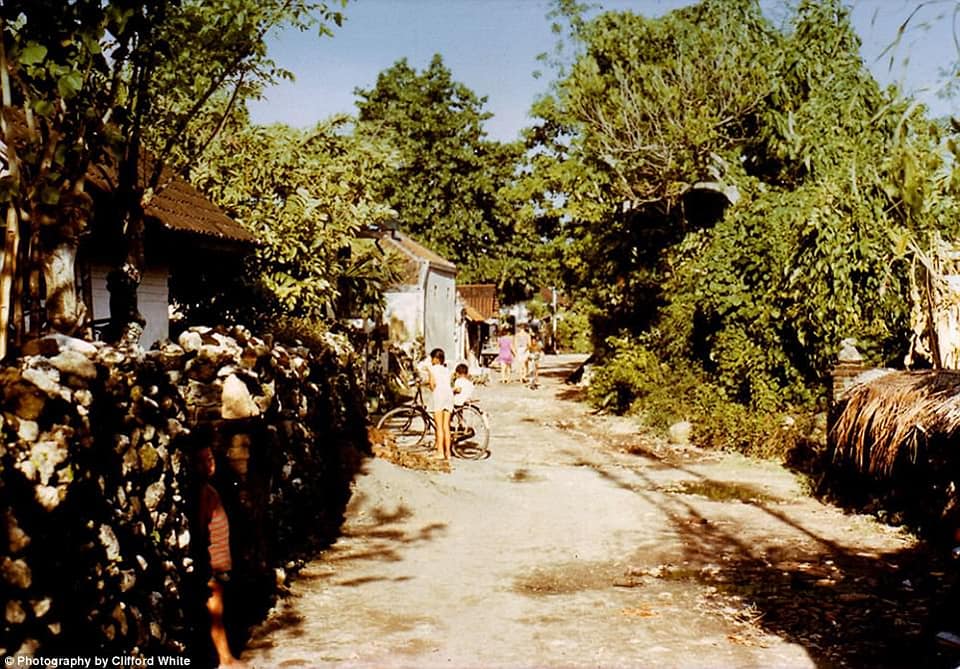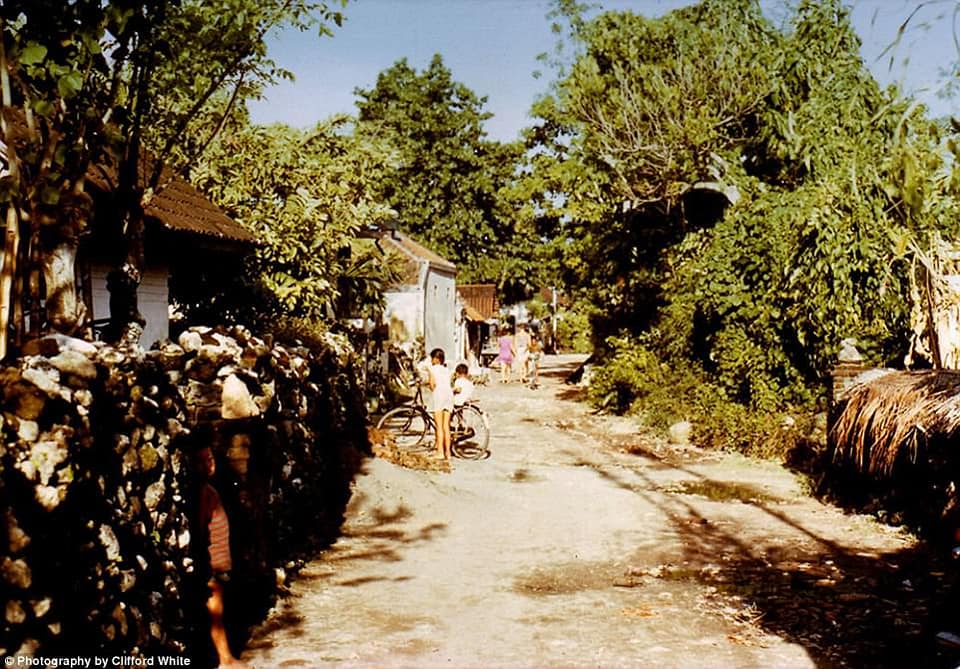 Quaint Kuta Markets Selling Local Products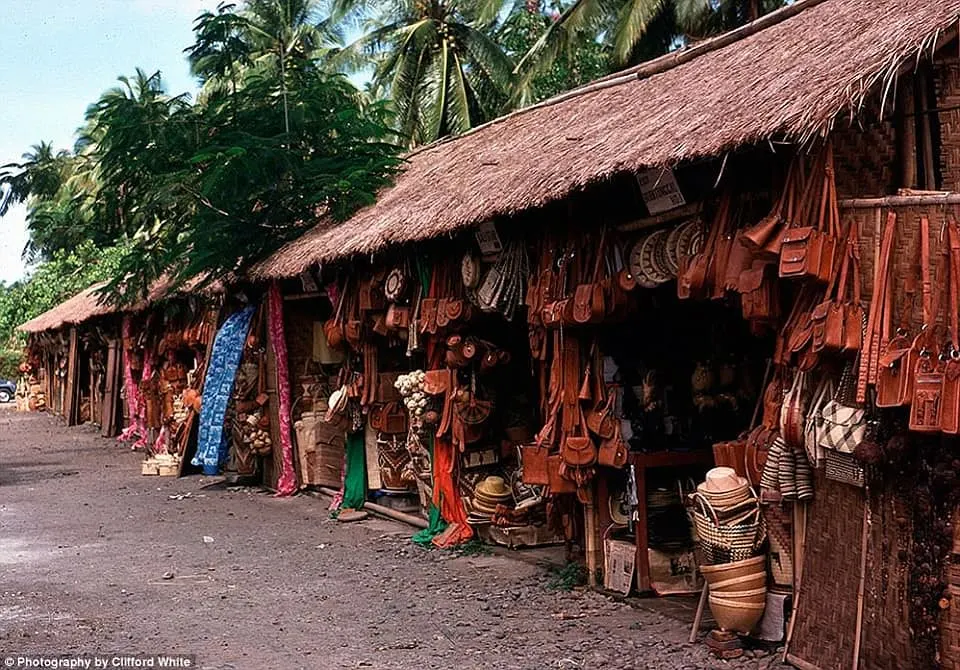 Large Resorts Now Line This Formerly Quiet Kuta Street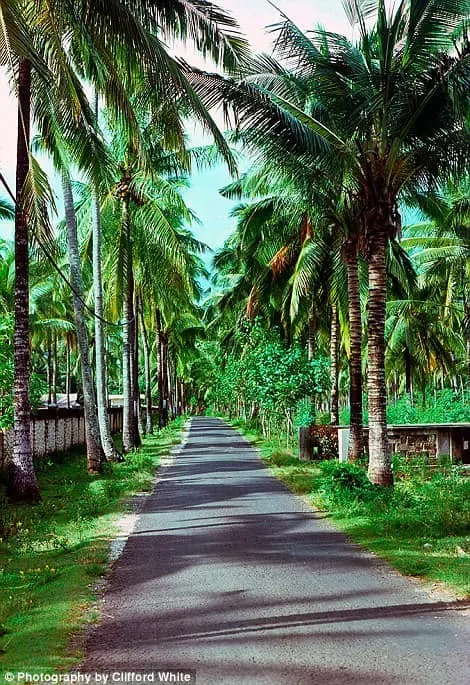 Balinese Local Carrying Clifford White's Surf Board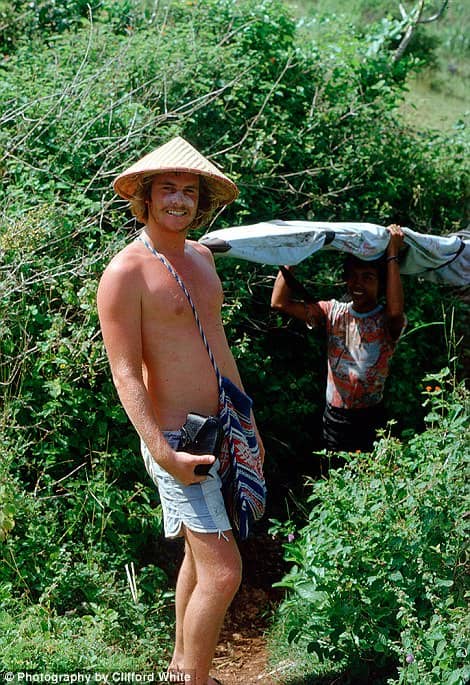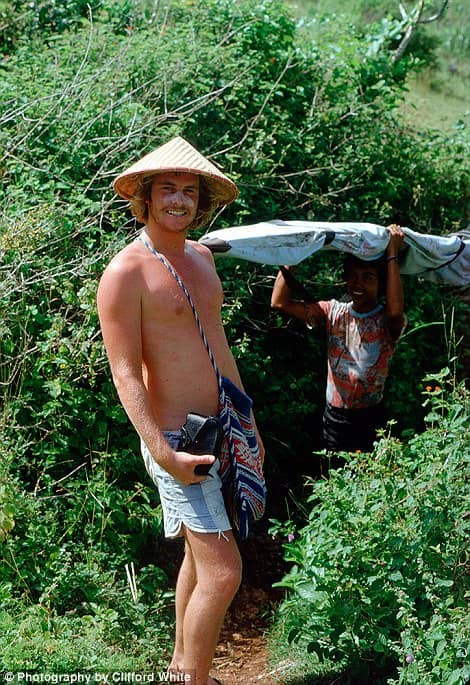 Traditional Way Of Transporting Supplies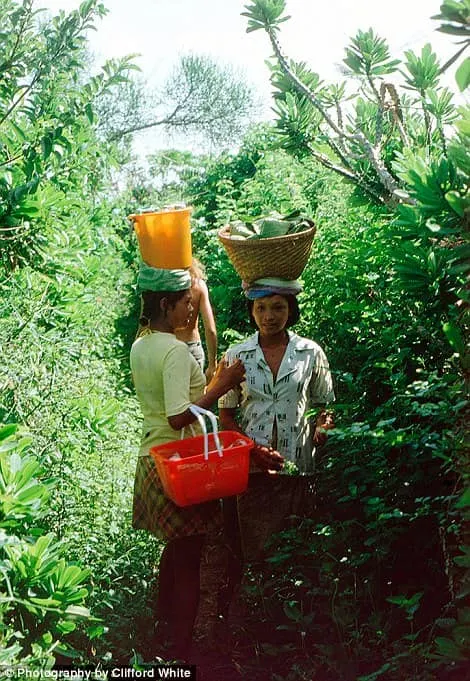 For the latest Bali news, Debate & Gossip join our Facebook Community

Post Sponsored by Bali Flow Tours: Your #1 Tour Guide and airport transfer service when Bali reopens.