7000 tourists and expats have chosed to remain in Bali during the COVID-19 pandemic.
The majority of tourists and expats are contributing a large amount of money to the island's battered tourism sector as they support their favorite restaurants, bars, spas and drivers.
Some have taken it a step further and started charities to help feed the hungry people of Bali such as 'Jack' who is running an ultra marathon for the cause.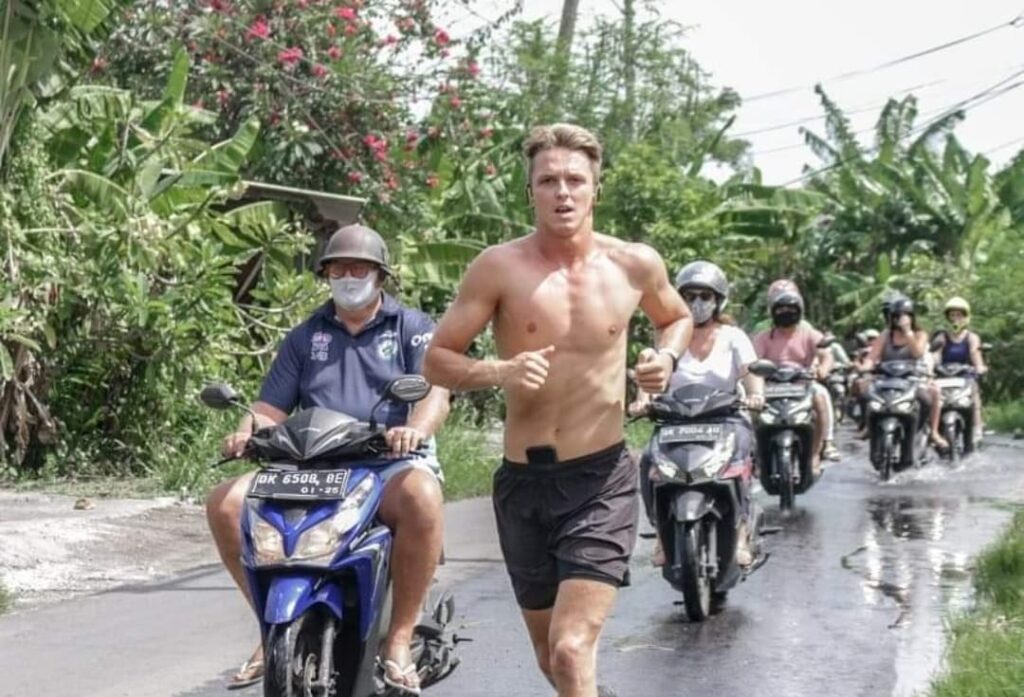 A few foreign tourists seem to always spoil it for the rest by committing crimes or being deported after running out of money which always make headlines.
The truth is that the majority of people that have remained in Bali love it there. They love the people, the culture and have respect for the island. They support it, give back and aren't just 'takers'.
Bali isn't just hipsters in Canggu or drinkers in Kuta. Bali has a diverse landscape of expats from retirees, families and business owners. They just don't make the news and aren't out partying every night.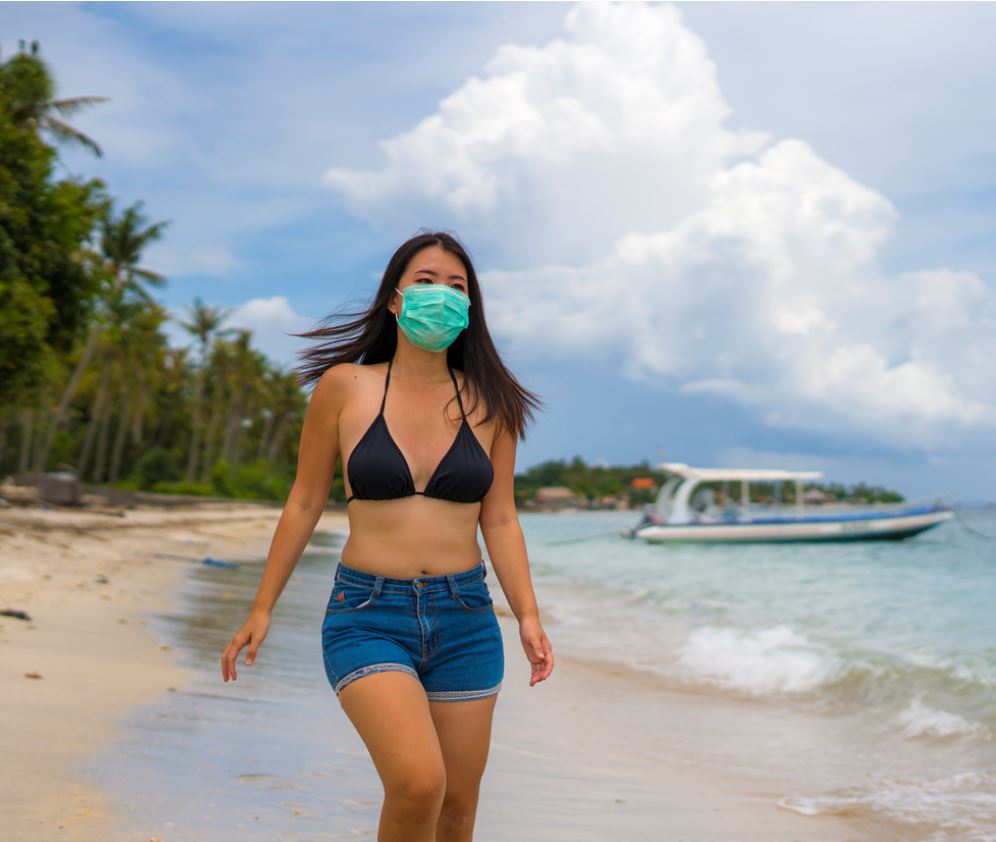 The government of Bali has said they are thankful for those who have remained are are contributing to the Bali economy. They continue to buy food and pay rent to the locals.
There are still a stubborn few who refuse to follow the rules. From those who throw parties, work illegally, sell drugs and refuse to wear a mask, the Indonesian government has said they are holding them to the same laws as locals.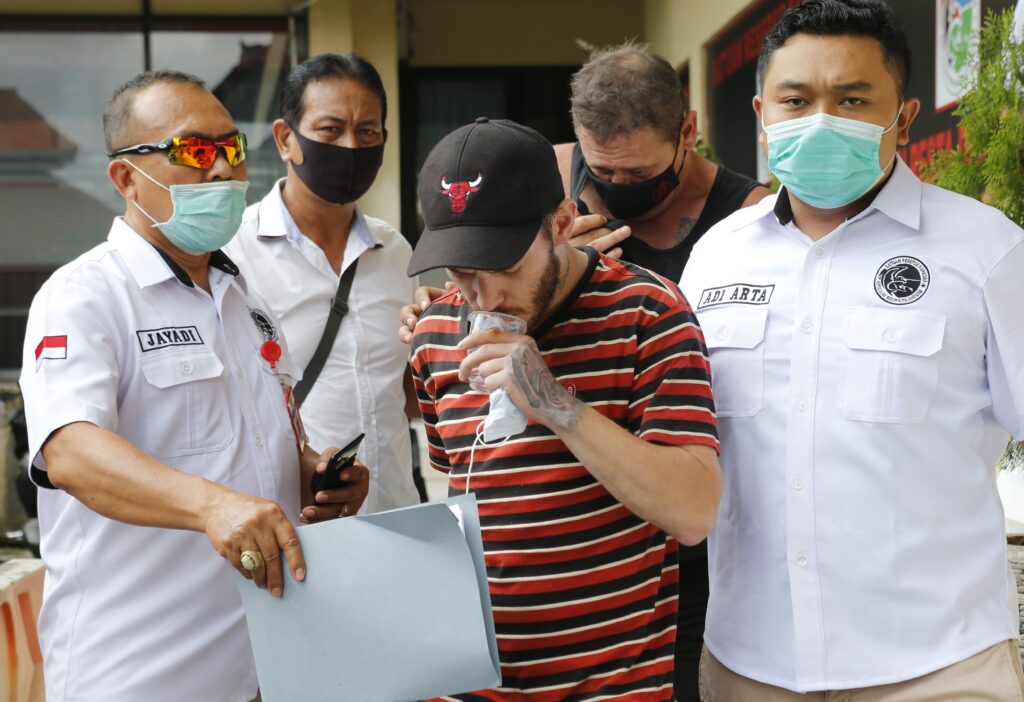 "We will punish them accordingly as if they are local. Foreigners must follow Indonesia and Bali laws," Koster said in a press conference back in July.
For the latest Bali News & Debate Join our Facebook Community