The four men suspected of beating an alleged helmet thief to death in Kuta have been arrested.
Three of the suspects arrested were village security officers.
I Wayan Mahendra, I Wayan Widarta, and Wayan Suranta and a civilian, I Wayan Kuasa, could face up to 12 years in prison for their roles in the death of Muhammad Lutfi.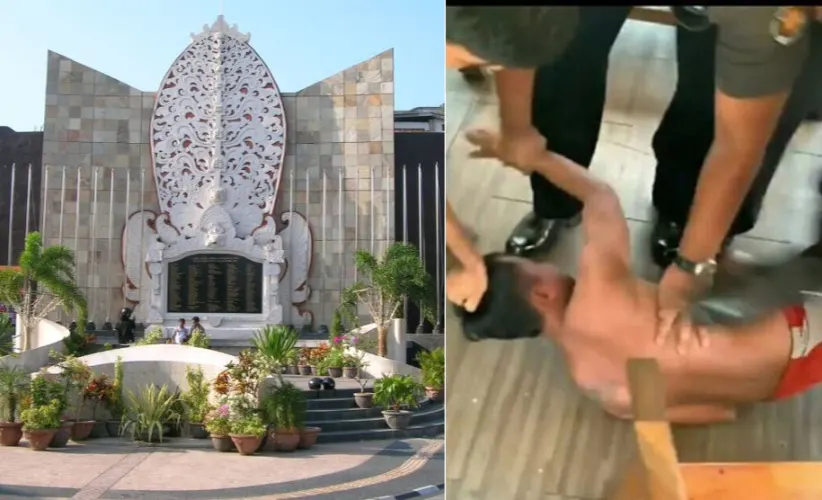 The incident occurred when the 25-year-old victim from Jember regency, East Java, was accused of stealing a bike helmet.
3 village security officers along with one Kuta resident proceeded to taunt and beat Lutfi violently. He was then delivered to the Kuta Police by the offenders and later rushed to the Sanglah General Hospital, where he was pronounced dead.
Disturbing video of the alleged incident went viral on social media causing disgust and outrage amoung the traveler community in Bali.
Luthfi's family filed a report about the incident, and police launched an investigation soon after.
According to reports, which referred to the viral video of the incident, Luthfi appeared to be shirtless as he was beaten violently by several people. Authorities mentioned previously that there was no evidence proving he had stolen the helmet and that CCTV footage only showed him walking back and forth, as if confused.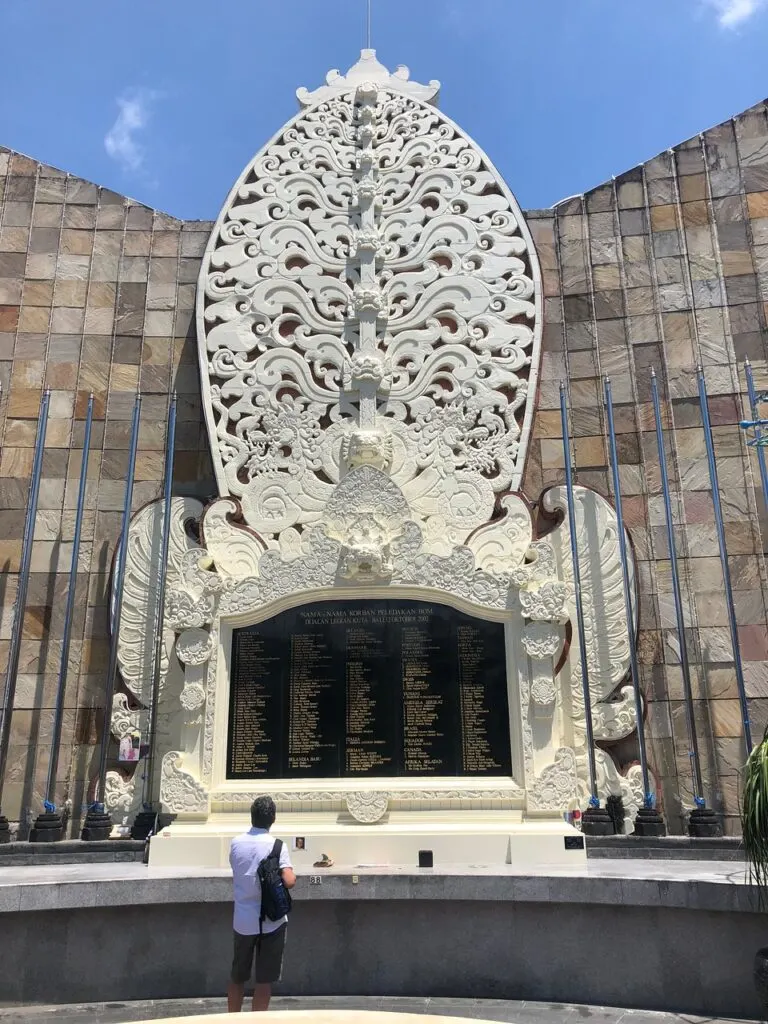 Denpasar Police Chief, Ruddi Setiawan asked residents and Jagabaya officials not to take the law into their own hands.
"I urge security officers, if you find a crime do not play judge yourself. Leave it to the authorities," he said.
For the latest Bali news, Debate & Gossip join our Facebook Community