A man charged with snatching phones from tourists in Kuta has escaped from Bali jail.
Denpasar Police Chief Senior Commissioner Ruddi Setiawan acknowledged the negligence of his officers when 21-year-old I Wayan Ngongek escaped from the Kuta Police on Monday through a back door at the station.
The suspect who was in custody initially complained of asthma and shortness of breath. He was then transferred to a clinic where doctors treated Ngongek for asthma.
Upon returning to the police station, officers took the suspect to the Criminal Investigation Lobby on the second floor and planned to conduct additional questioning.
"While in the lobby, the suspect said his asthma had come back. There were two members guarding him but one was looking for an oxygen device and the other was in the room looking for files, said Setiawan.
"The suspect then escaped through the back door and possibly jumped into the house of the residents behind the police station," the chief explained.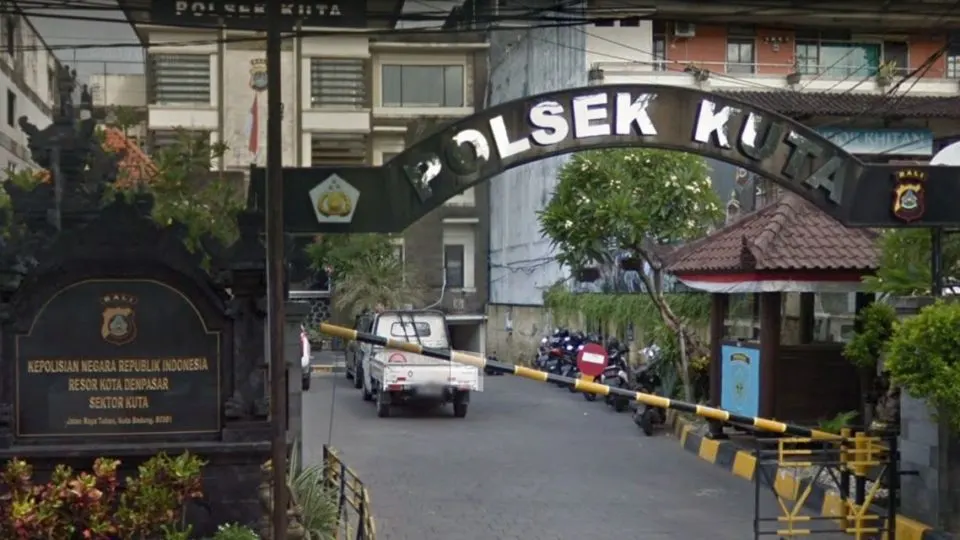 The Head of the Police confirmed the escape of I Wayan Ngongek was because of the negligence of its officers. The suspect's hands were not placed in handcuffs at the time of escape.
"Officers who are negligent can face sanctions depending on the results of the investiagtion. I also often remind officers that a prisoner is like a rat. If we turn a little he runs away," said the officer who will soon move to the Kuta Police Headquarters.
Police are asking the public to keep an eye out for the suspect and report any sightings to the Kuta police. "Do not make contact or take the law into your own hands" said a police officer at the station.
For the latest Bali news, Debate & Gossip join our Facebook Community