A total of 27 villages in Karangasem Regency in Bali are a priority for anti-rabies vaccination (VAR) this year.
Authorities have found a recent surge in rabies cases in villages with a high number of stray animals.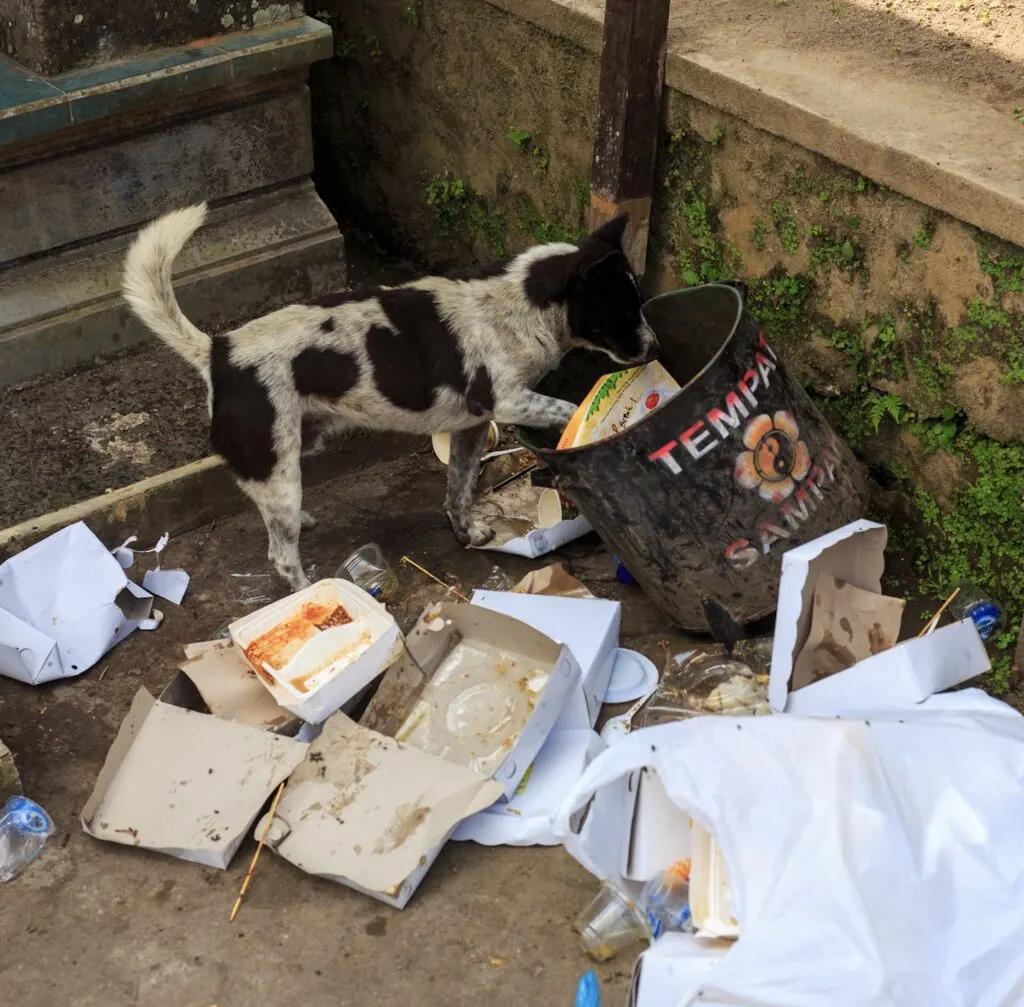 The Head of Livestock and Animal Health, Made Ari Susanta, explained that 27 villages in 8 different Sub-District of Karangasem District are considered red zones for the rabies virus.
Most cases occurred in Bebandem, Kubu, Rendang and Abang Sub-District. The cases surge as the population of stray dogs in said areas is rising.
"According to the report, those areas have an average of 3 to 5 cases of dog bites daily" Ari Susanta said.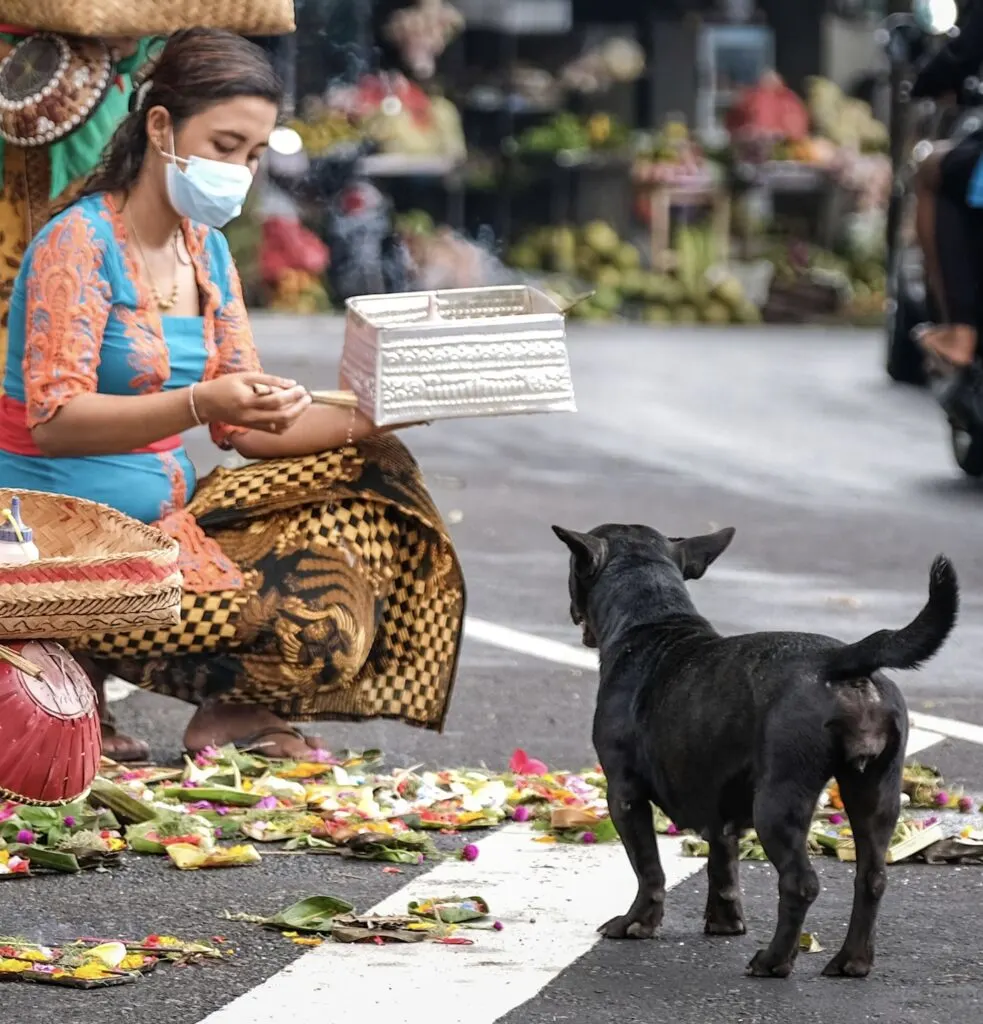 (Image: ©The Bali Sun – I Wayan Yaika)
The Animal Health agency targets to vaccinate both stray and pet dogs to reduce the spread of the virus in Karangasem.
He aims to vaccinate at least 80 percent of the total 74,105 dog population in Karangasem this year.
The program began on January 18 and is supported and funded by the government.
Susanta urged residents of Karangasem to support this program by regularly injecting a vaccine to their pets to prevent them getting infected.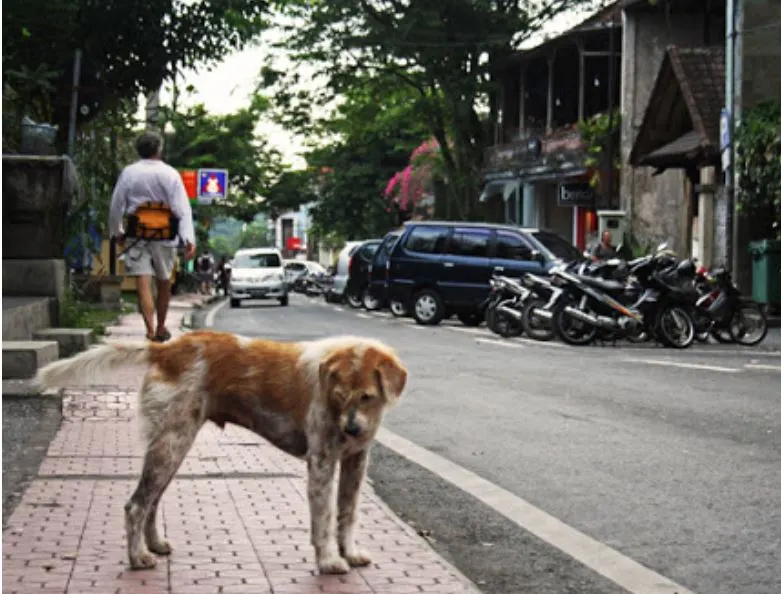 (Image: ©The Bali Sun – I Wayan Yaika)
The Agency plans to create a program, Vaccinate, Socialize and Sterilize, in the near future to solve this particular problem.
Susanta admitted that the rising population of stray dogs was the result of the people releasing their pets on the streets.
"According to our data, only 10 percent of the dogs in Karangasem are owned by the people, the rest of them are stray," Susanta concluded.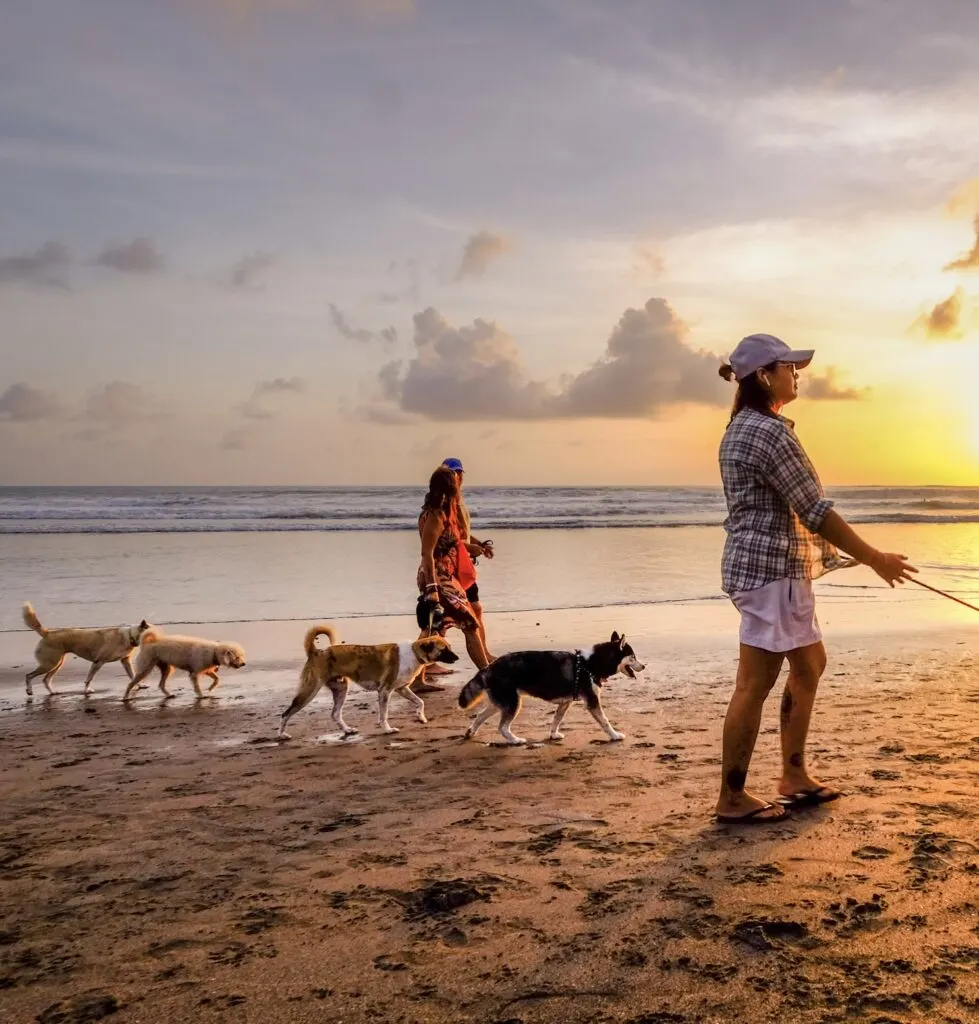 (Image: ©The Bali Sun – I Wayan Yaika)
Read Today's Breaking News Headlines In Bali
For the latest Bali News & Debate Join our Facebook Community