A local Bali man has died from head trauma after crashing his motorbike while under the influence of alcohol. To add insult to injury, his wallet, phone and motorbike were stolen before authorities arrived at the scene of the accident.
According to police, 23-year-old, Ketut Danu Tirtayasa died from the accident and not from the robbery.
When the Royal Karaoke & Spa employee was found, the victim was still breathing and was taken to the Sanglah Hospital, "explained East Denpasar Police Chief, Kompol Nyoman Karang Adiputra.
Denpasar police officer Iptu Nurul Yaqin, explained that when they arrived at the scene of the accident, there was a flurry of activity from the community around the man.
"From the mouth of the victim there was the smell of alcohol," said Iptu Nurul Yaqin.
The victim was tansferred to Sanglah hospital on Sunday and died from his wound on Tuesday.
Based on the doctor's statement at Sanglah Hospital, there was an open wound on the victim's head due to collision. There were no other injuries.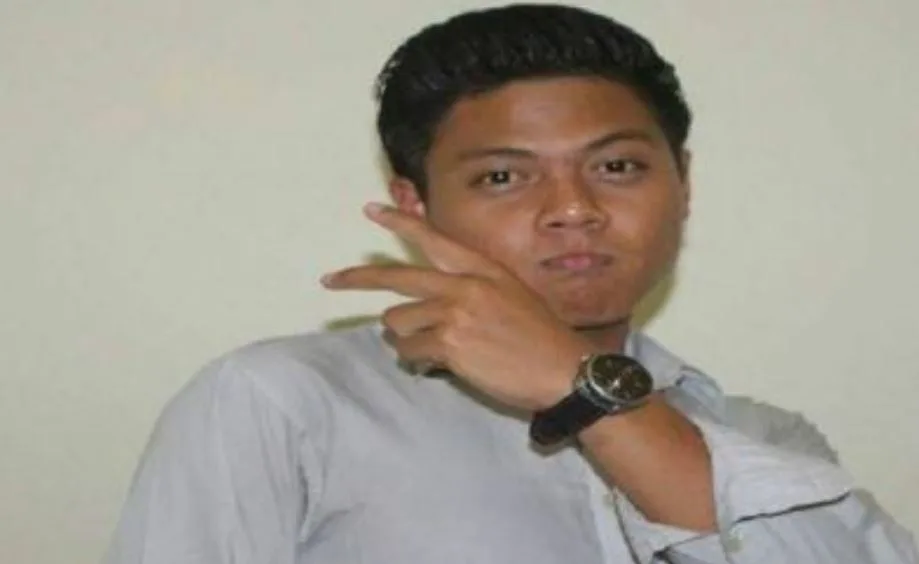 The motorbike, wallet and cell phone of the victim have not been found and Denpasar police are still investigating.
For the latest Bali news, Debate & Gossip join our Facebook Community

Post Sponsored by Bali Flow Tours: Travelers #1 choice for private tours and airport transfers in Bali