A 31-year-old woman, Kadek Redi Areni, lost USD $6,656 (IDR 94 million) of her employer's money while riding a motorbike on Jalan Raya Denpasar – Singaraja, Baturiti on Saturday (19/12).
The Head of Baturiti Police Department, AKP Fachmi Hamdani, confirmed that Areni had lost a large amount of money that belonged to her employer, Manohara Asri Ltd, a snack manufacturing company.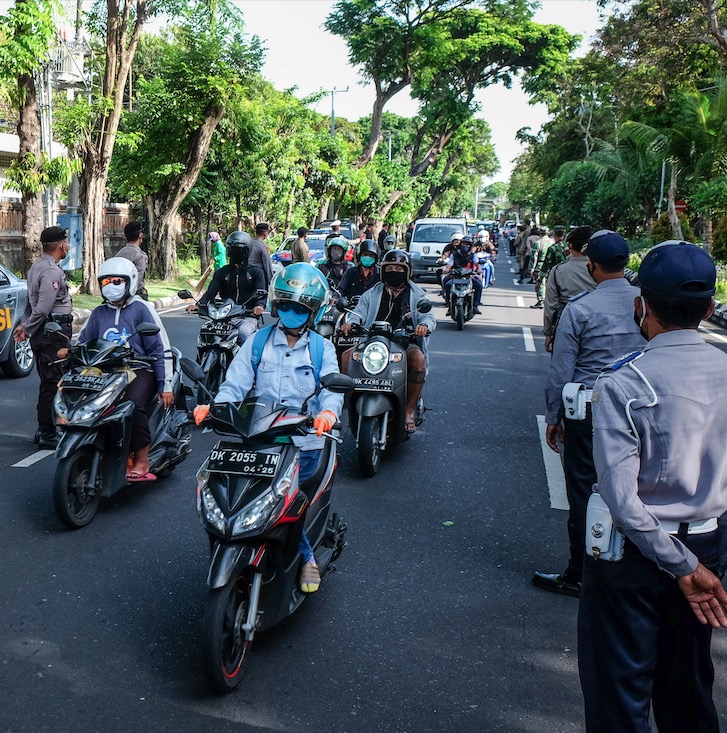 (Image: ©The Bali Sun – I Wayan Yatika)
As a sales marketer, Areni's job was to collect money from shops from Monday to Thursday before delivering them to the company on Friday or Saturday.
"Unfortunately, the incident happened when she was on her way to deliver the money on Saturday" Fachmi said on Wednesday (23/12). The money was scattered on the streets in the Baturiti area after she had forgotten to close her bag.
Before the incident occured, she had made stops at a gas station and coffee shop in the Bedugul area. Her child was also with her. "So when she got back to drive, the money was blown away by strong wind and scattered on the street," Fachmi added.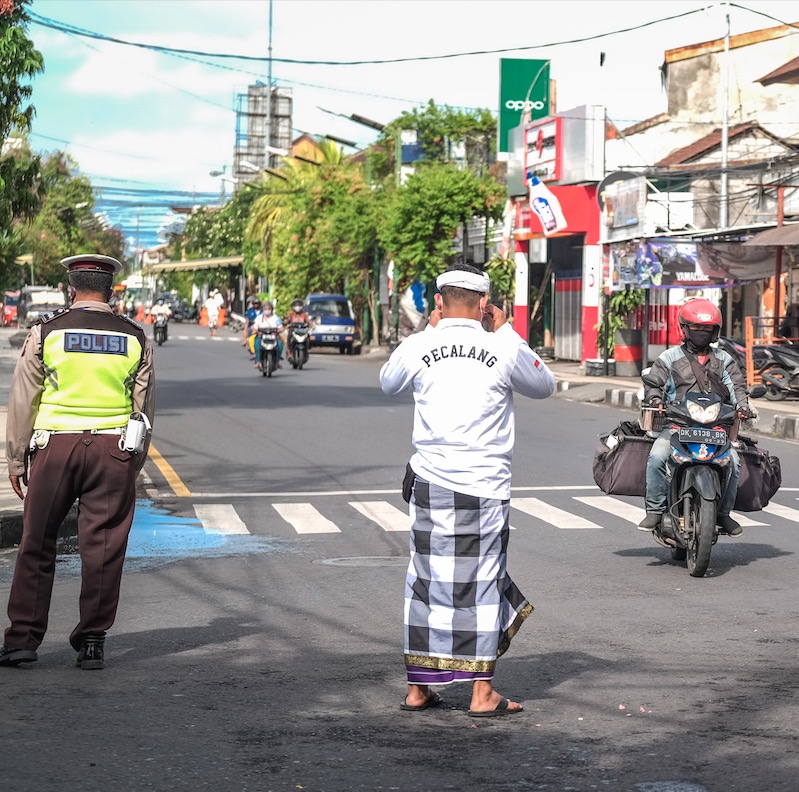 (Image: ©The Bali Sun – I Wayan Yatika)
That morning, Redi Areni and her child were heading to Badung from Panji Anom Village, Baturiti on a motorbike carrying USD 6,656 (IDR 94,188,000). Suddenly, a truck driver heading the same direction, told Areni that her money was falling out on the road. By the time she stopped, the money was gone. According to the witnesses, by-passers made a stop to pick up the scattered bills.
She immediately rushed to work to alert the company of the incident. She also filed a report to Baturiti Police Department.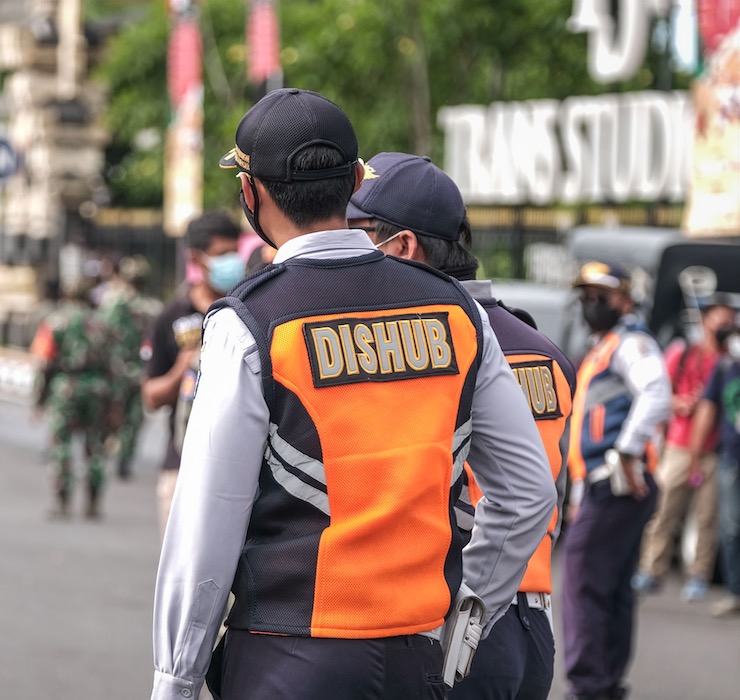 (Image: ©The Bali Sun – I Wayan Yatika)
After investigating the case, officers concluded that Areni was telling the truth. In fact, some people who had collected the money from the street returned it to the police station. "We've received USD $175 (IDR 2,4 million) from people who picked it up from the street," Fachmi said.
After mitigating the situation with the company, Areni agreed to replace the USD 4,452 (IDR 63 million) that belonged to the company. She is using some of her own funds, USD $2,120 (IDR 30 million), that she had saved to renovate her house.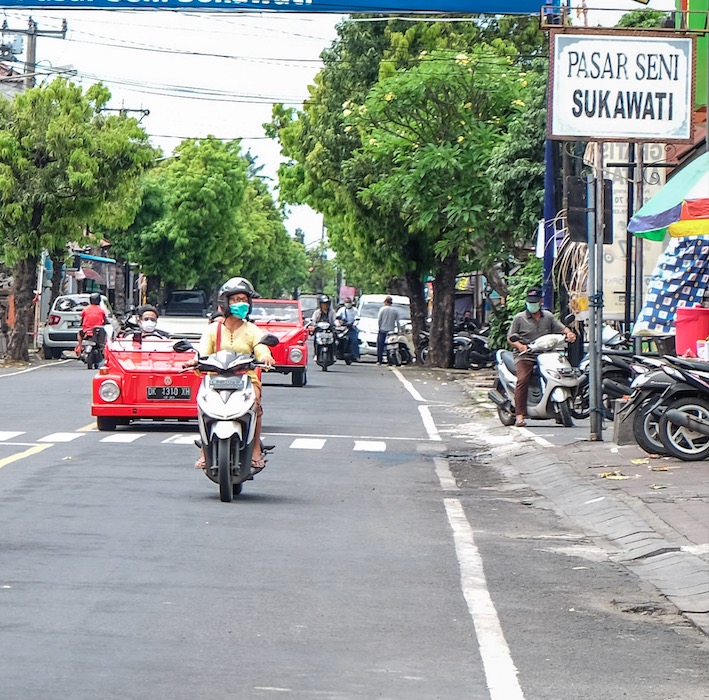 (Image: ©The Bali Sun – I Wayan Yatika)
Read Today's Breaking News Headlines In Bali
For the latest Bali News & Debate Join our Facebook Community