The Padangtegal Village, home to the Ubud Monkey Forest, has established a new approach to solve the waste problem they have been facing for years. The new process disposes waste by first dividing the organic from the inorganic to turn into compost.
(Image: ©The Bali Sun – I Wayan Yatika)
The manager of Padangtegal Compost House, I Dewa Gede Satya Deva, said that the village started by educating the locals, teaching each household to begin dividing their organic and inorganic litter, otherwise it would not get picked up by the garbage truck.
(Image: ©The Bali Sun – I Wayan Yatika)
"The waste management system educates people to save the environment" Deva said on Tuesday (15/12). The Compost House doesn't only serve residents, but also hotels, restaurants and any kind of businesses in Padangtegal.
The non-recyclable waste will be sent to Temesi Landfill. This program has helped the landfill to reduce the amount of waste received.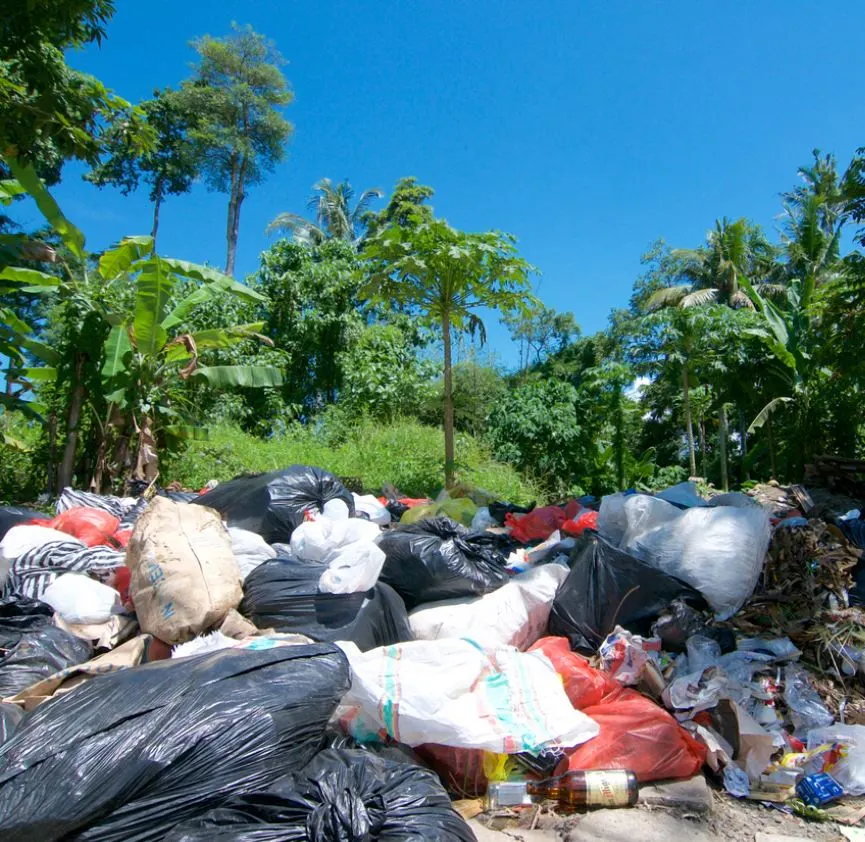 (Image: ©The Bali Sun – I Wayan Yatika)
"The inorganic rubbish will be picked up by the people wearing blue uniforms between 8:00pm to 12:00pm, while the organic will be picked up at 3:00am to 7:00am to avoid a mix up" Deva concluded.
The entire process at the Compost House could provide up to 40 job opportunities. Although the location of Compost House is near Monkey Forest, Satya ensured that it would not expose odour to surrounding areas as the compost is treated using a specialized spray to neutralize the composting process.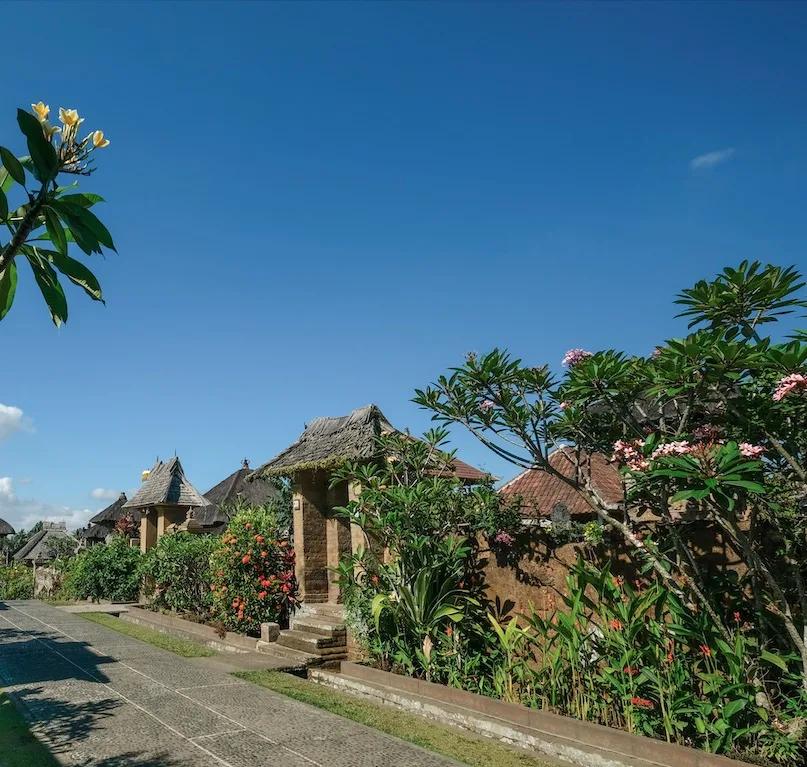 (Image: ©The Bali Sun – I Wayan Yatika)
Read Today's Breaking News Headlines In Bali
For the latest Bali News & Debate Join our Facebook Community