Hundreds of drivers in Gianyar Regency and Bangli Regency were happy to receive the first of three payments of Rp 600k to help get them through the pandemic.
In Gianyar there were 123 drivers who received the financial help and in Bangli 184 people also received the cash payment.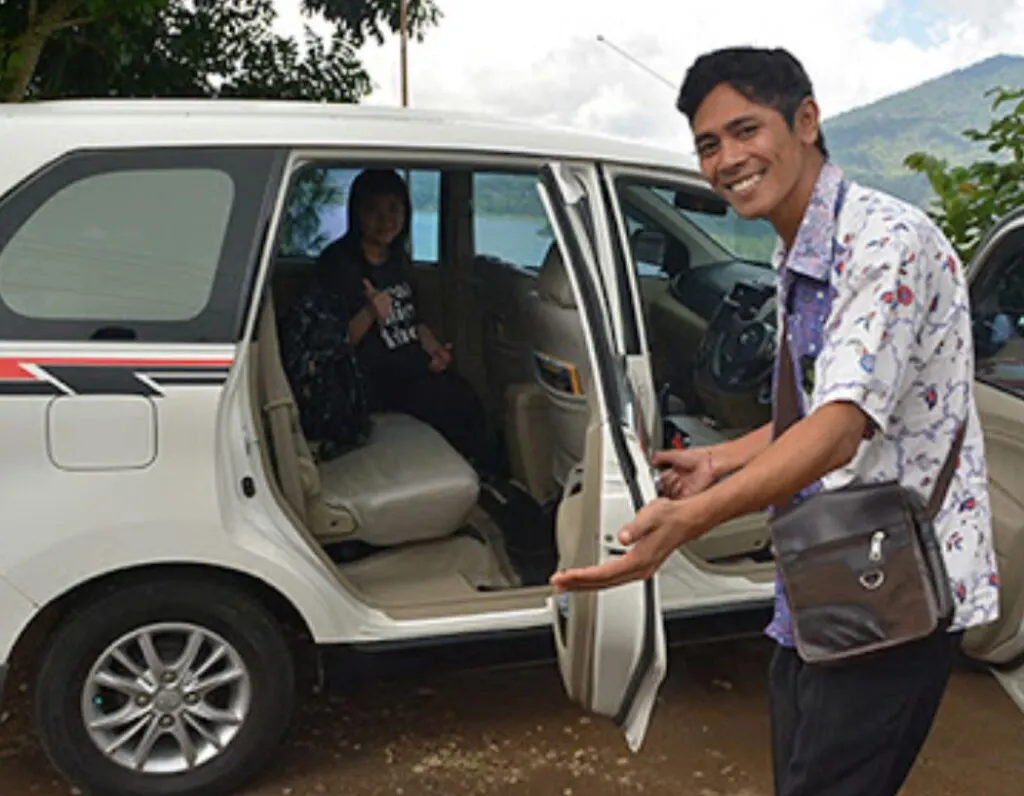 The funding for the payments was provided by the police in cooperation with BRI banks.
In addition to the money, the Transportation Agency provided each driver with 20 litres of fuel.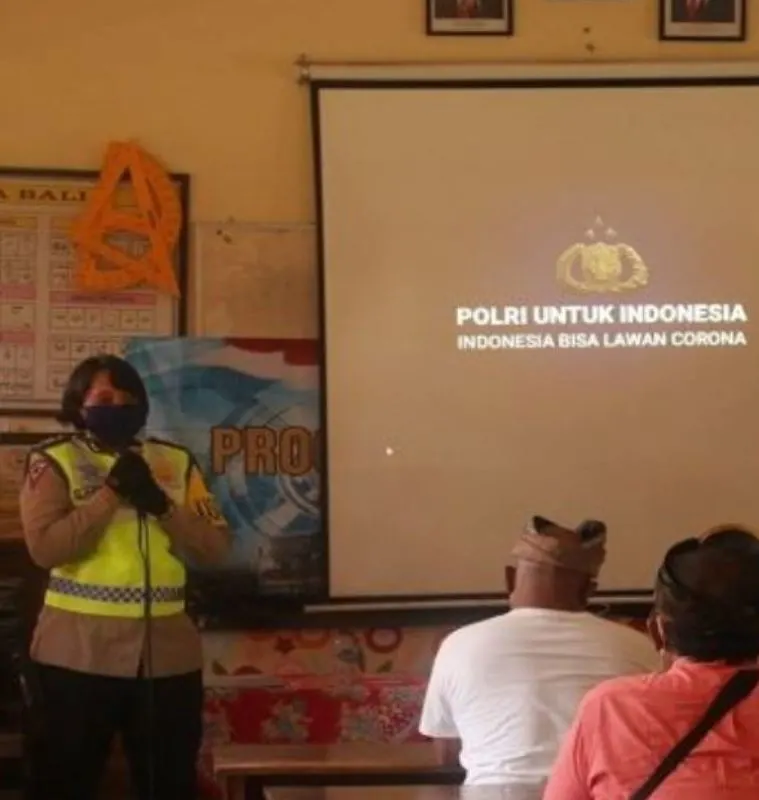 In order to receive the cash payment in the Regency of Gianyar, drivers had to attend a traffic training and COVID-19 prevention session.
"Emphasis is given to implementing a healthy lifestyle. Wash your hands frequently with soap in running water and always wear a mask," health officer. Paur Aiptu Pande told The Bali Sun.
"Please use this contribution as well as possible. So that Gianyar remains conducive and disasters quickly pass, " he said.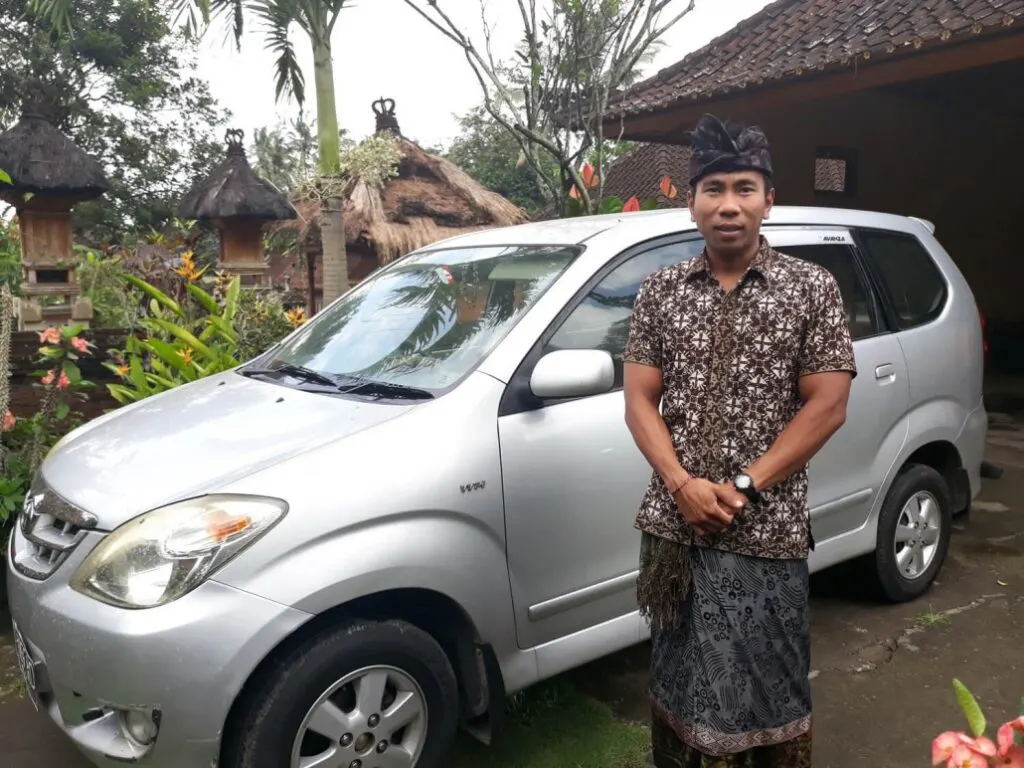 Dewa Gede Bayu Asmara, a Bangli district driver who had received the assistance said thanks to the president and the local government including the police.
"This assistance is for our family," he concluded.
For the latest Bali news, Debate & Gossip join our Facebook Community