A 24-year-old Indonesian woman said she was sexually abused in Ubud by 2 Turkish men who claimed to be journalists.
According to the information from the Vice Director of Bali Criminal Investigation Bureau, AKP Suratno, the incident occured when the victim with initials (TNL) was sitting at Lovin Bar in Ubud to edit a video on Thursday afternoon Oct 3rd 2020.
2 suspects approached the victim and sat next to her. The victim had met one of the suspects before, so she didn't find it suspicious to talk with them.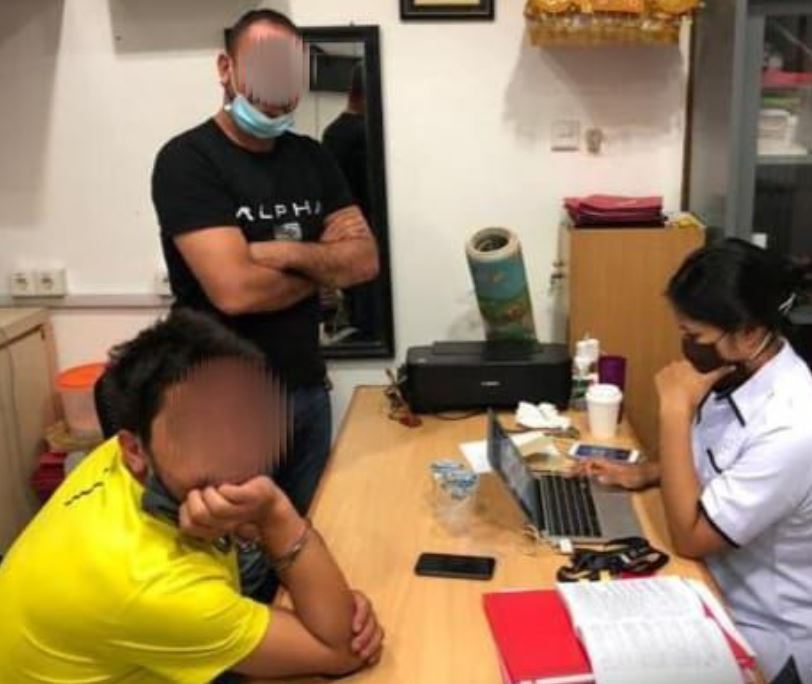 Two men from Turkey have been accused of sexual assault
The suspects said that they admired her editing skills and would help the victim to write subtitles for her video claiming to be journalists from Istanbul, Turkey.
Later in the evening, the suspects invited the victim to their bungalow behind Bali Bohemia in Ubud.
The victim initially refused the invitation but they kept insisting, so the victim finally agreed and followed them to their place.
Once they arrived, the suspects prepared a bottle of Arak that contains high percentage of alcohol and invited her to drink with them.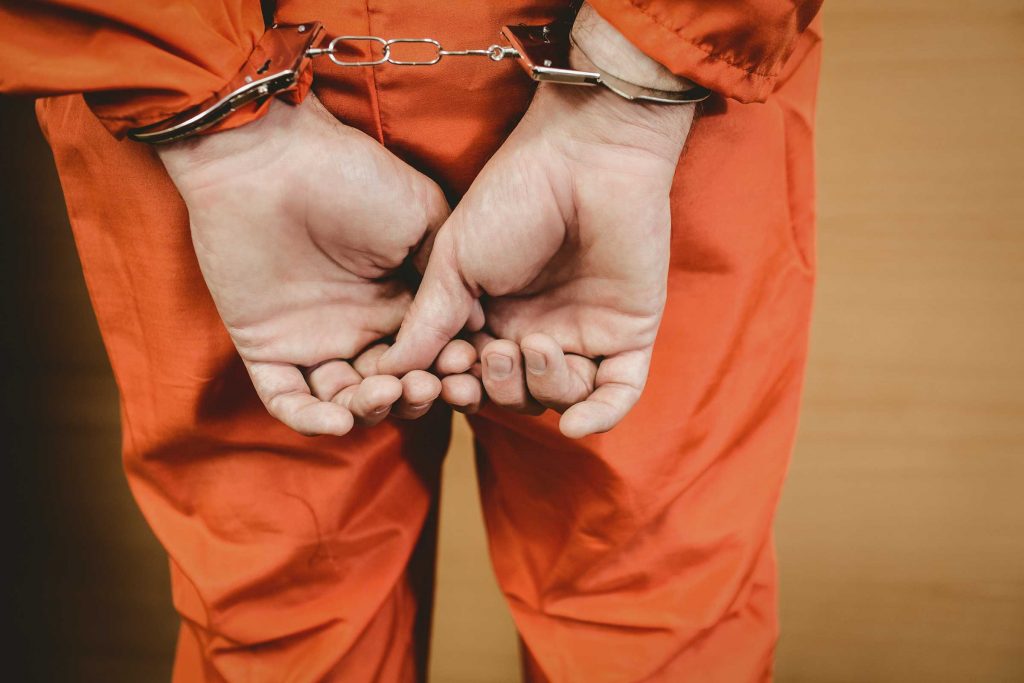 When the victim woke up in the morning she realized that she has been sexually abused and reported the incident to the Police.
The victim's lawyer, Reidy Nobel said that his client has suffered severe trauma. "I will bring her to the psychiatrist today to handle her trauma" Nobel said.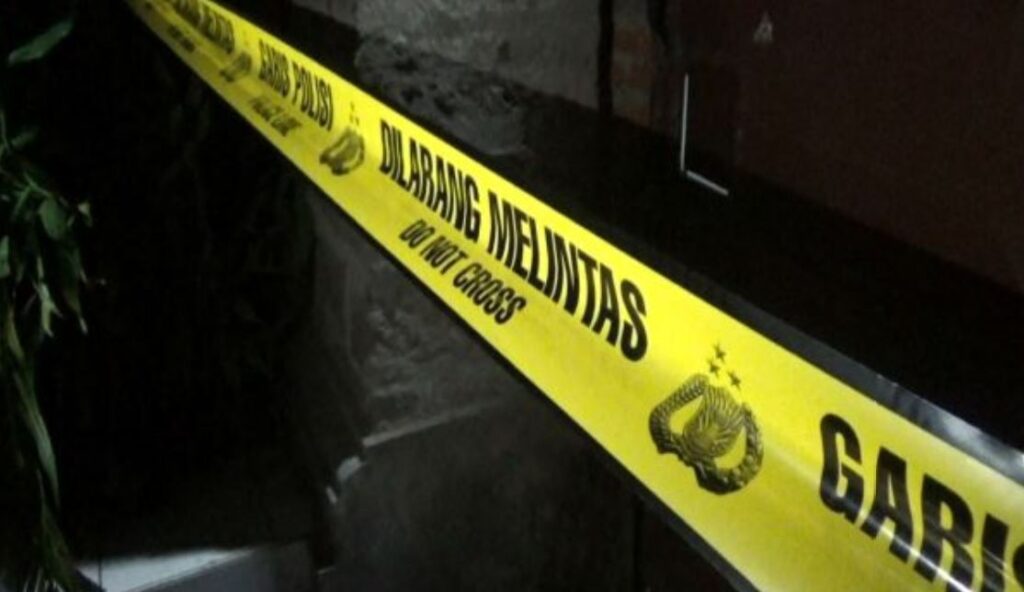 (Illustration)
Read Today's Breaking News Headlines In Bali
For the latest Bali News & Debate Join our Facebook Community