As the pandemic reaches its 8th month, many Bali hotels have stopped operating temporarily and some have now closed permanently after not being able to pay their bills.
Secretary General of Indonesia Hotels and Restaurants Association, Maulana Yusran said that most hotels were running out of financial resources due to the low occupancy. "Foreign tourist arrival is almost zero, hotels simply can't take the financial losses any longer" said Yusran on Friday Oct 9th 2020.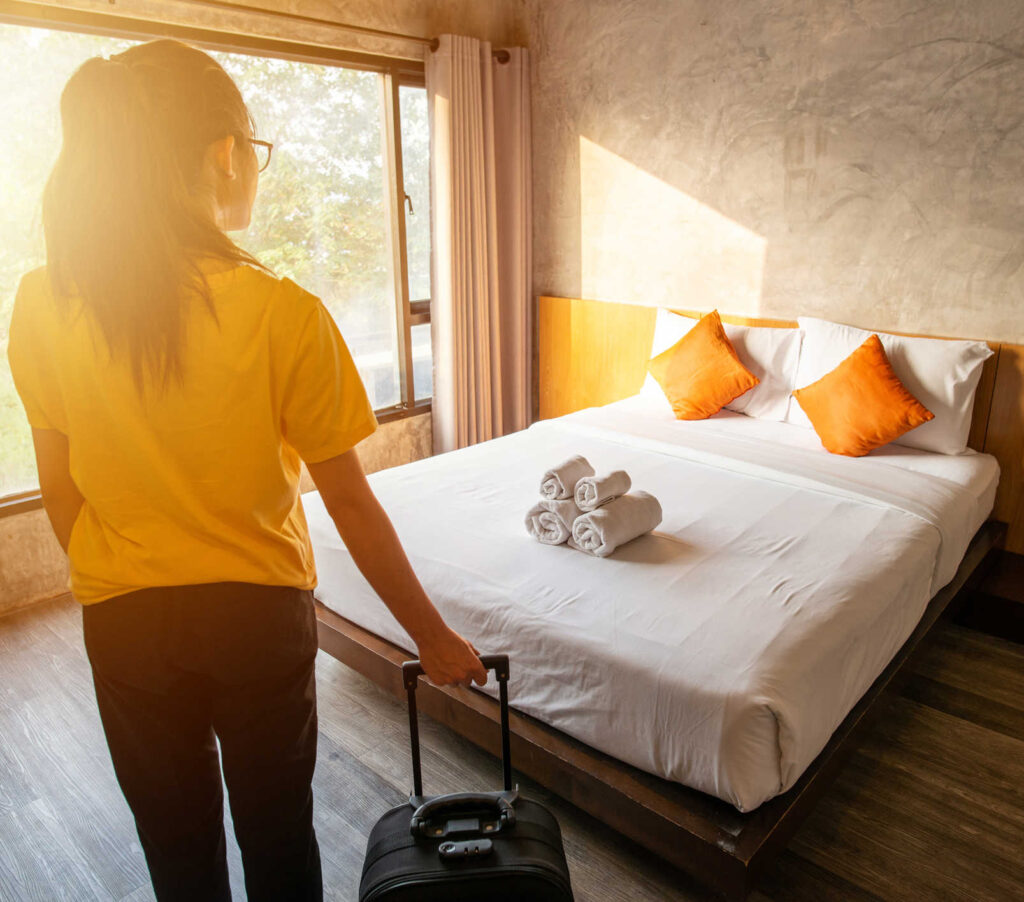 Yusran also said that the tourism industry needs travel to resume to run the business.
As long as travel is restricted, the businesses will continue to suffer large financial losses.
"With travel restrictions in place since March, Bali has seen a devastating impact from this situation" Yusran added.
Many tourism operators have agreed that foreign tourists are the travelers that bring a lot of money to Bali and help the economy thrive. The reopening for domestic tourism in July didn't have any significant impact.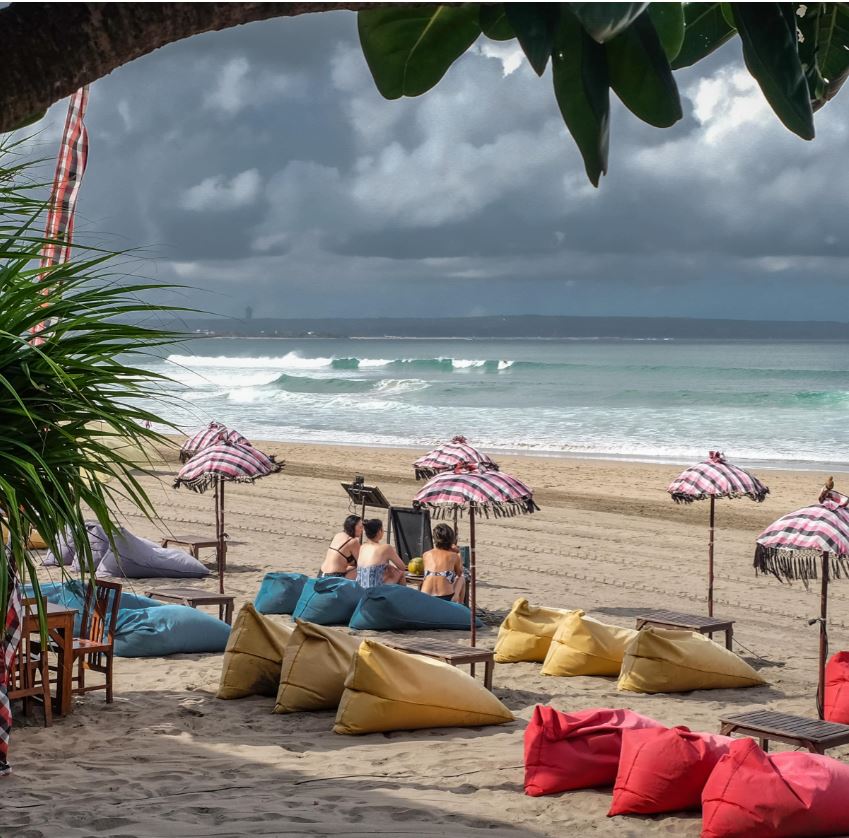 Image: ©The Bali Sun – I Wayan Yatika
Many shops in Bali along formerly busy tourists streets have also closed their doors and may not reopen.
"These shops were focused on selling items for tourists, so without tourists, they have lost their only source of income" Yusran said.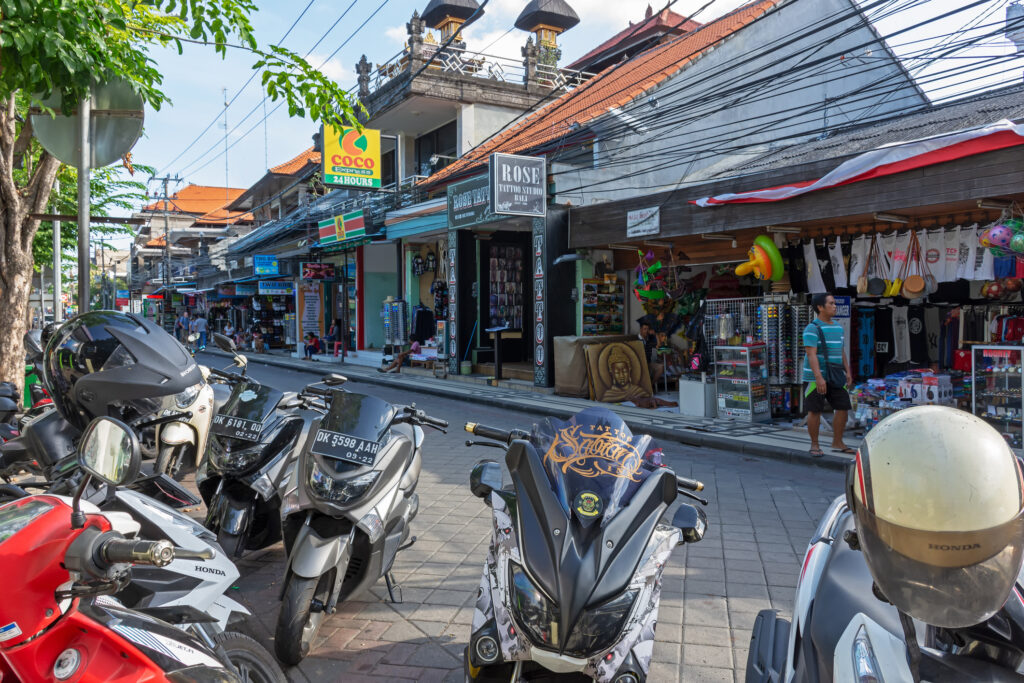 From June to September the national occupancy rates for Indonesia have grown to 20-25%. but in Bali, hotel occupancy is still under 10%. "Then for Bali, of course, it is still single digit occupancy rates," Yusran concluded.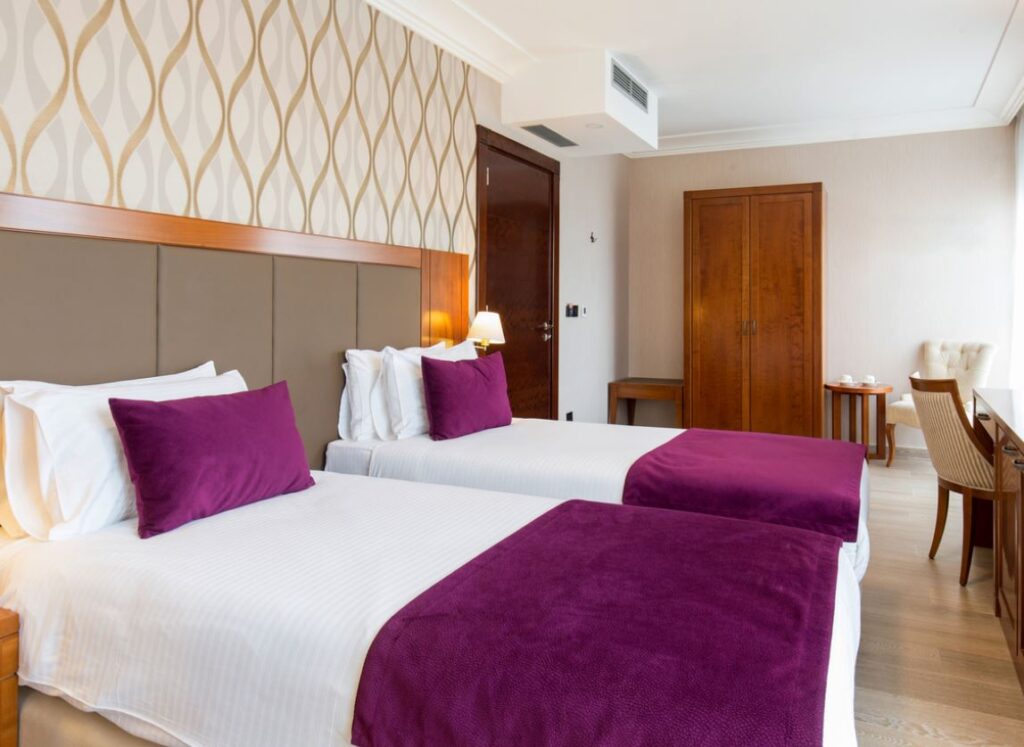 Read Today's Breaking News Headlines In Bali
For the latest Bali News & Debate Join our Facebook Community