Two men were severely beaten for allegedly driving with a very loud muffler in Denpasar.
21-year old Ahmad Shidik Pratama and 29-year-old Rahman Yanuar Risky were driving their motorcycle in Denpasar when three men allegedly stopped them and assaulted them because of the loud exhaust.
One of the victims was rushed to hospital after suffering severe facial lacerations and bruising.
The three perpatrators were allegedly under the influence on Sunday morning when the assault took place.
The assailants were all arrested in their homes on Monday.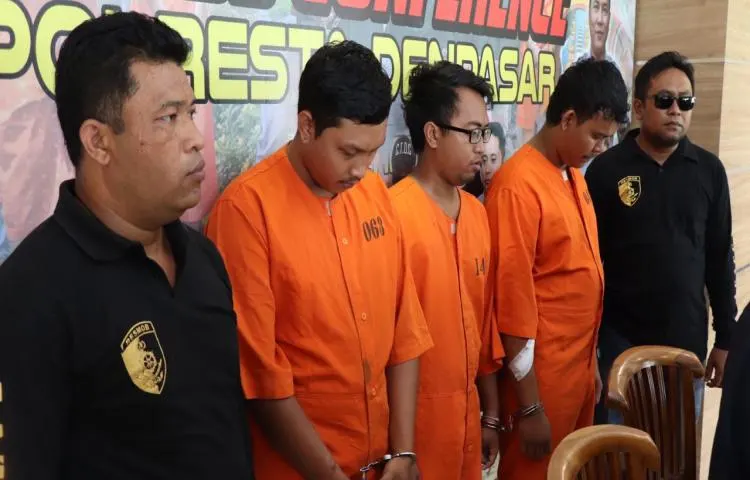 The incident took place when the three perpatrators allegedly chased the victims and kicking them off their bike.
"The victim Ahmad was then punched and kicked in the face. As a result the victim was lying flat and left just like that. One of his friends was okay and took him to the hospital," said Denpasar Police Chief, Wayan Jiartana.
From the results of the interrogation, the 3 perpetrators confessed to ganging up on the victim because they were offended at the sound of the motorbike muffler. "The perpetrators ganged up on victims because they were under the influence of alcoholic drinks," Jiartana explained.
The three perpatrators are now facing up to 5 years in prison.
For the latest Bali news, Debate & Gossip join our Facebook Community

Post Sponsored by Bali Flow Tours: Travelers #1 choice for private tours and airport transfers in Bali