A total of 10 drug suspects have been arrested by Buleleng police including two former police officers. The suspects were arrested in a sweeping drug operation at different locations from June to mid-July.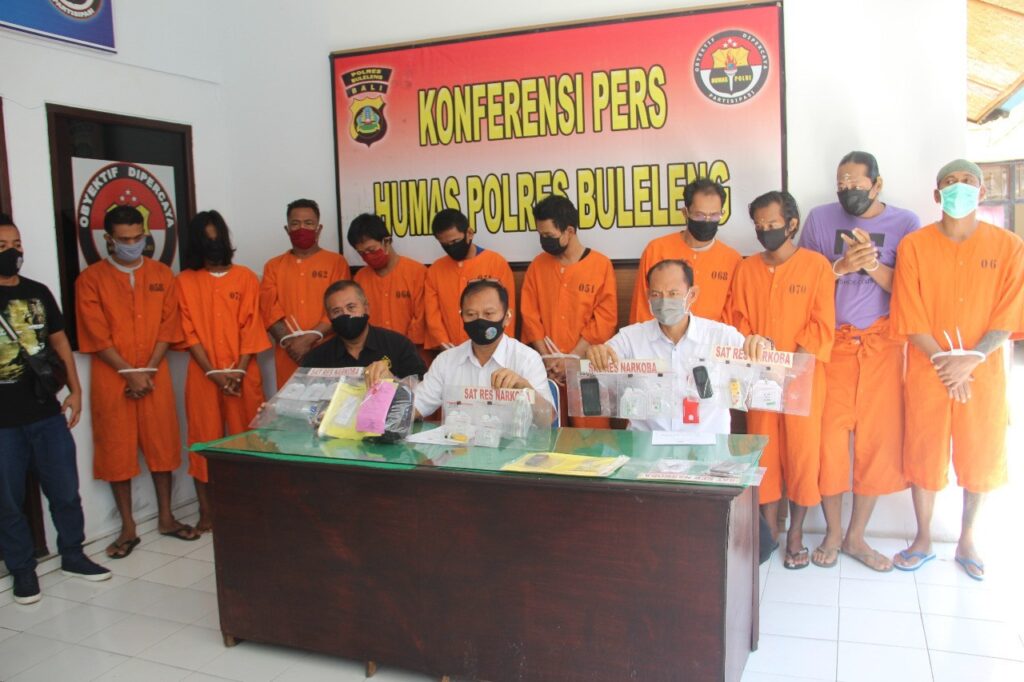 I Nyoman Suarsana aka Jon, 55 and I Ketut Agus Hendrayasa alias Gus, 37. Both were arrested in Sukasada Village.
Head of Narcotics Unit of Police Headquarters, I Made Derawi confirmed to The Bali Sun that of the 10 suspects, 2 were former police officers namely I Nyoman Suarsana alias Jon and I Ketut Agus Hendrayasa alias Gus.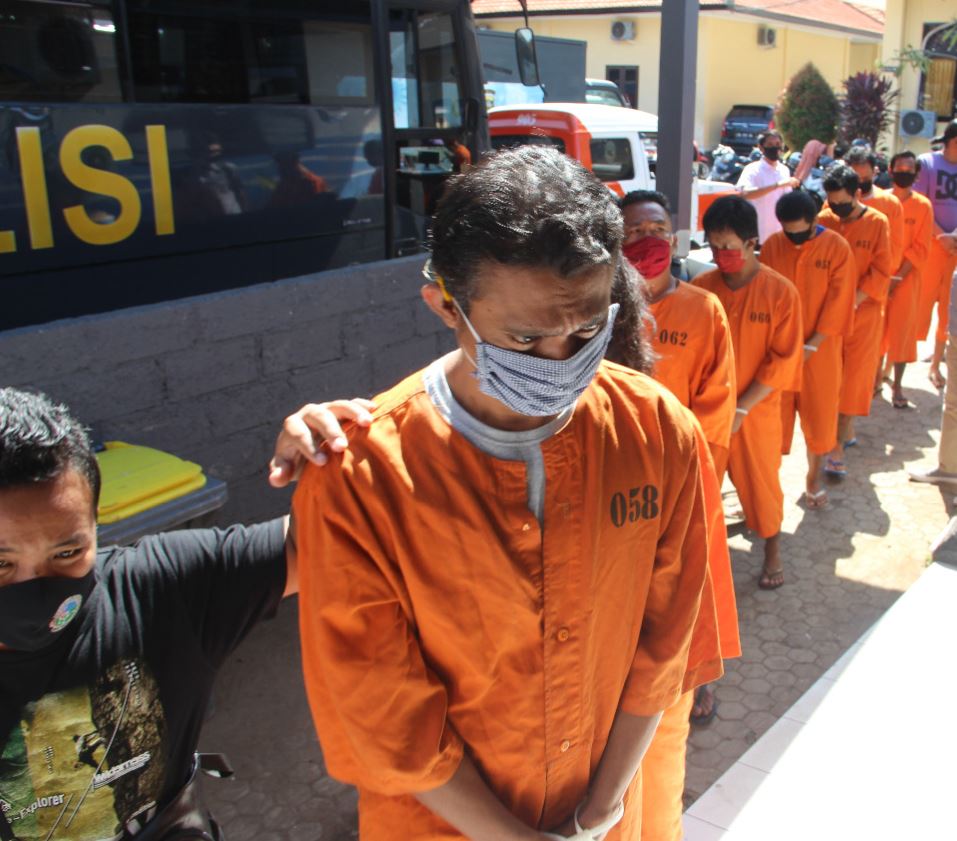 I Nyoman Suarsana (alias Jon) was a police officer who had served in Buleleng and I Ketut Agus Hendrayasa (alias Gus) also a former police officer who used to work in the Badung area.
"The two police dismissals are on the list and are active users of methamphetamine," Derawi said.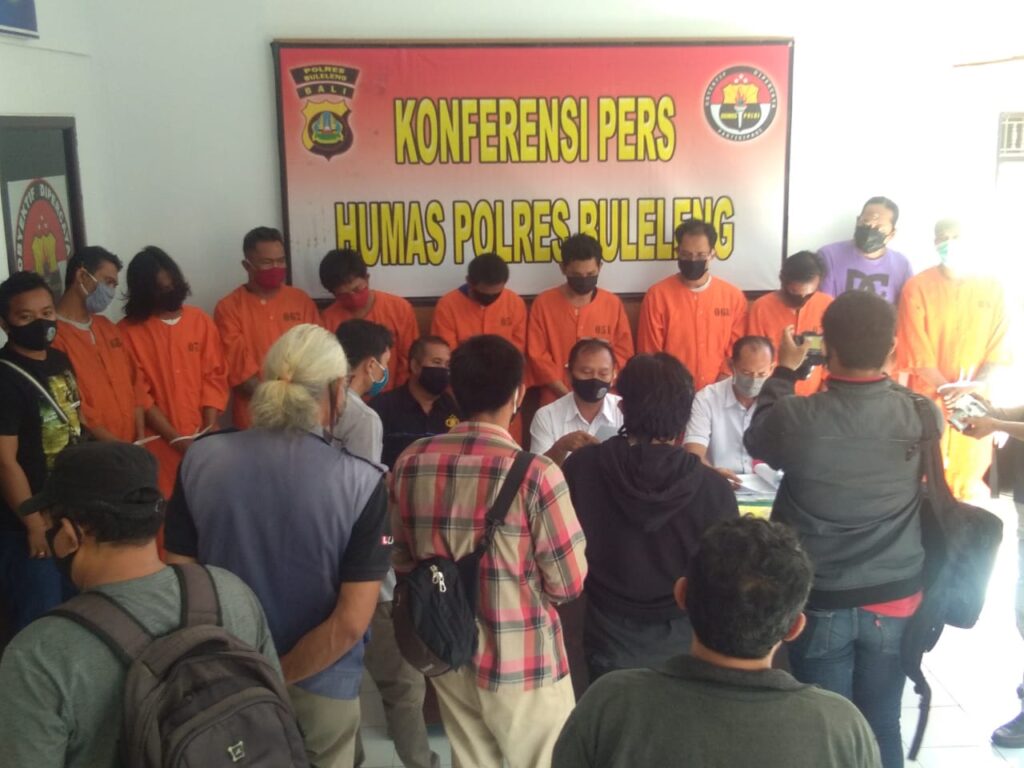 According to Derawi, the two officers had been dismissed from the police force after being caught in an earlier narcotics case.
"Gus is a repeat offender who had just been released a few months ago from Kerobokan prison," he said..
"The drugs were ordered by telephone and dropped off in cigarette packages and food containers to different locations," Derawi concluded.
The ten suspects could face up to 12 years in prison.
For the latest Bali News & Debate Join our Facebook Community

Post Sponsored by Bali Flow Tours: Your Safe and Sanitary Tour Guide and Airport Transfer Service