Canggu is known for being one of the best destinations in the world for digital nomads and backpackers, but it has also attracted more crime. Now it appears that the Bali government is stepping up to help with much needed infrastructure.
Over the last two years as Canggu grew in popularity, violent snatchings have become the norm.
Foreigners hide their bags and phones while on motorbikes and many women avoid being out alone at night altogether.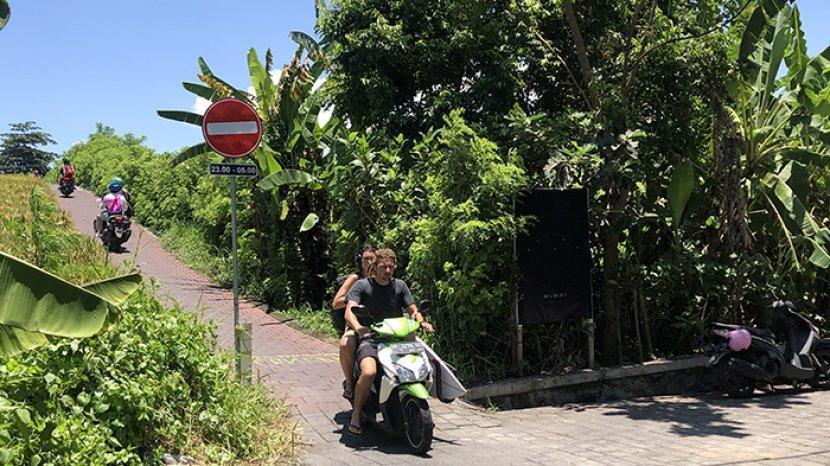 The provincial government has began building sidewalks and hopes to install more lights to help traffic flow and reduce crime.
Work has started on Jalan Batu Bolong, Canggu Village , North Kuta as construction vehicles were spotted clearing the way for the new sidewalks.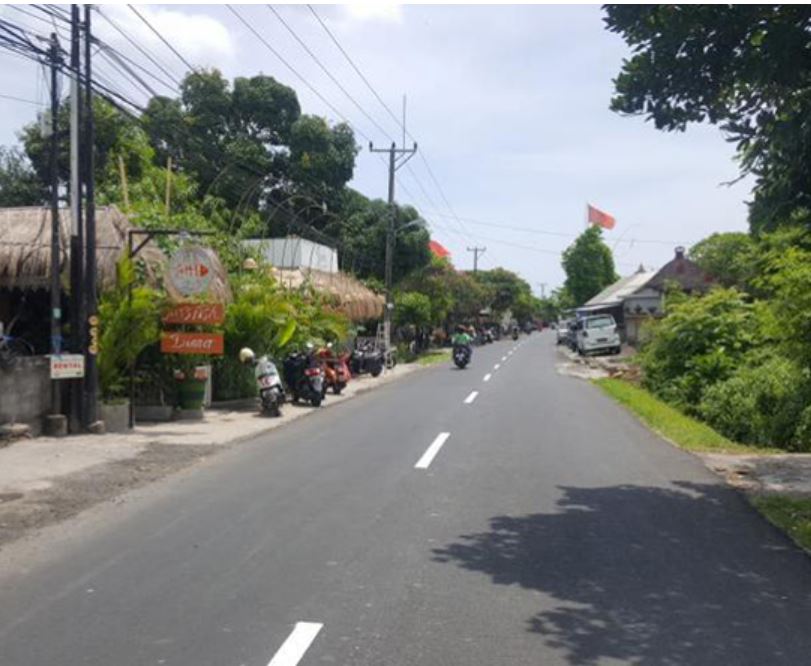 Head of Canggu Village, I Nengah Lana confirmed on Monday (7/20/2020) acknowledged that the sidewalk project had started.
"Infrastructure improvements do indeed need to be done in Canggu besides the construction of the sidewalks now, we also lack hundreds of street lights" he said.
"Many roads are dark in Canggu and it leads to high crime so we need more lights and are working with North Kuta Police," he added.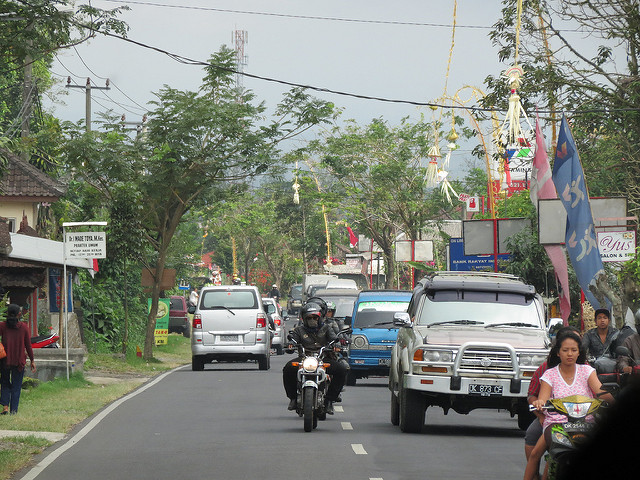 "In the Canggu area , we lack 250 street lights. In fact, we sent the proposal to the Badung regency"
"The proposal was actually prioritized in 2020, but due to financial conditions, it was not realized. It will be prioritized in 2021 to be completed" he concluded.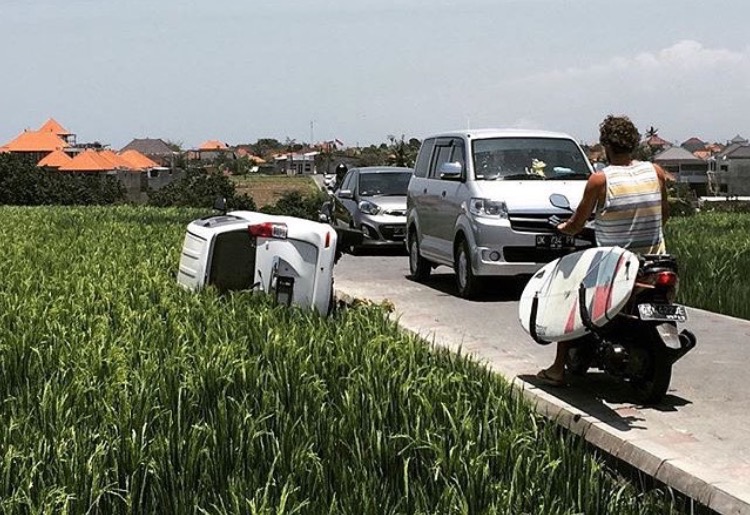 Some Canggu infrastructure projects are now underway but plans to widen the Canggu shortcut have been delayed.
The Head of the Badung PUPR Office, IB Surya Suamba, confirmed that they had conducted a study related to widening the Canggu Village Shortcut.
"Actually this year we were proposing, but because of the Covid-19 outbreak and budget refocusing we postponed the project," he said.
For the latest Bali News & Debate Join our Facebook Community

Post Sponsored by Bali Flow Tours: Your Safe and Sanitary Tour Guide and Airport Transfer Service