Four units of the Jannata Resort and Spa in Keliki Village, Tegalalang Ubud have been damaged by the collapse of a large tree at 10:30am on Wednesday (16/12).
Locals have often witnessed the occurrence of such incidents during rainy season in Ubud.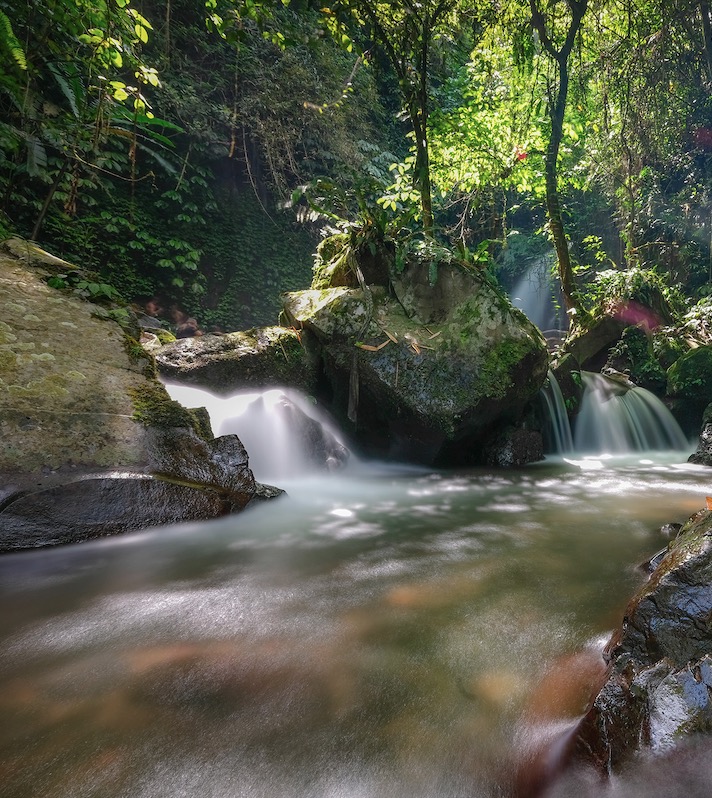 (Image: ©The Bali Sun – I Wayan Yatika)
The tree, 1.3 meters in diameter and 15 meters in height, collided right into the villa shortly after guests fortunately decided to check out early that day.
Resort staff member, Ngakan Putu Widiasa, claimed that the incident caused an estimated USD $17,667 (IDR 250 million) in damages.
"There was no storm or strong wind before the incident occured, so we were all quite surprised," Widiasa explained. He added that the intensity of the rain in Ubud these days is stronger than usual.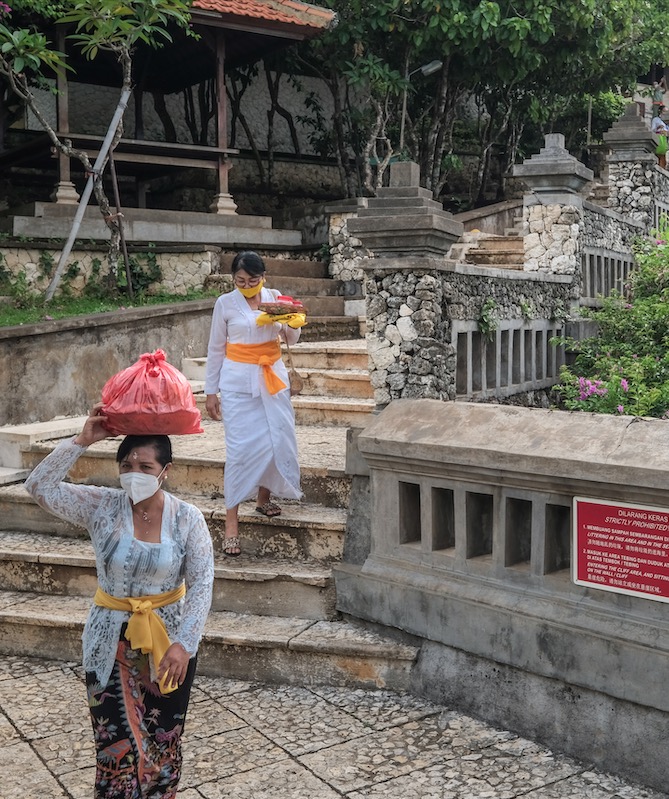 (Image: ©The Bali Sun – I Wayan Yatika)
However, such occurrences are common in the Keliki village as the area is situated amidst nature.
Widiasa informed that the resort faced a similar experience a few months ago which happened to cause greater damage.
Widiasa reported the incident to Gianyar Prevention Disaster Agency (BPBD) and requested assistance in cleaning up the mess. The team from BPBD arrived at 11:26 am to begin cutting and evacuating the logs.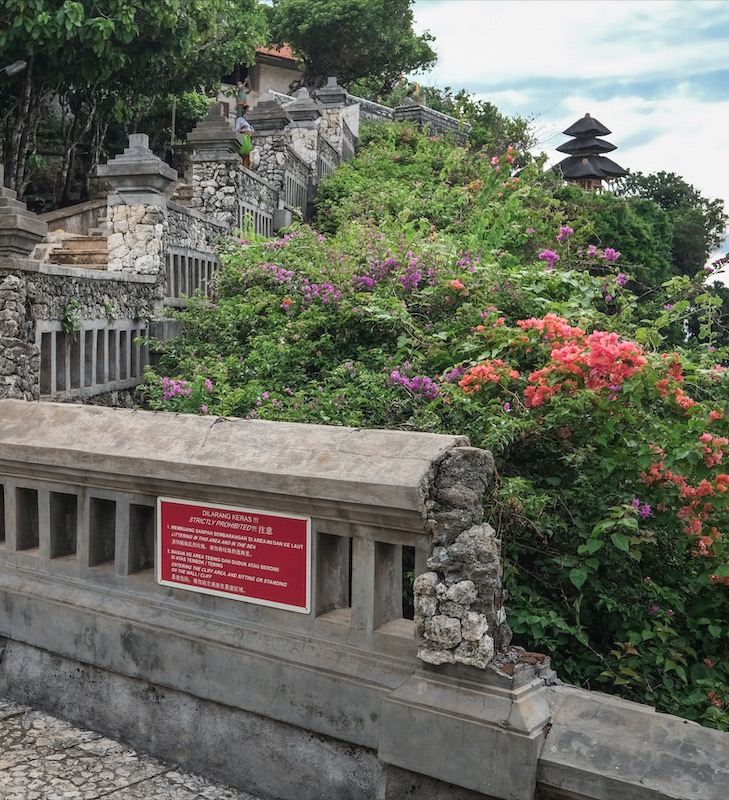 (Image: ©The Bali Sun – I Wayan Yatika)
The Head of Gianyar BPBD, I Gusti Ngurah Dibia identified the tree as a Teep tree. "From the four villas crushed by the tree, two had minor damage" Ngurah Dibia explained. All logs were disposed by 3:25 in the afternoon.
Dibia warns people residing in areas with large trees to remain cautious during this rainy season as the force of wind is stronger than usual.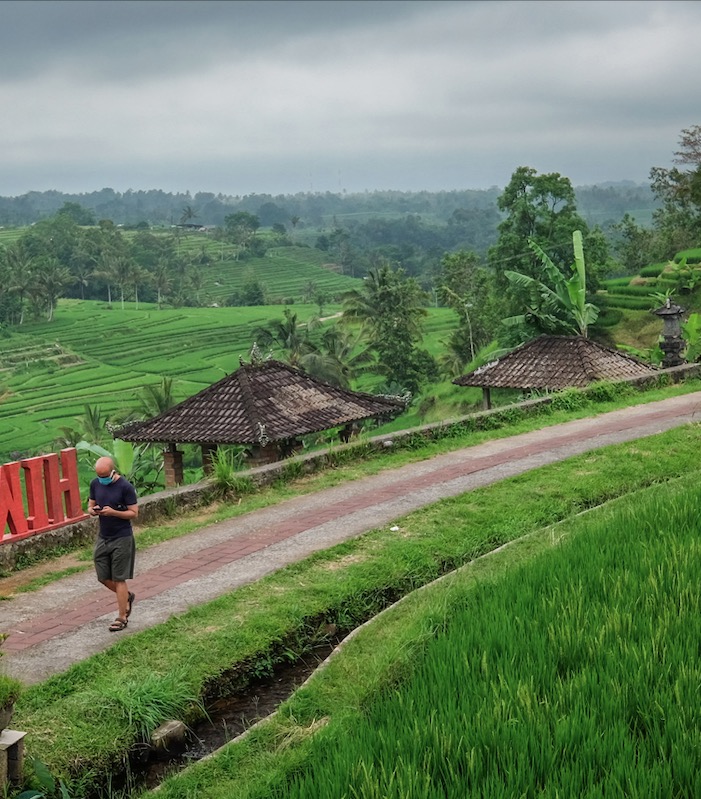 (Image: ©The Bali Sun – I Wayan Yatika)
Read Today's Breaking News Headlines In Bali
For the latest Bali News & Debate Join our Facebook Community