A 21-year-old woman working as a prostitute (initials MIS) has filed a police report after being sexually assaulted by an on-duty police officer.
She was accompanied by her lawyer at Bali Police Department on Friday (18/12). The woman's lawyer, Charlie Usfunan explained that his client previously worked at a hotel in Badung District and became unemployed due to the pandemic. She decided to become a prostitute through a dating app three weeks ago.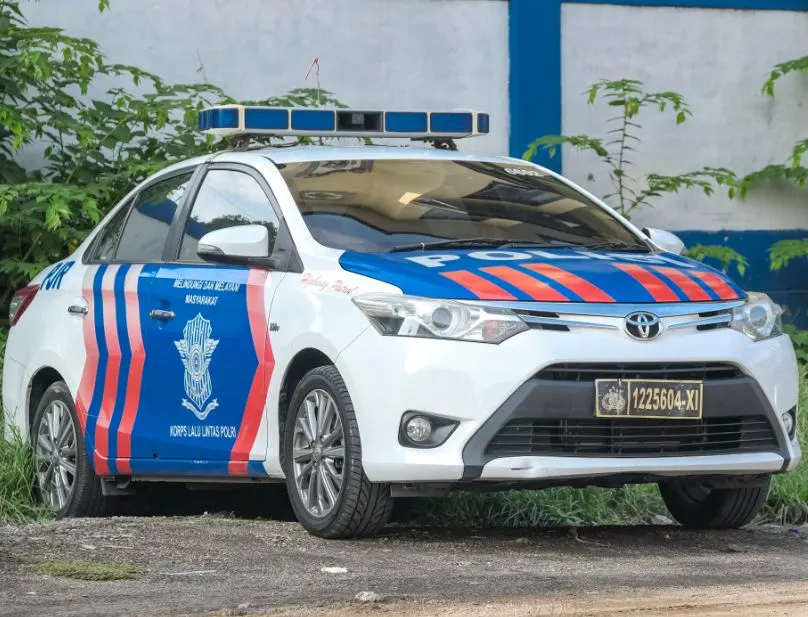 (Image: ©The Bali Sun – I Wayan Yatika)
"She had to do this to survive," said Usfunan during an interview on Friday (18/12). He added that the incident began when she was with a paying customer in her boarding house in Denpasar on Wednesday (16/12).
The police officer currently under investigation (initials RCN) knocked on her door and told the client to leave. He also threatened to take her to the police station if she didn't comply with his behavior.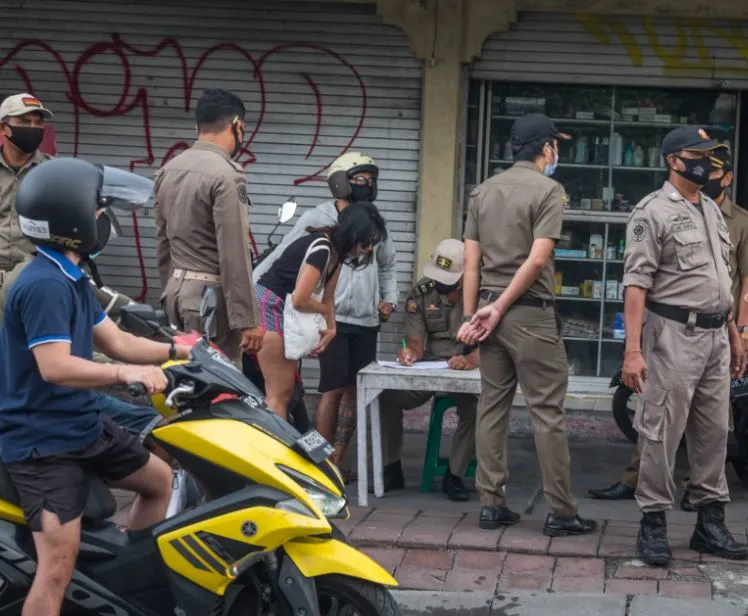 (Image: ©The Bali Sun – I Wayan Yatika)
RCN then forced the victim to have sex with him after seizing her phone and told her to pay USD 106 (IDR 1,5 million) to have it back. "He started by taking her cell phone and asked for money, then he forced her to give him a monthly payment of USD 35 (IDR 500,000) as a bribe" Usfunan said.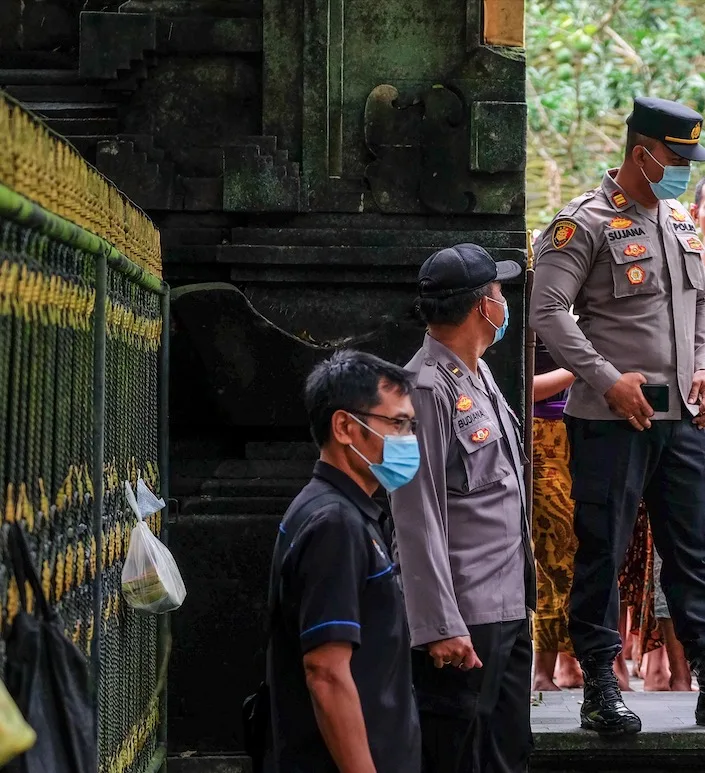 (Image: ©The Bali Sun – I Wayan Yatika)
In an earlier interview, before the victim had filed the report, The Head of Public Relation of Bali Police Department, Kombespol Syamsi had said that he was appalled by the actions of the officer.
"I hope the victim will come to the police station to file a report and not be scared. We will try our best to protect her and investigate the case. We have zero tolerance to this kind of act from any officer" Syamsi concluded.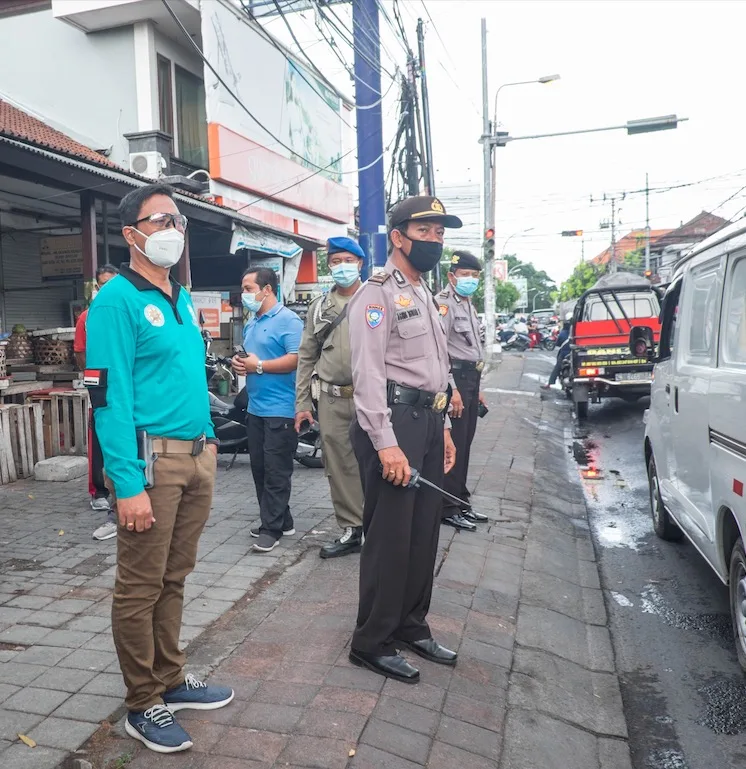 (Image: ©The Bali Sun – I Wayan Yatika)
Read Today's Breaking News Headlines In Bali
For the latest Bali News & Debate Join our Facebook Community