A Bali diving tour that was exploring the waters of Crystal Bay came upon the suspected body of a Tourist from Italy.
The suspected body of a male tourist from Italy was discovered on Thursday by I Wayan Wastika while taking tourists diving.
The body was found floating in Manta Bay, Nusa Penida, Bali at 10:20 am Thursday morning.
After finding the body, Wastika contacted authorities to report what he had found.
Although he initially waited for police, the tour operator grew impatient and released the body back into the ocean so he could continue his diving tour.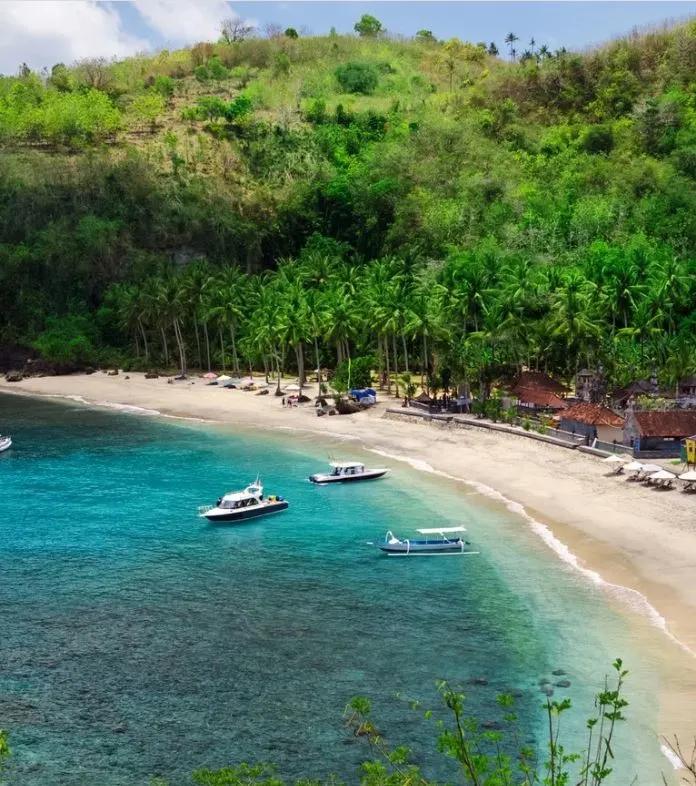 Head of the Bali Basarnas Office Gede Darmada explained that although he had given them the coordinates they still had to search for the body again.
"Apparently the body was released by the boat that found it. So the team must return to searching for up to 10 minutes following the direction of the current and finally see a floating human body. The evacuation process finished at around 11:15"
Head of the Bali Basarnas Office – Gede Darmada
Klungkung Police Chief AKBP I Komang Sudana when confirmed separately confirmed the discovery of the body.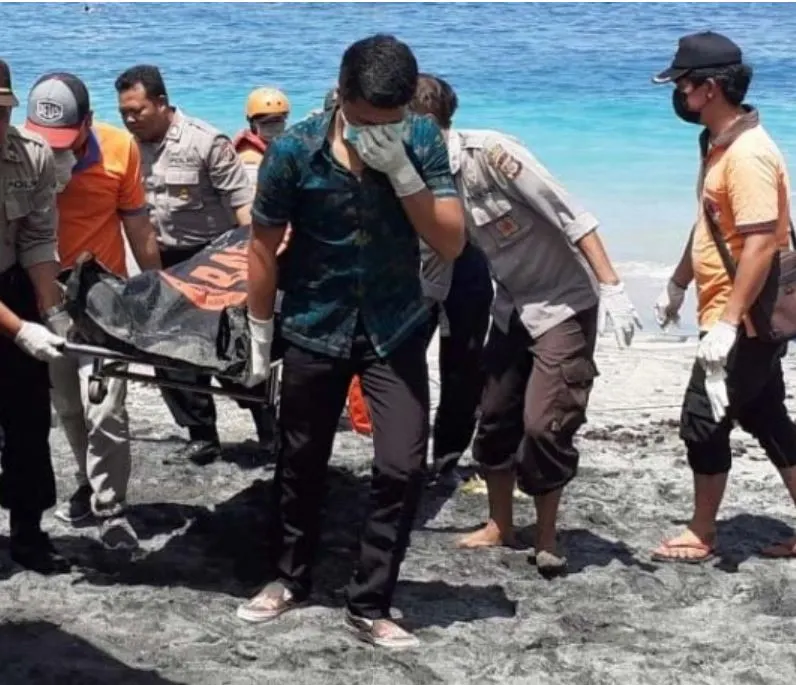 Based on information from local residents, it is strongly suspected that the body is 42 year old male tourist from Italy who left belongings behind.
Residents saw the victim three days ago (11/2) around the beach and had left his bags with traders on the beach.
"The death of the victim is likely due to drowning. The body has been taken to Sanglah Hospital for further examination," Chief Sudan explaine.
For the latest Bali news, Debate & Gossip join our Facebook Community

Post Sponsored by Bali Flow Tours: Travelers #1 choice for private tours and airport transfers in Bali