The tourism industry in Bali is has been the hardest hit sector during the pandemic and is expected to take the longest amount of time to recover.
During a press conference on Wednesday Nov 18th 2020, the Executive Director of Asia-Pacific Economic Cooperation (APEC) Secretary, Rebecca Sta Maria said the tourism industry would be the last sector to recover once the pandemic is over.
Sta Maria has established a special team of experts that will plan and implement a new strategy for the faster recovery of the tourism.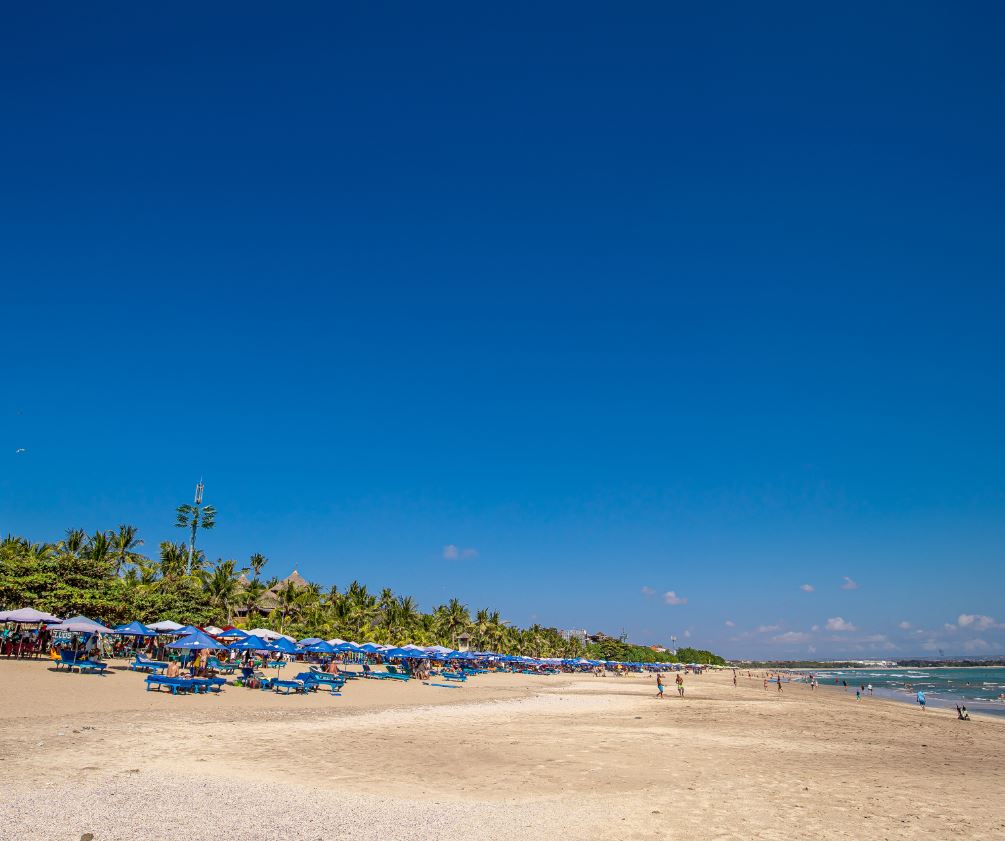 "The team will be focused on how to increase the capacity of the businesses during these difficult times and introduce a new profitable way to interact with travelers while implementing proper safety measures" Rebecca said.
The Policy Director of APEC, Secretary Denis Hew said that tourism had reduced poverty with so many opportunities created by the industry.
"The Pandemic has caused so many people to lose their job we really need to support any effort to help them restart operations," Hew explained.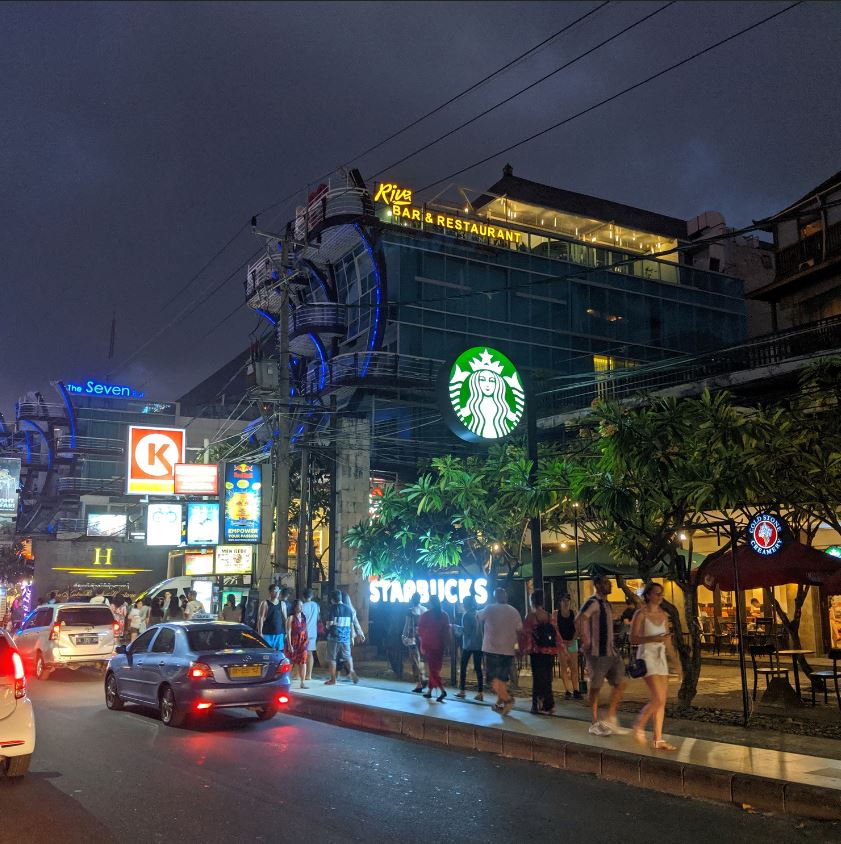 The hotel occupancy in Bali has only reached a maximum of 20% on the busiest weekends since reopening for domestic tourists.
During a meeting with Indonesian government officials at the Governor's Office on Tuesday Nov 17th 2020, Bali Governor I Wayan Koster said that the handling of COVID-19 in Bali has improved.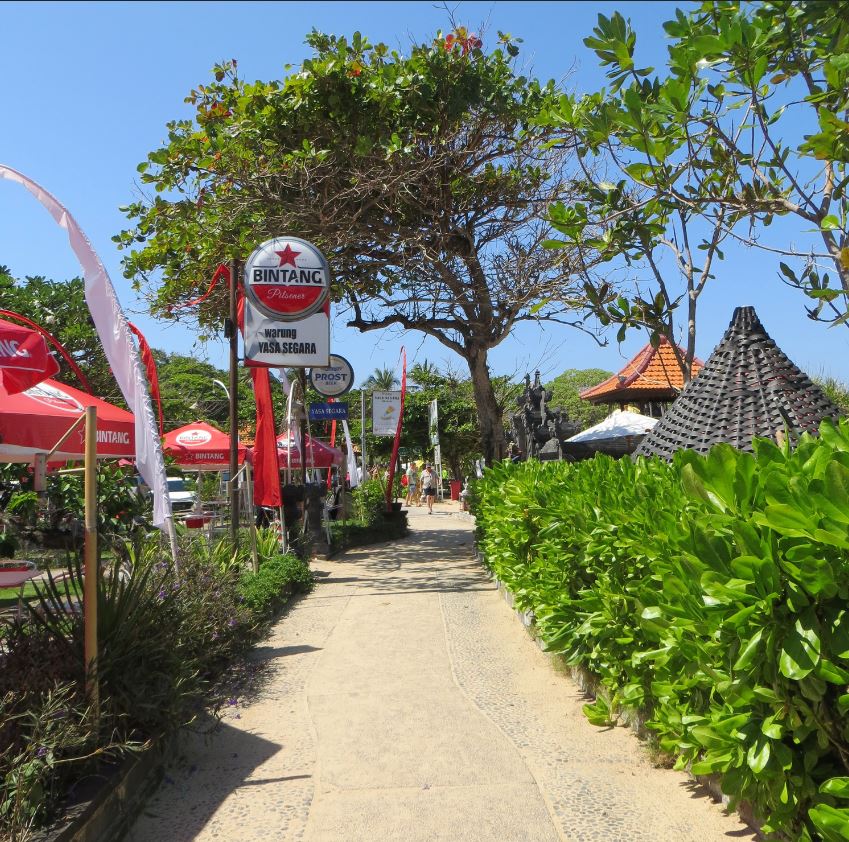 During the visit, Bali was selected to host a large event called 'Meeting of the Speakers of Eurasian Countries Parliaments' (MSEAP) 2021 including delegations from over 100 different countries.
The event is expected to be held between September and November 2021. The Provincial Government hopes that this event could bring back the trust of international visitors to return to Bali in the future.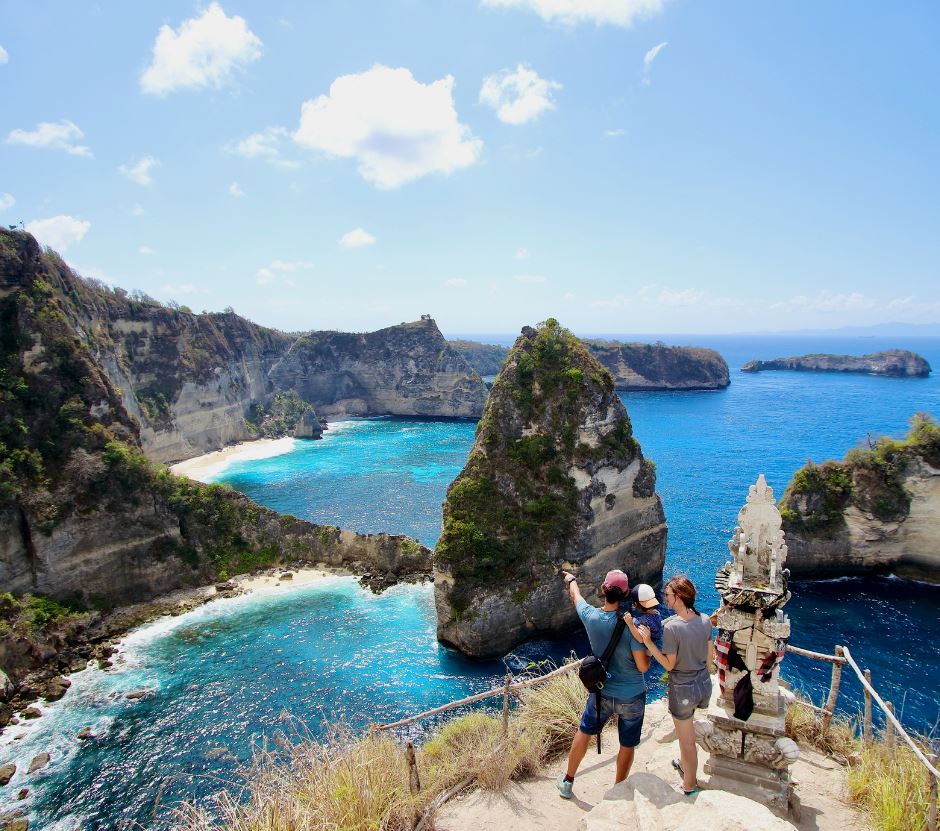 Read Today's Breaking News Headlines In Bali
For the latest Bali News & Debate Join our Facebook Community