Call us sentimental but today would've been the day Bali reopened for international tourism.
So many travelers had their hearts set on returning to Bali on September 11th but it just wasn't meant to be. The COVID-19 pandemic had a different plan for Bali and the rest of the world.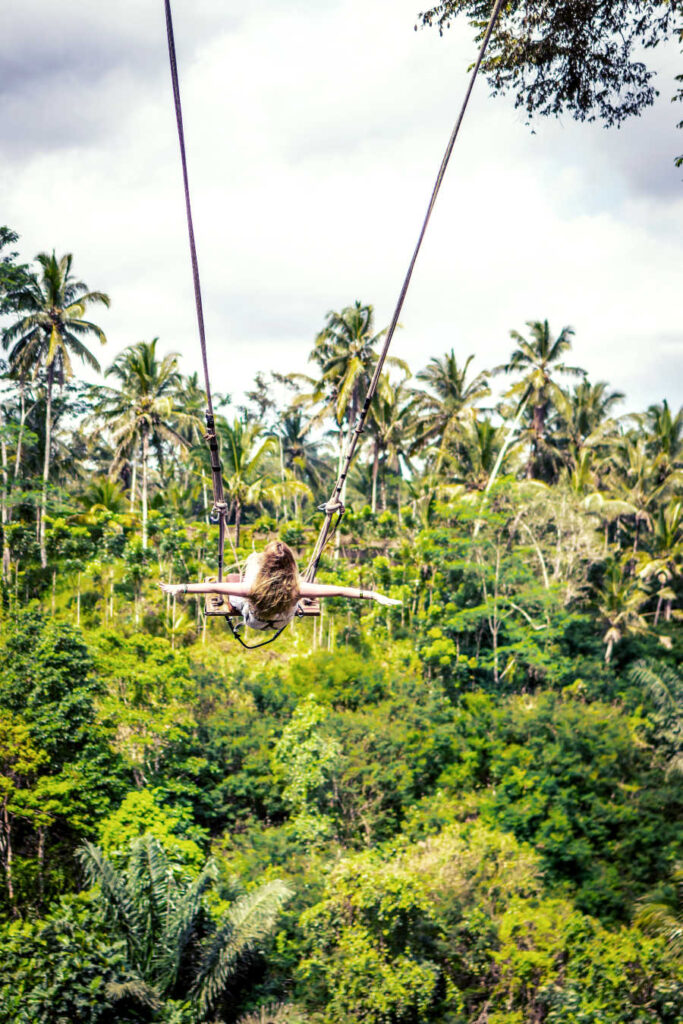 With the rising cases of COVID-19, the nation wide ban on foreigners entering Indonesia and Bali's biggest markets still locked down, all the cards were stacked against the island of the gods reopening to foreign tourists.
Professor on Tourism, I Gede Pitana from Udayana University, stated that reopening Bali to foreign tourists would have had little impact on the economy.
"There are too many of Bali's main tourism markets still locked down. For example Australians are still unable to leave their own country.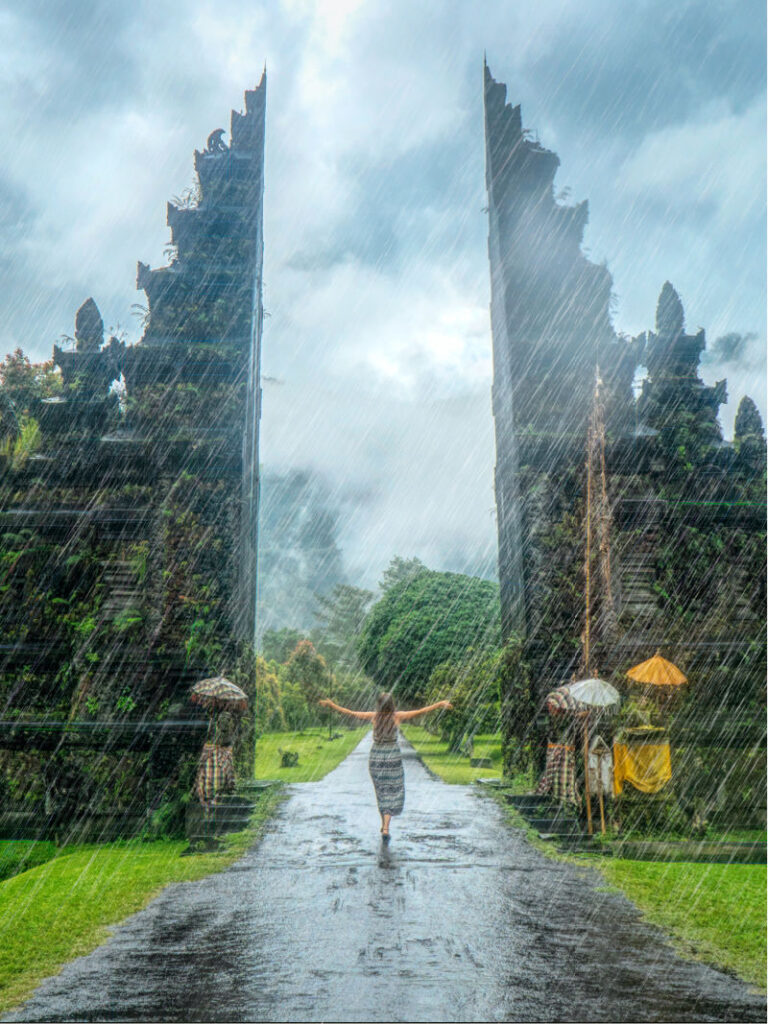 The professor explained that domestic tourism won't play a major role in changing the Bali economy due to Indonesians reluctance to travel.
"People are psychologically uncomfortable to travel," said Professor Pitana.
"I got invited to travel to Jakarta and Medan recently but I refused. Even though my tickets and accommodations were paid for."
"Domestic tourists have to pay all the costs by themselves, and it's just not the time to travel for most," Pitana concluded.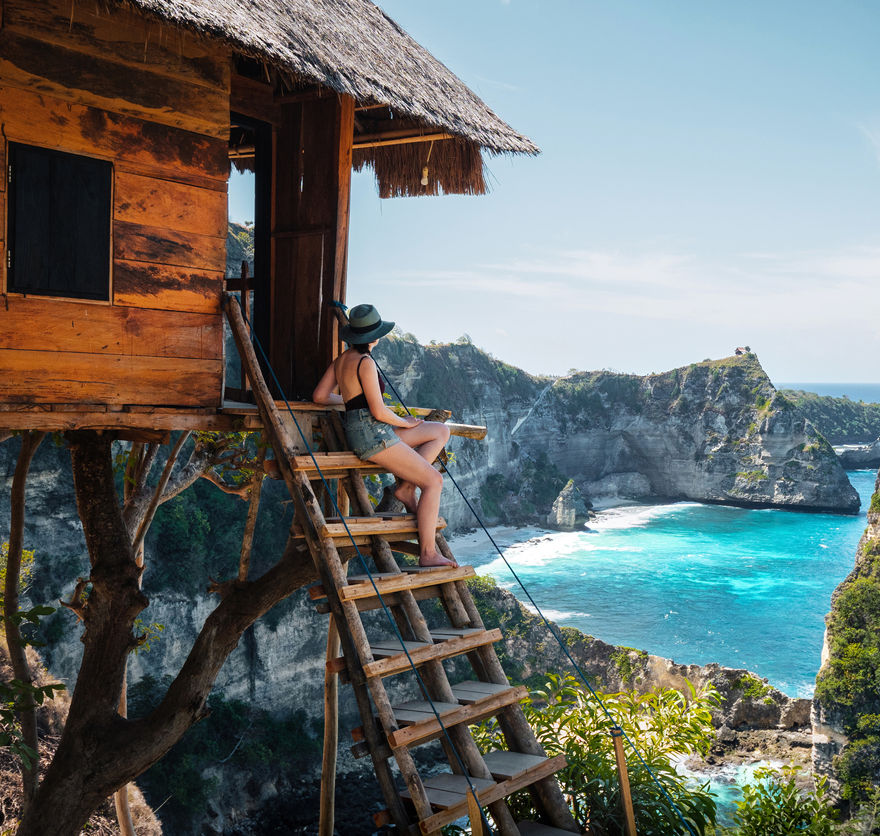 Here at The Bali Sun today, our team feels the disappointment. Today would've been one of the greatest days of the year if the plan to reopen Bali for international tourists panned out.
Without a date to be excited about, we will have to wait patiently but we will wait in frustration at the lost opportunity it could have been for both travelers and the people of Bali.
For example, a 14 day mandatory quarantine at designated hotels would have posed little risk to the island. It would have given die-hard travelers the choice to return to Bali.
The choice to return to one of the greatest places on earth.
But we are not the experts.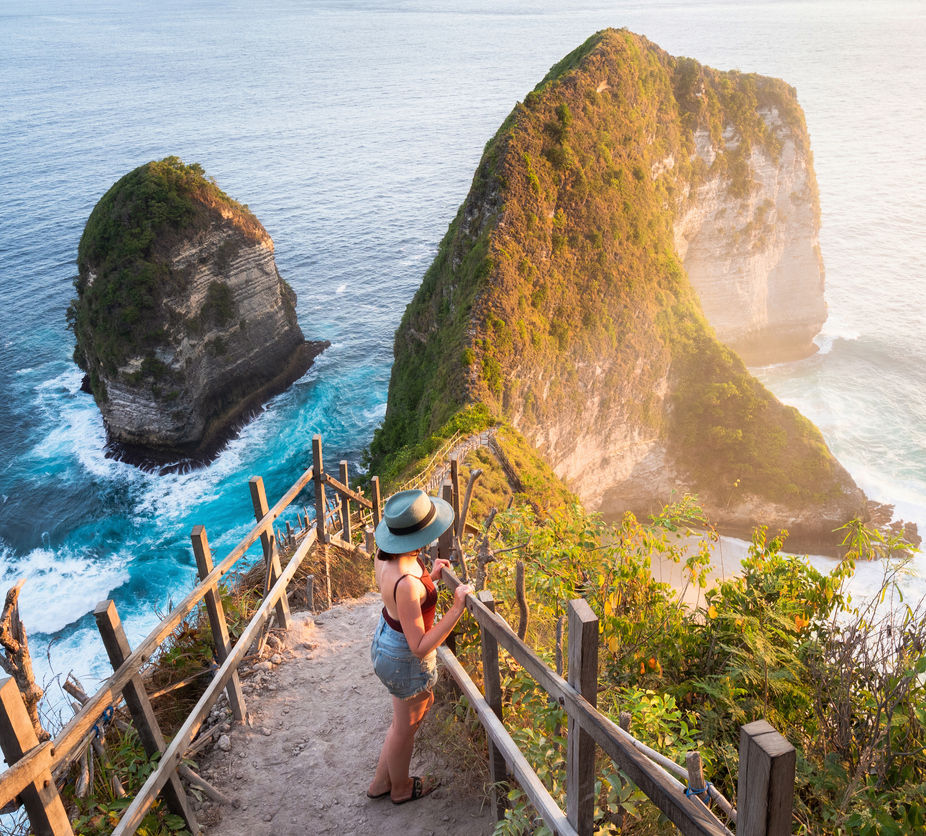 For the latest Bali News & Debate Join our Facebook Community