Bali Police have arrested a suspect in the alleged thefts of three patients at the Sanglah hospital in Denpasar.
46-year-old Aksi Efendi Adi Sutrisno was arrested by the Bali Police Criminal Investigation team on Friday at 6:15 pm just outside the hospital.
Director of the Bali Police Andi Fairan said "the perpetrator was arrested in front of the Sanglah Market."
The arrest was made based on the reports of three hospital patients that filed police reports regarding the thefts.
"This perpetrator is a specialist who often acts in hospitals. He takes the goods when the victim is too sick or the patient is sleeping," Fairan added.
One of the reports stated that the perpatrator entered the intensive care unit at around 4:00 in the morning and stole the belongings of I Ketut Wirdana.
Wirdana reportedly had his wallet and cell phone on his bed stand but when he awoke, the belongings had been stolen. The total value of the stolen items from Wirdana alone valued over Rp. 10 Million.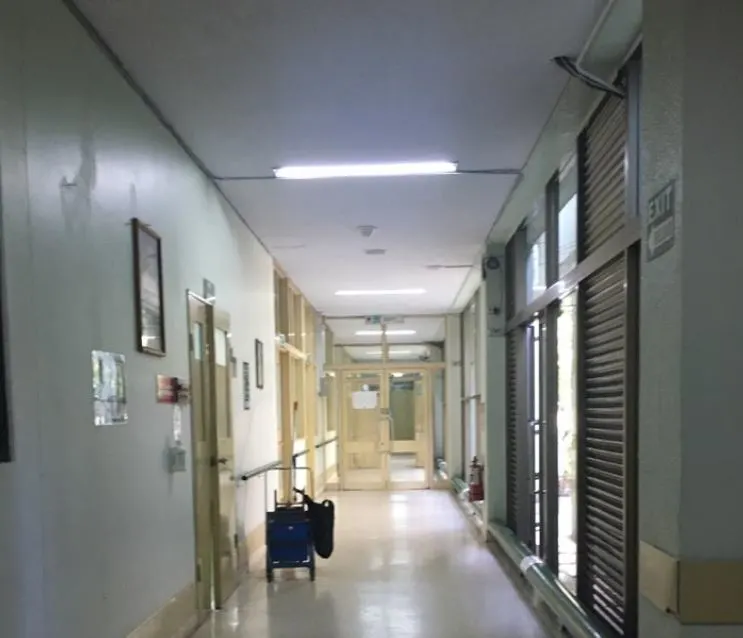 From the investigation, police were able to identify the thief and arrested Sutrisno who is from North Denpasar.
The items stolen included 3 cell phones, 2 wallets and Rp. 3.5 million in cash.
According to police, this is the second time they have arrested Sutrisno for stealing from hospital patients. He was charged with the same crime in 2015.
Sutrisno has admitted guilt to police and confessed his crime.
For the latest Bali news, Debate & Gossip join our Facebook Community

Post Sponsored by Bali Flow Tours: Travelers #1 choice for private tours and airport transfers in Bali