The Head of People's Consultative Assembly, Bambang Soesatyo has claimed that Bali is now ready to receive international tourists.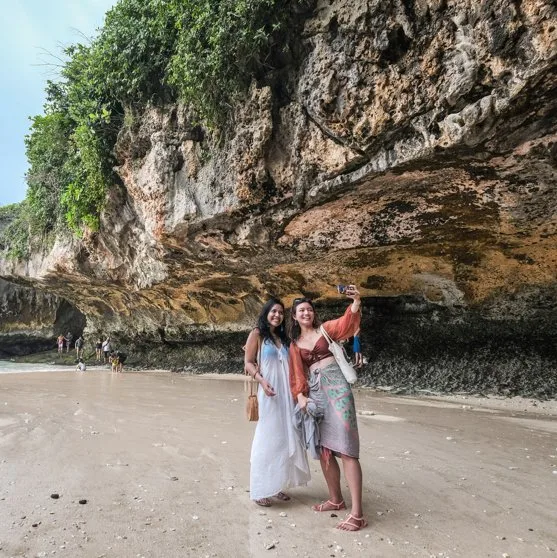 During his visit to attend a grand opening of a restaurant that is located in Gianyar on Wednesday (15/9), Bambang was grateful that Bali's economic activity has started to recover as Covid-19 transmissions has recently decreased, and the government start allowing businesses and tourist attractions to operate with a strict prevention protocols and a proper screening. "I'm so grateful that the partial lockdown in Bali has turned into level 3, which makes it easier for businesses such as hotels and restaurants to operate and receive more clients while still implementing the proper protocols." Bambang said on Wednesday (15/9).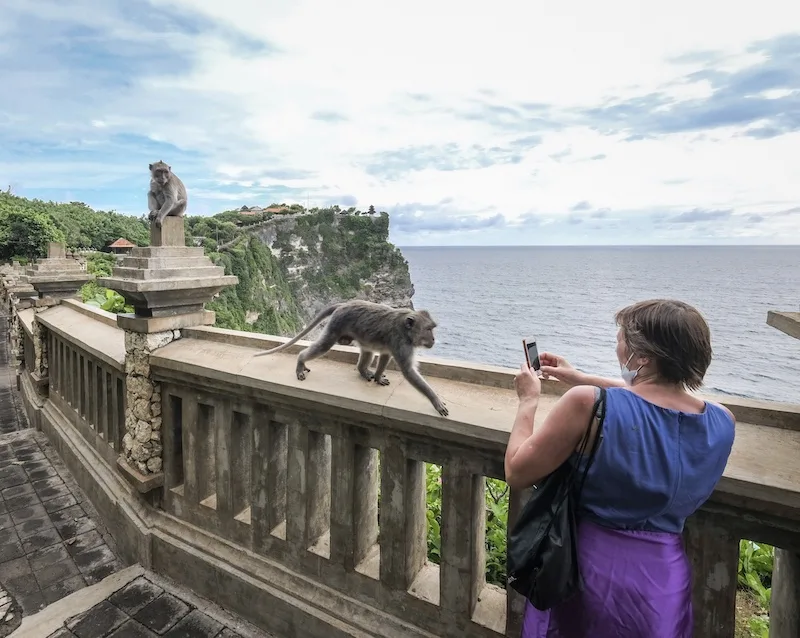 He also hopes that the central government will start considering reopening the international travel corridor, especially to the areas that have been relying on international tourists to survive. "According to data from the Bali Tourism Agency, all the tourism workers in Bali have received their full Covid-19 vaccination, so I really hope that the Indonesian government will start allowing foreign visitors to come in the near future." Bambang added.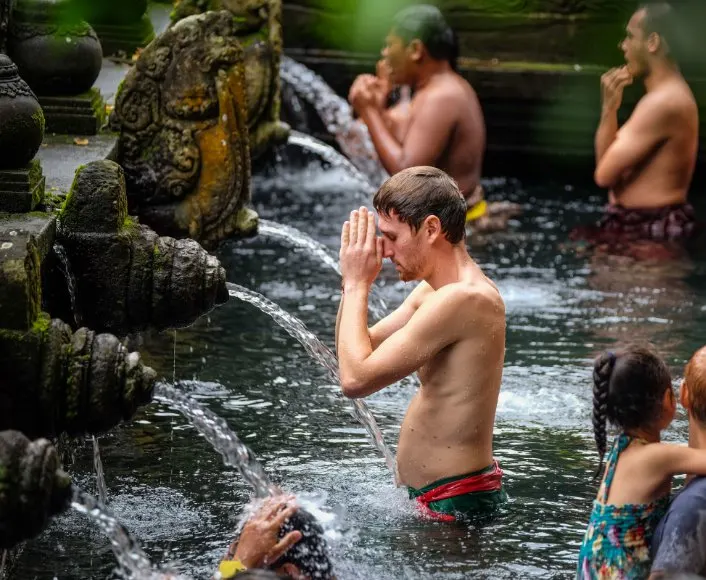 Apart from prevention protocols, thousands of tourism businesses have been certified with Clean, Health, Safety and Environment (CHSE) to ensure that Bali is safe to be visited. Meanwhile Bambang also claimed that Bali's economy has recently grown in comparison with the beginning of 2021. "Our Statistic Center recorded 2.83% growth in the Bali economy in the Q2 of 2021, I'm sure that it will keep on growing if we comply with the prevention protocols." Bambang concluded.