A Swiss foreigner allegedly assaulted a nurse when he became upset over the medical treatment of his wife at a Bali Hospital.
The man allegedly became very angry inside the emergency room on Thursday night Sept 24th 2020 at 10:35 pm.
A doctor with initials (DY) and a nurse with initials (YUS) struggled with a furious husband as they were attempting to treat a suspected with Covid-19 patient.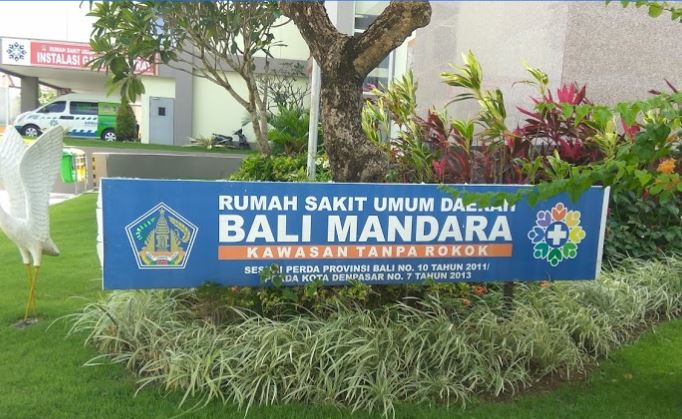 According to information from the doctor, the Swiss man has got upset when the doctor told him that his wife should be isolated in Bali Mandara Hospital after getting a medical check up in the Emergency Room.
The Swiss man has bought his wife to the hospital when his wife complained that she was short of breath.
Vice Director of Bali Mandara Hospital, Maris Sihombing said, "According to the symptoms that she had, we suspected that she was infected with Covid-19, so we needed to isolate her for further examination".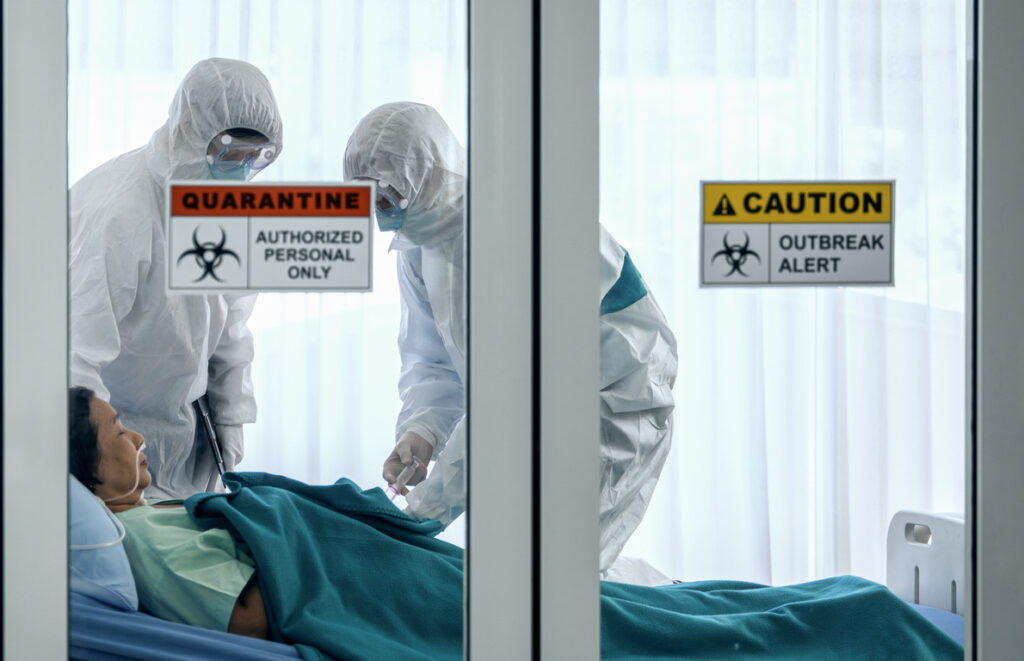 After realizing that he wouldn't be able to see his wife during isolation, the Swiss man got very upset and tried to get his wife out of the hospital.
"He even pushed one of the nurses in the emergency room", Maris added.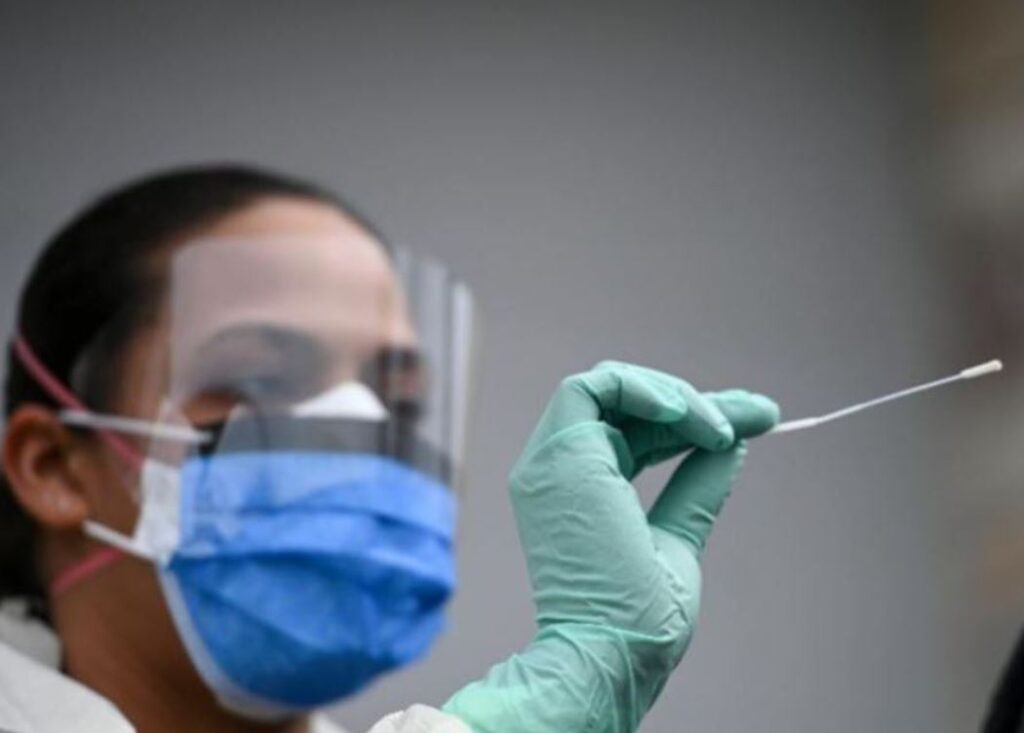 His friends eventually calmed him down and brought him home. The identity of the Swiss man is still unknown.
Head of South Denpasar Police Department, Kompol I Nyoman Wirajaya told reporters that he hasn't received any report from any victims of the incident.
"I've check my file this morning, and there's still no report about the incident" Wirajaya said.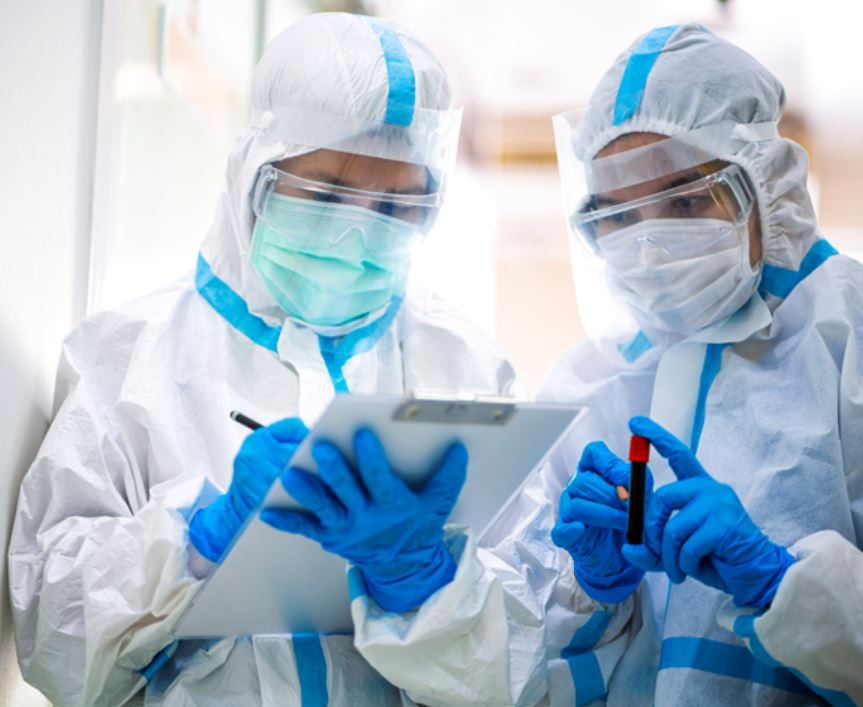 For the latest Bali News & Debate Join our Facebook Community