A 30-year-old man was found dead in a sewage near Benoa Port on Thursday morning Sept 24th 2020.
Search And Rescue office received a report from Head of KP3 Benoa Port Police Department, Ketut Suparta at 10:20 am. The man has been identified as Slamet Meidias from Semarang, Central Java.
Head of Bali Search And Rescue, Gede Darmada said that when Slamet was found, the body was laying inside the sewer and it was apparent it had been there awhile.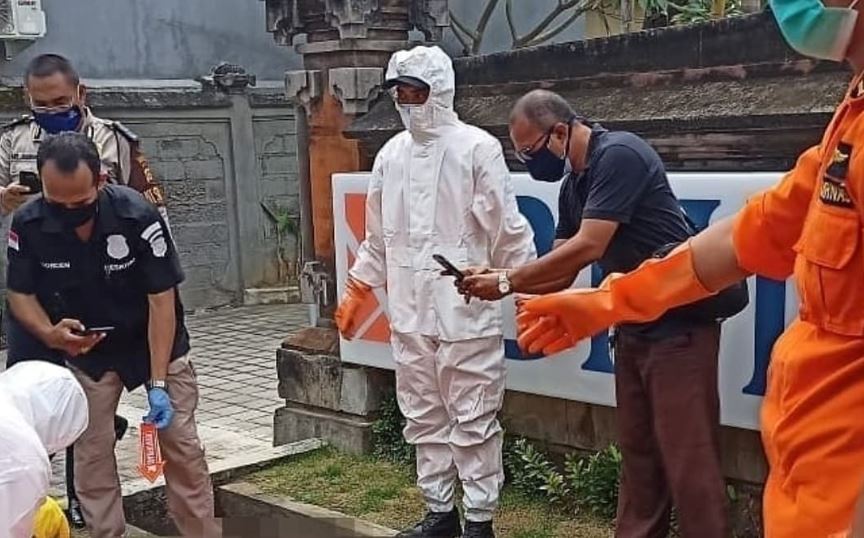 "We found him in front of the BNI Bank Office, we predicted that he has died quite a while ago, the smell is very strong", said Gede Darmada in an interiew. Slamet was found along with his ID card inside his wallet. After receiving the report Darmada immediately sent 7 men from Arjuna 229 Search and Rescue team to retrieve the body.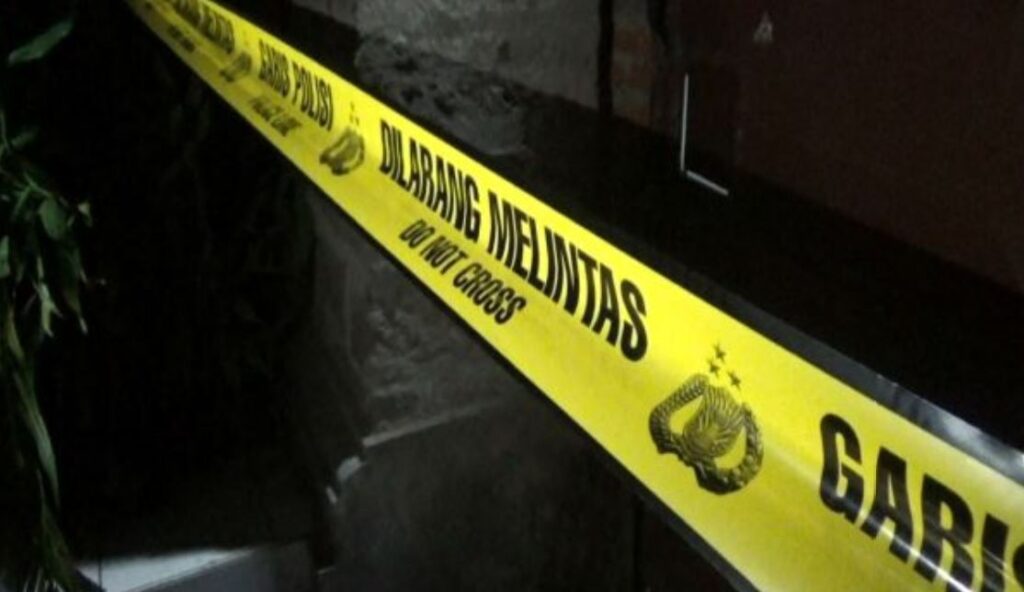 "All members of the team were wearing protective suits, according to the health and safety protocols", Darmada added.
The body was at 10:40 am and then sent to Sanglah Hospital using aDenpasar National Disaster Management's ambulance.
The Police Department hasn't given an official statement and the cause of death is unknown at this time.
For the latest Bali News & Debate Join our Facebook Community