A Russian foreigner is facing 8 years in Bali prison after attempting to buy weed.
30-year-old foreigner, Evgenii Voronkin could face up to 8 years imprisonment after getting caught for attempting to buy marijuana confirmed Prosecutor, I Nyoman Triarta Kurniawan during a virtual trial on Tuesday, Sept 22nd 2020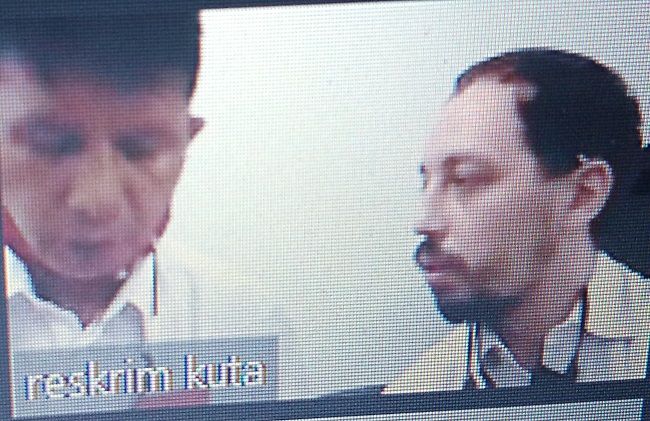 "Voronkin has proven that he has violated Article 111 Paragraph (1) Law of Narcotics, so I requested to charge him with 8 years imprisonment and IDR 1 billion fine with 6 months subsidiary to the judges" Triarta said.
Voronkin was arrested on Sunday evening, April 12th 2020 at 20.00 (LT) on Jalan Kayu Aya, Seminyak.
Officers who were patrolling the area saw Voronkin suspiciously sitting on the side of the road. When the officers approached him, he threw something away. Officers found that he was holding 1,19 gram of marijuana inside a green plastic bag that he has just bought from a man named Ivan for USD 42 or IDR 700.000.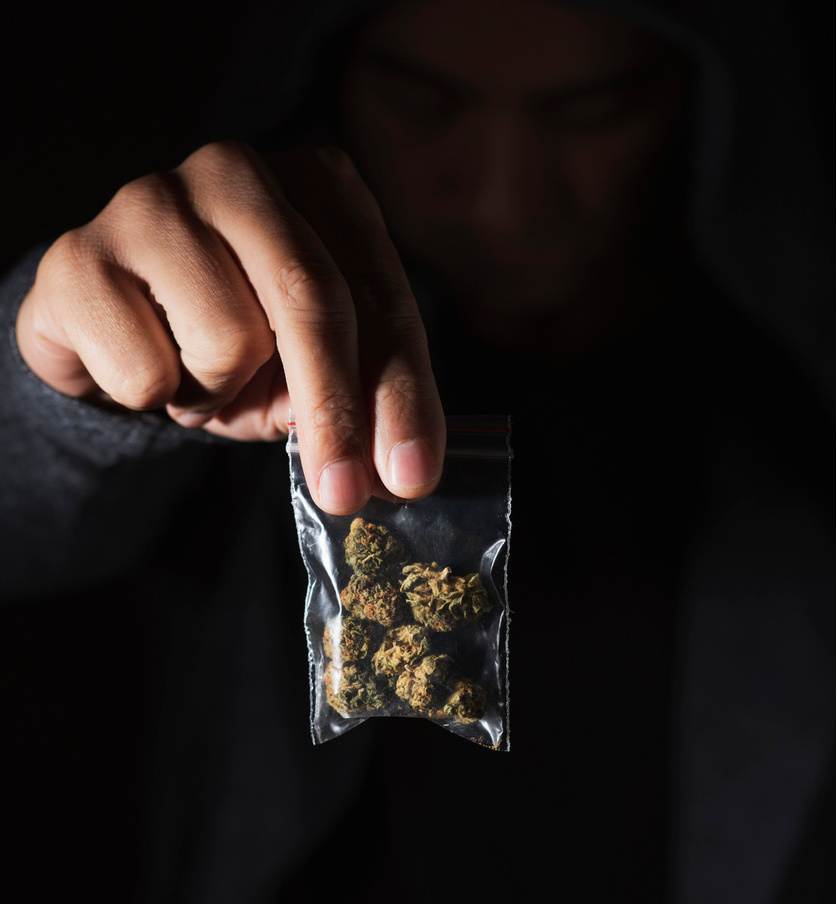 Voronkin's lawyer, Dewi Maria Wulandari has said that she will give an advocacy for her client.
"The prosecutor's demand was considered heavy for the amount of marijuana that he has bought", Maria said. After hearing the demand from the prosecutor, Voronkin couldn't say anything and hopes that his lawyer can help him reduce the judge's final decision.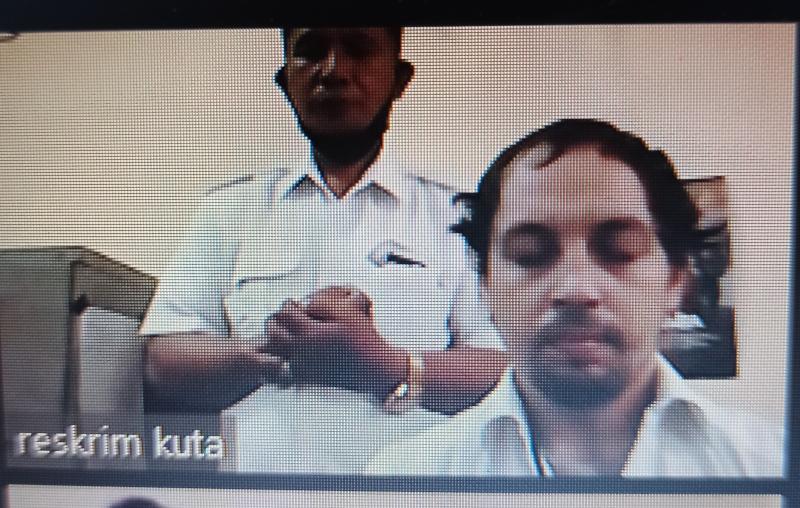 For the latest Bali News & Debate Join our Facebook Community