A Russian tourist is being deported after he was found wandering around in a locals home and police discovered he had overstayed his visa for over a year and a half.
Russian national, Nevskii Anton was in a daze when he was found inside a local's house in Denpasar.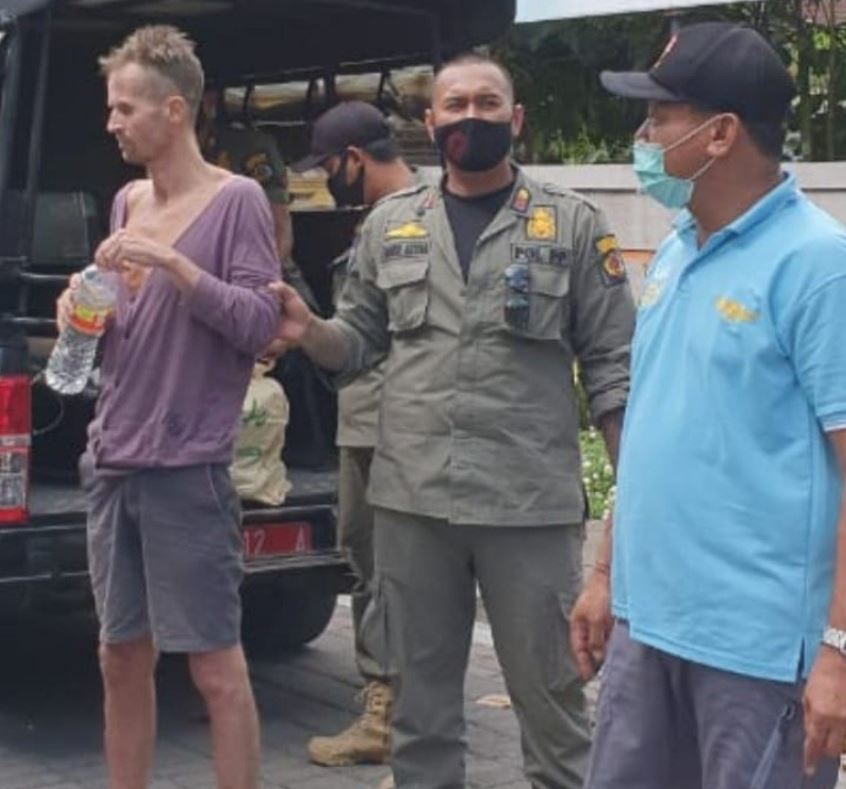 The Head of Denpasar Public Civil Service, Dewa Sayoga has said during an interview On Wednesday Sept 23rd 2020 that Nevskii has been picked up by Public Civil Service on Tuesday afternoon Sept 22nd 2020 from a locals house in East Denpasar.
"We came to the house after receiving a report from a local civilian who has found him roaming around in his home. He was in a daze when we picked him up, but still in healthy condition. We detained him inside Public Civil Service's jail for further investigation" Sayoga added.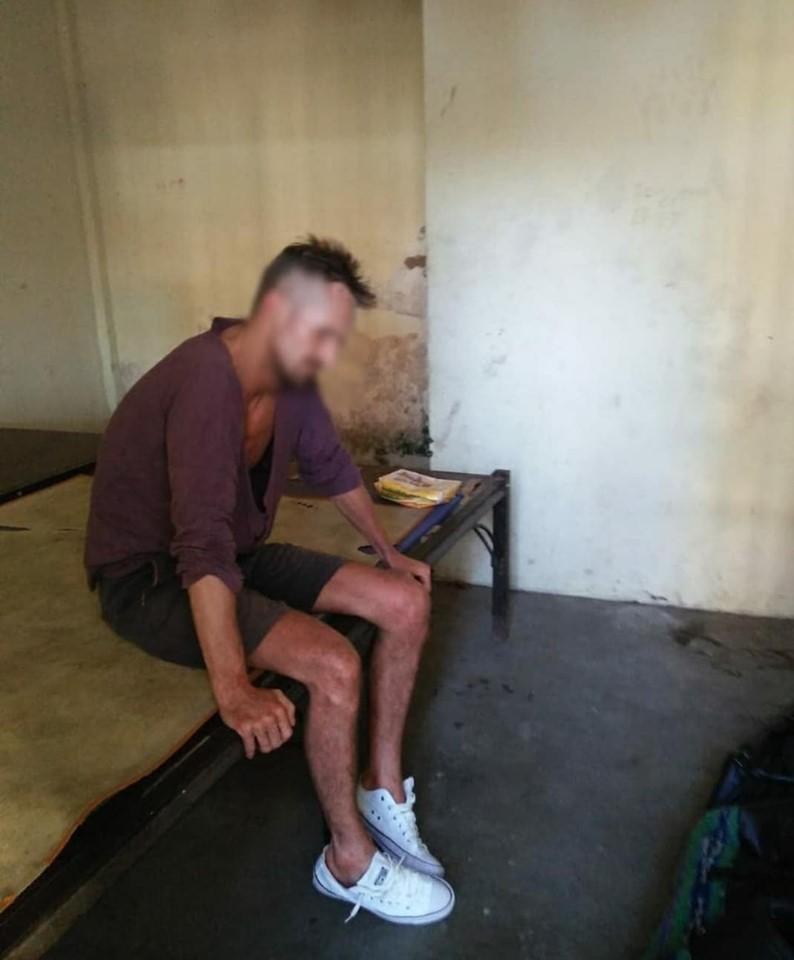 After checking out Nevskii's passport, officers found that Nevskii has overstayed for a year and a half. "He should've been deported long time ago", Sayoga said.
Officials are now cooperating with the immigration office and Russian embassy to arrange deportation.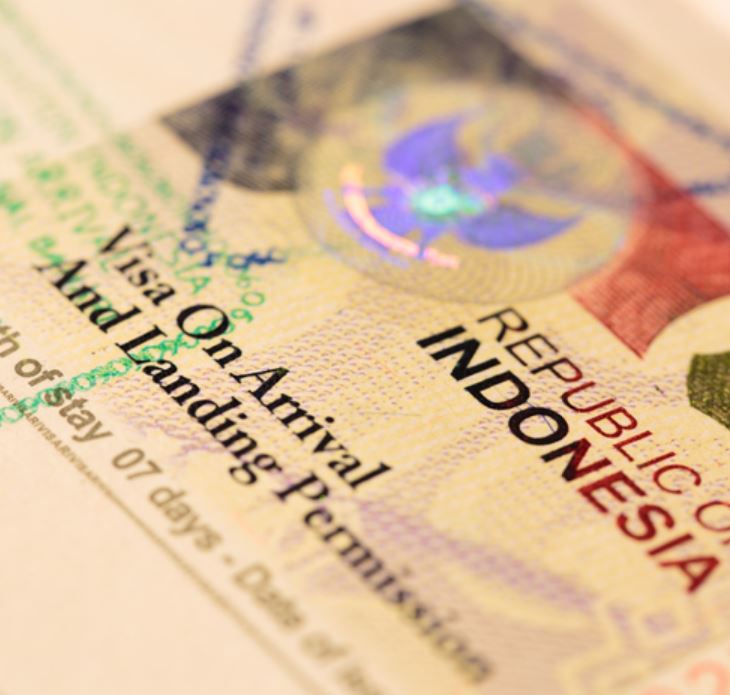 Officers also performed a rapid test on Nevskii to ensure he did not have COVID-19.
"And for now, we're still waiting for the result from the mental health team to figure out if he either has a mental disorder or he was just broke", Sayoga concluded.
For the latest Bali News & Debate Join our Facebook Community