20 staff from the Bali Governor's residence have been confirmed to have COVID-19.
While Bali Governor Wayan Koster has sternly instructed the people to follow health protocols, his own residence has become a new cluster of COVID-19 cases.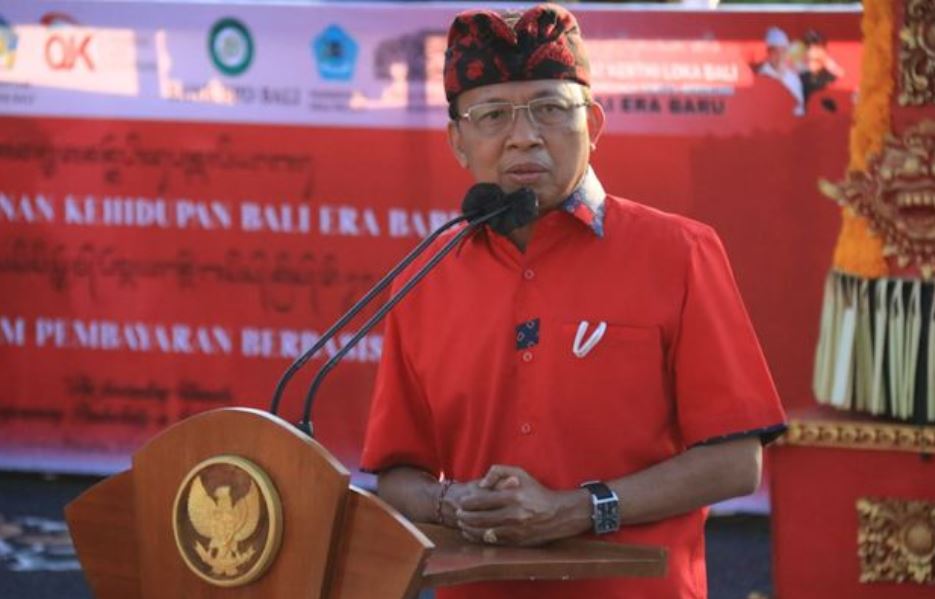 Governor Koster announced the cluster of COVID-19 at an event in Tabanan on Thursday Sept 24th 2020.
"I keep enforcing the people to follow the health protocols, like the obligation to wear mask, physical distancing and washing hands regularly. But from all the protocols, I admit that avoiding a crowd is the most difficult for the people."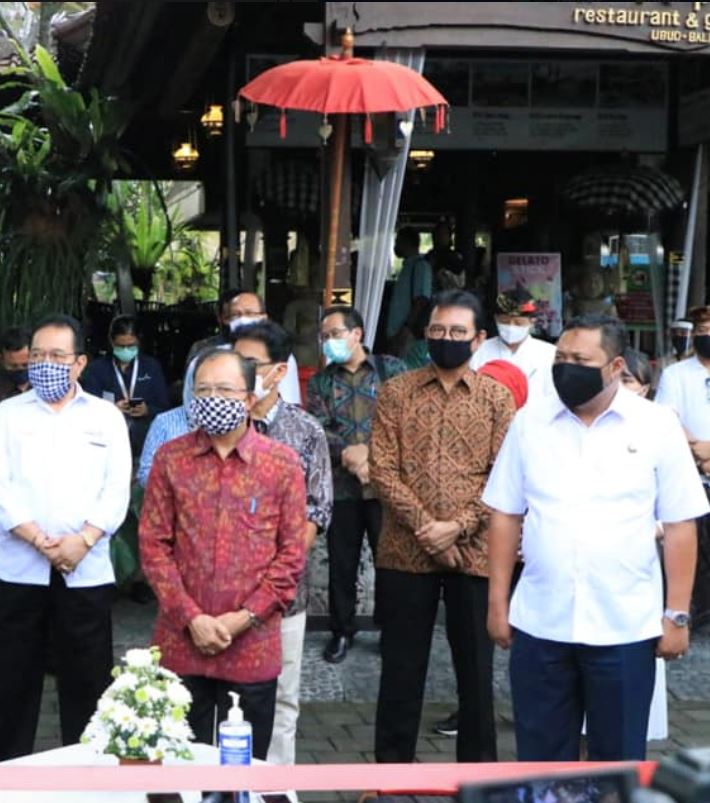 "There are more than 20 people have been confirmed positive with Covid-19 including 4 of my personal assistants. 2 of them have recovered, the others are still quarantined." Koster announced.
Koster warned the people to not underestimate what the virus is capable of and that many people have lost their lives.
Governor Koster added that the partial lockdown that he's implemented is working well as the number of new daily cases is going down.
For the latest Bali News & Debate Join our Facebook Community