4400 Social Media users will be invited to Bali during the COVID-19 pandemic for a trip to promote safe tourism on the island.
The social media users will promote Cleanliness, Health, Safety and Environment (CHSE) based tourism while in Bali in the new campaign.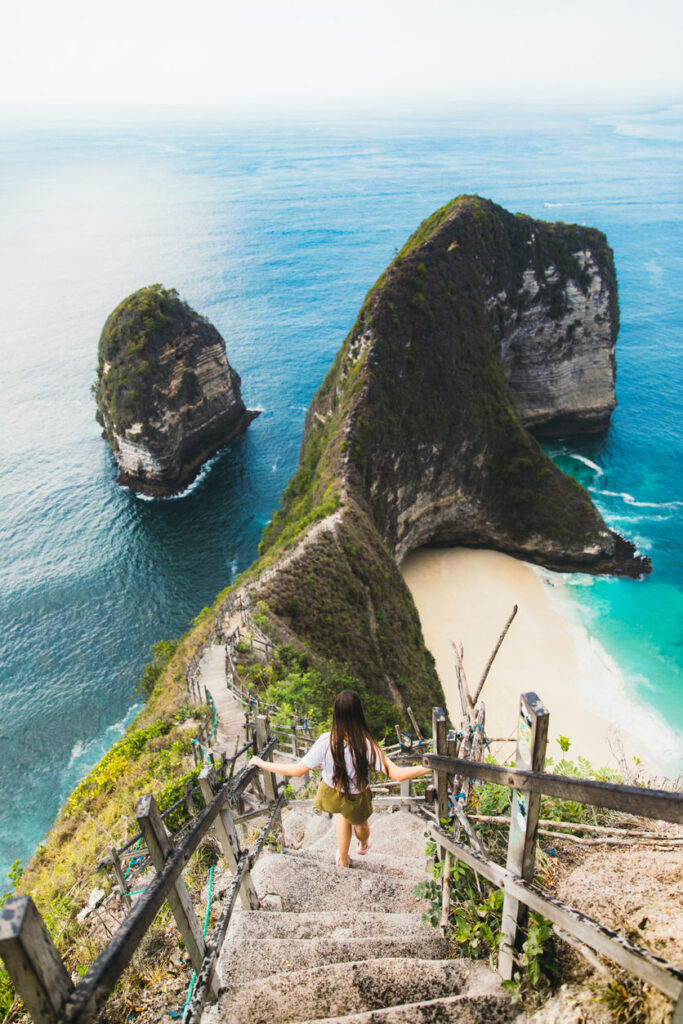 Head of the Bali Tourism Agency I Putu Astawa has said that this promotion program called "We Love Bali" will spend IDR 20 billion (1.35 million USD).
"We will invite them for a 3 days and 2 nights to explore Bali," Astawa said to said in a statement on Wednesday Sept 23rd 2020. This program has been initiated by Indonesia Tourism and Creative Economy Minister and will run from October until November 2020.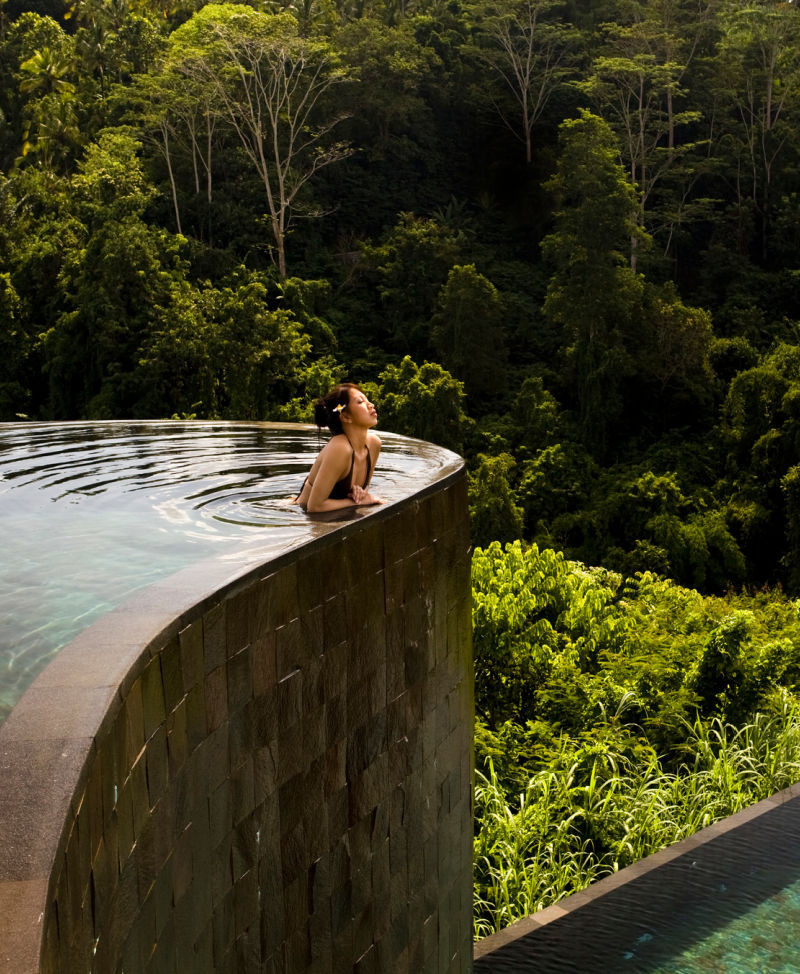 The purpose of the promotion is to display the implementation of CHSE or a 'new life health protocols'. The Bali Tourism Board also hopes that this will increase the economic spending in the selected tourist destinations.
"We want to show the people that Bali has prepared for the future traveling trend, by implementing CHSE" Astawa added.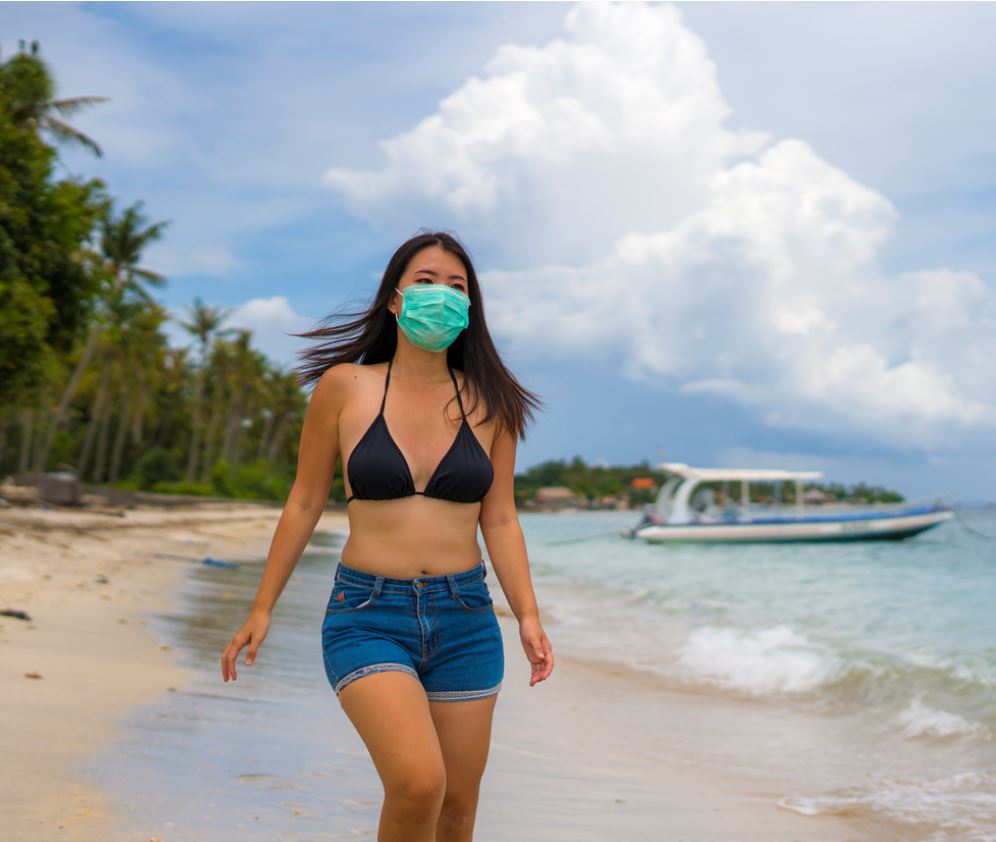 Astawa stated that social media users from several different backgrounds and professions, such as teachers, lecturers, students, government employees, travel agencies, photographers, influencers and news media will be invited.
Candidates must meet the following to be considered:
Aged 18-50
Active in at least 1 social media platform, like Facebook, Instagram or Tiktok with a minimum of 2000 followers.
Consistently post their activities while implementing the new health protocols during the trip.
– provide a rapid test with non-reactive result which was conducted maximum 72 hours before joining the trip.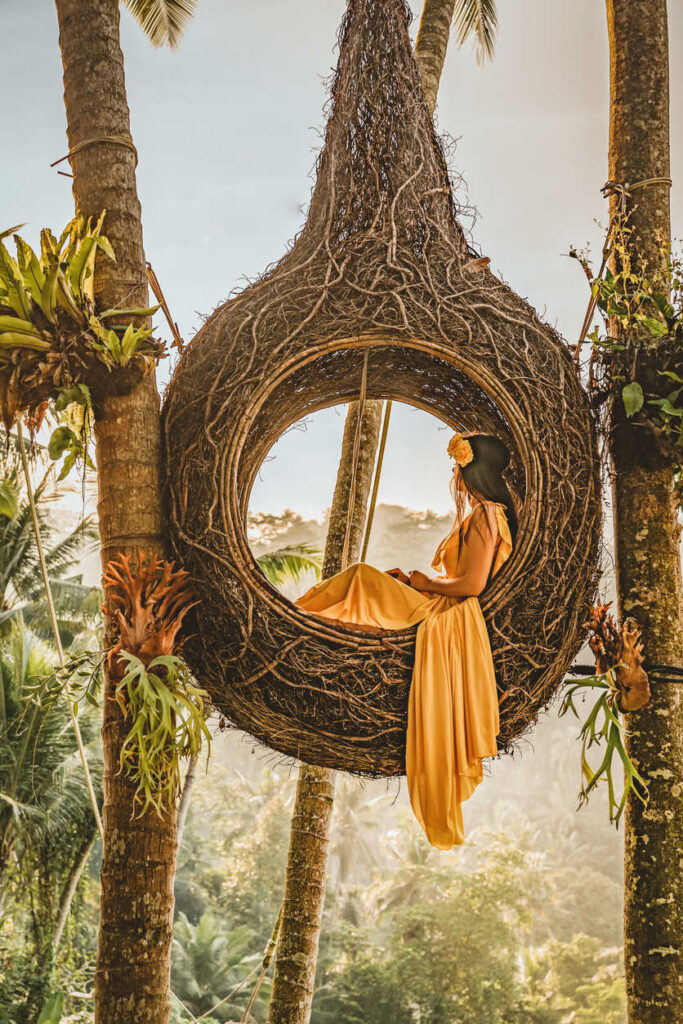 "We will be responsible for everything they need, from transportation, hotels, meals, tourist attractions and we'll reimburse their COVID-19 rapid test costs," Astawa added.
For the latest Bali News & Debate Join our Facebook Community