Titian Wilaras has been arrested at a 5-star hotel in the Netherlands and extradited to Bali to face charges of corruption.
The owner of Sky Garden had been on the run after being placed on Indonesia's most wanted list.
Wilaras was wanted on charges of corruption related to the Legian Credit Bank of which he was also the owner.
The national police warrant was issued on December 4th of 2019.
The Director of Investigation in the Financial Services Sector uncovered the banking scheme.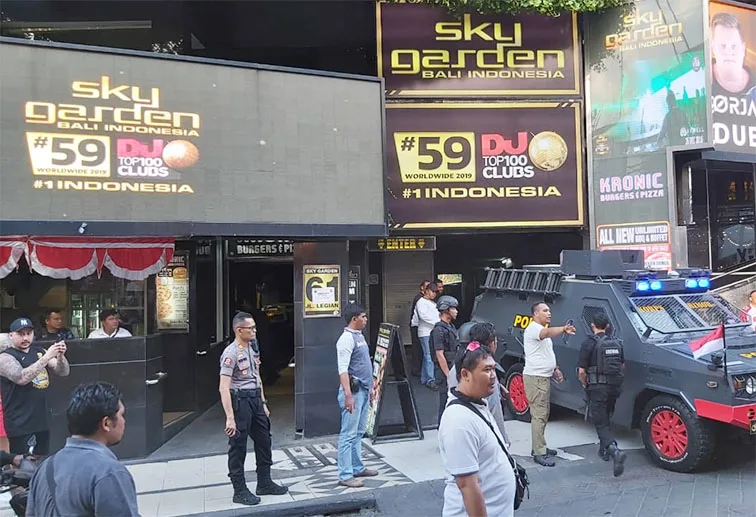 Titian Wilaras is also the owner of the notorious Sky Garden nightclub in Legian which was shut down in August of last year by police for allegedly evading taxes.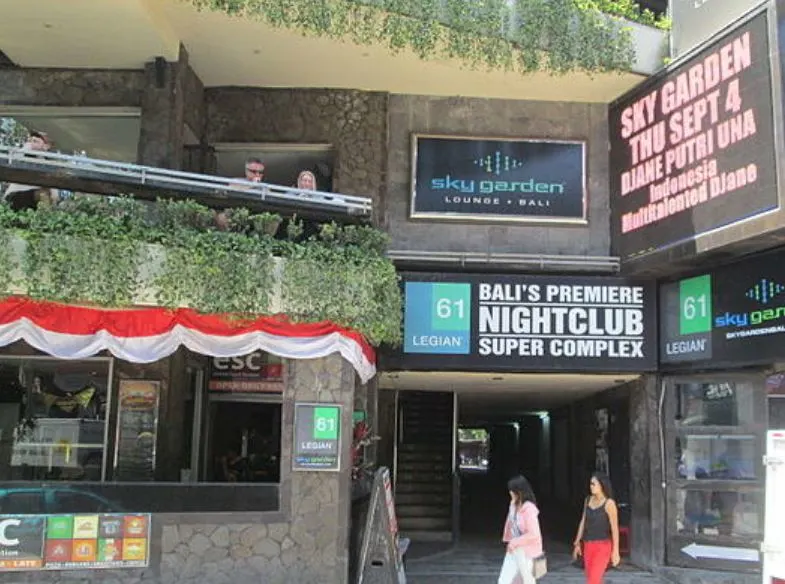 "Titian Wilaras, who is suspected of having a company as well as a Horse farm in the Netherlands, was secured in one of the 5-Star Hotels in the Netherlands on Tuesday (12/5). After that, he was escorted to Bali and handed over to the prosecutor's office and now, he is detained in Mapolresta Denpasar, " police told The Bali Sun on Wednesday.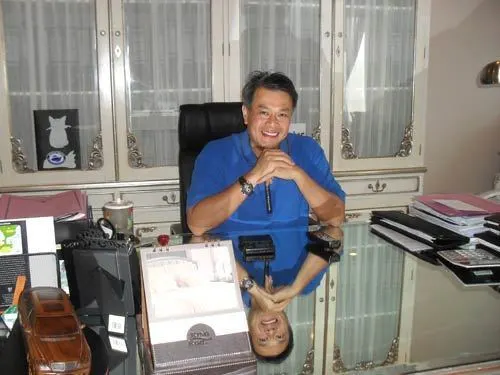 55-year-old Titian Wilaras, born in Medan is strongly suspected of committing a criminal act of corruption between August 2017 to October 2018 at BPR Legian Bank.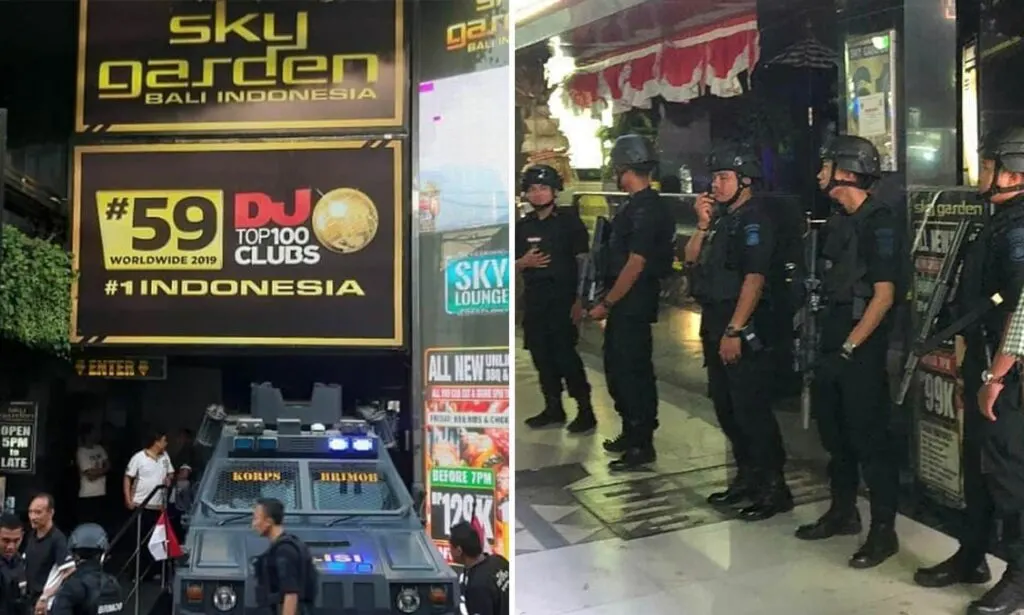 Wilaras intentionally instructed the directors and employees of the bank to take actions that resulted in the bank not following Indonesian banking laws.
The directors and employees were told to use cell phones and text messages on whatsapp to transfer large sums of money.
Titian Wilaras used the banks money to fund his own lavish lifestyle and personal needs.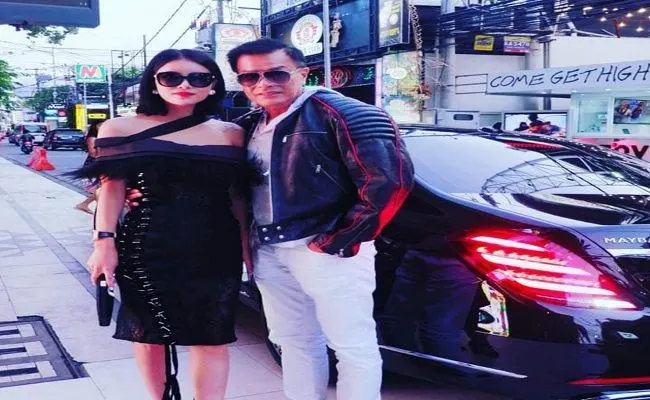 Dewa Putu Gede of the Denpasar police confirmed that Titian Wilaras is in a Denpasar detention cell because of overcrowding at Kerobokan.
"The suspect has left Kerobokan temporarily. He is not in our hands. The case is being handled by the authority of the Prosecutor. Actually, our detention cell is full, so we don't accept prisoners, " said the former North Kuta Police Chief.
In a separate criminal case Sky Garden's Human Resources manager is also facing sexual harassement charges against Pamela Wilaras who is the adopted daughter of Titian Wilaras.
For the latest Bali news, Debate & Gossip join our Facebook Community

Post Sponsored by Bali Flow Tours: Your Safe and Sanitary Tour Guide and airport transfer service when Bali reopens.