The case against the former Human Resources Manager of Sky Garden has been transferred to the Prosecutor's office.
Investiagtors from the Denpasar police and child protection unit have completed their investigation and have handed over all findings to the Denpasar Prosecutor's Office on Thursday.
Putu Gede Ambara Sadewa is charged with the alleged sexual harassement of Pamela Wilaras in the kitchen of Sky Garden nightclub.
Pamela is the adopted daughter of Sky Garden's Owner Titian Wilaras.
"As a parent, I sincerely hope that I Putu Gede Ambara Sadewa will be processed according to applicable law. Which parent can accept this happened to their child? The first statement was already signed by the reported and he acknowledged the mistake of committing the act.
Sky Garden Owner – Titian Wilaras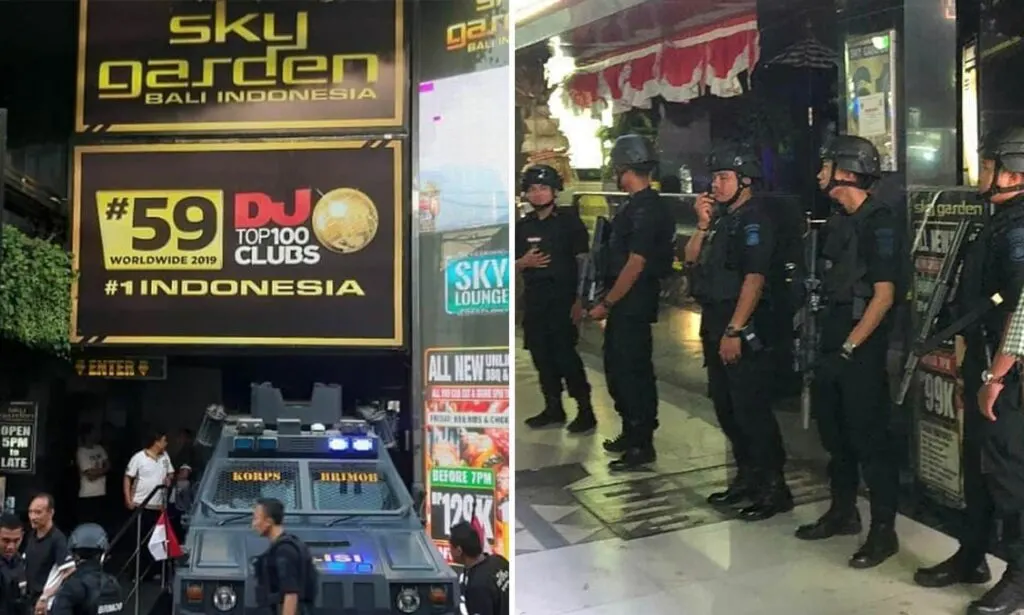 As a result of the incident, Pamela was shocked and traumatized. She briefly underwent psychological treatment and during the reconstruction, asked that a substitute be used because she was still too traumatized.
The Denpasar Police Chief, Ruddi Setiawan, confirmed that the file and the suspect Putu Gede Ambara Sadewa had been transferred to the Prosecutor's Office. "Yes, it has been stage two since a few days ago," he said, Saturday.
"Now it's within the authority of the Denpasar District Prosecutor's Office. We also hope that law enforcement officers and the prosecutors can immediately process it for trial so that justice is upheld for the victim for what the suspect had done, " he said.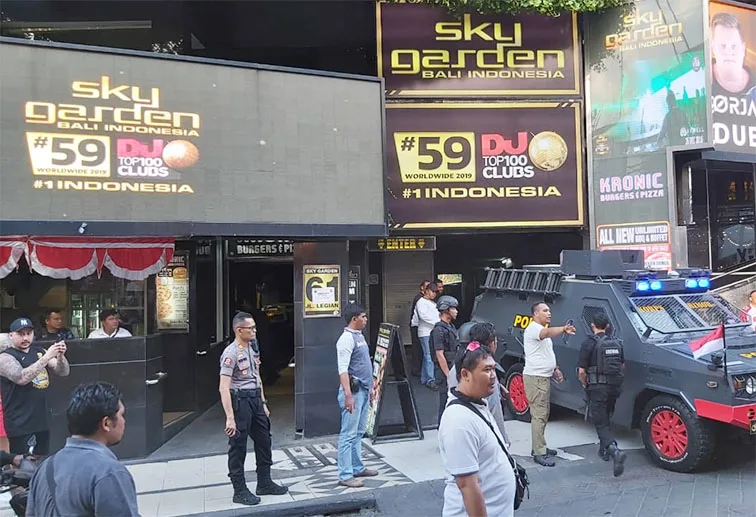 Sky Garden nightclub was shut down by authorities in August of 2019 after allegedly owning more than 9 billion in taxes and mutliple reports of high crime including drugs, theft, assault, prostitution and sexual assault.
For the latest Bali news, Debate & Gossip join our Facebook Community

Post Sponsored by Bali Flow Tours: Travelers #1 choice for private tours and airport transfers in Bali