Several spa businesses in Badung have allegedly been seen operating despite the partial lockdown in Bali.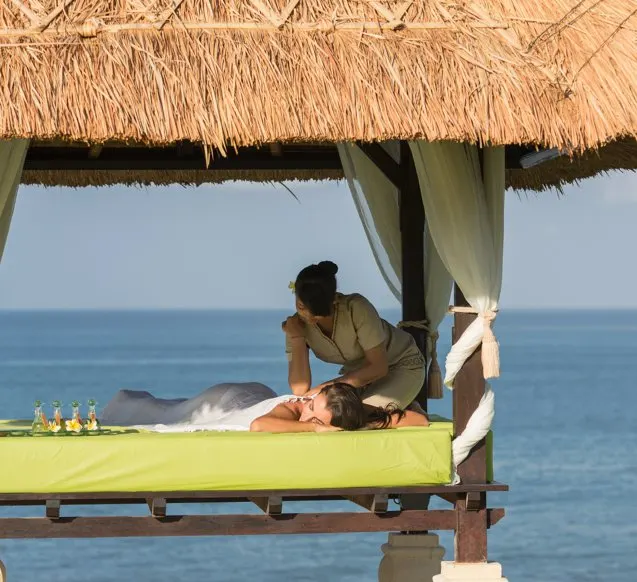 One of the managers of a Spa that is located on Jalan Bypass Ngurah Rai, Kuta named Chalvin Haris confirmed that he has kept his business operating. Open from 11:00am to 10:00pm on Tuesday (17/9) to celebrate Independence Day. "Apart from still operating our business, we also offer a special discount for our clients to celebrate Independence Day." Haris said. Meanwhile, a source who wants to remain anonymous, assumed that these businesses have secretly received some type of support from authorities in order to stay operating during the partial lockdown.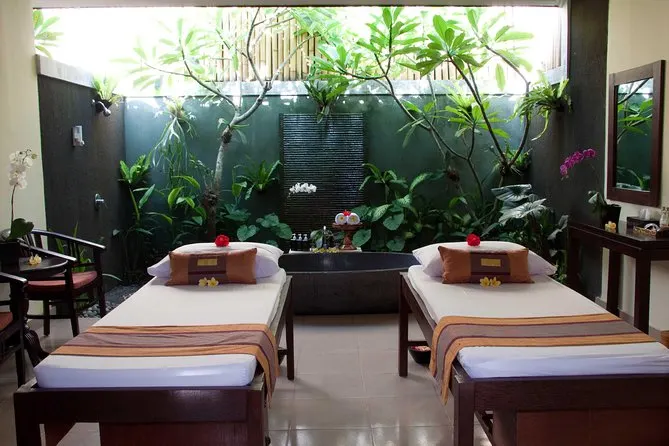 There are three spa's located in Badung area that were allegedly spotted neglecting the partial lockdown policy such as Ibiza spa, Apsara spa and Flamr spa. Meanwhile the Head of the Denpasar Public Relations Officer, Iptu I Ketut Sukadi stated that he hasn't received any information regarding these businesses neglecting the government's instruction to temporarily shut down as they're not considered an essential business.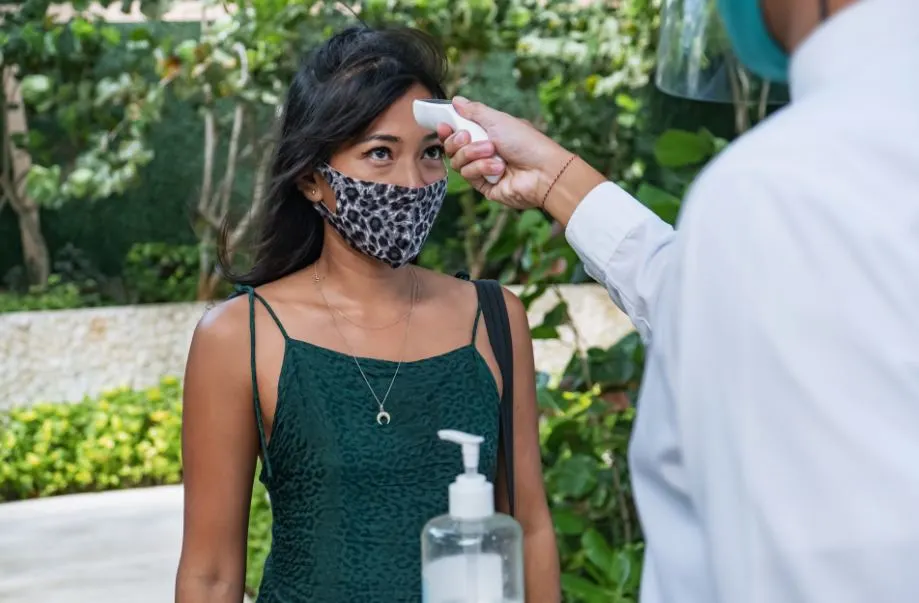 "Nobody has informed us about this, I just heard it from the media. But we will instruct our units to investigate just in case." Iptu Sukadi said. Other than authorities from Denpasar, the officials from the Badung police department also haven't publicly announced any official statement regarding this case until a media story was posted.